Indian Street Food Comes to the Festival
We caught up with Lalita from Indian Street Food to find out more about her business and what we can expect from her at this year's Ludlow Food Festival...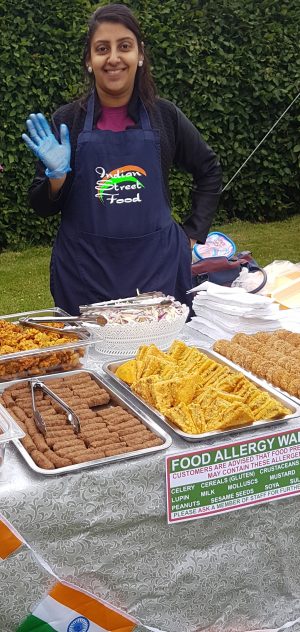 Punjab is a northern state of India and is very popular for its rich food. Punjabi recipes are prepared in delicious gravy and punjabi parathas melted in butter/ ghee. Punjabi dishes are simple, healthy and yet have their own fascination. The famous dishes like samosas, dal makhani, parathas, bature, lassi, kebabs, are popular all over India. You will discover a few gems of punjabi cooking and I hope you like them when you try them at the Ludlow Food Festival.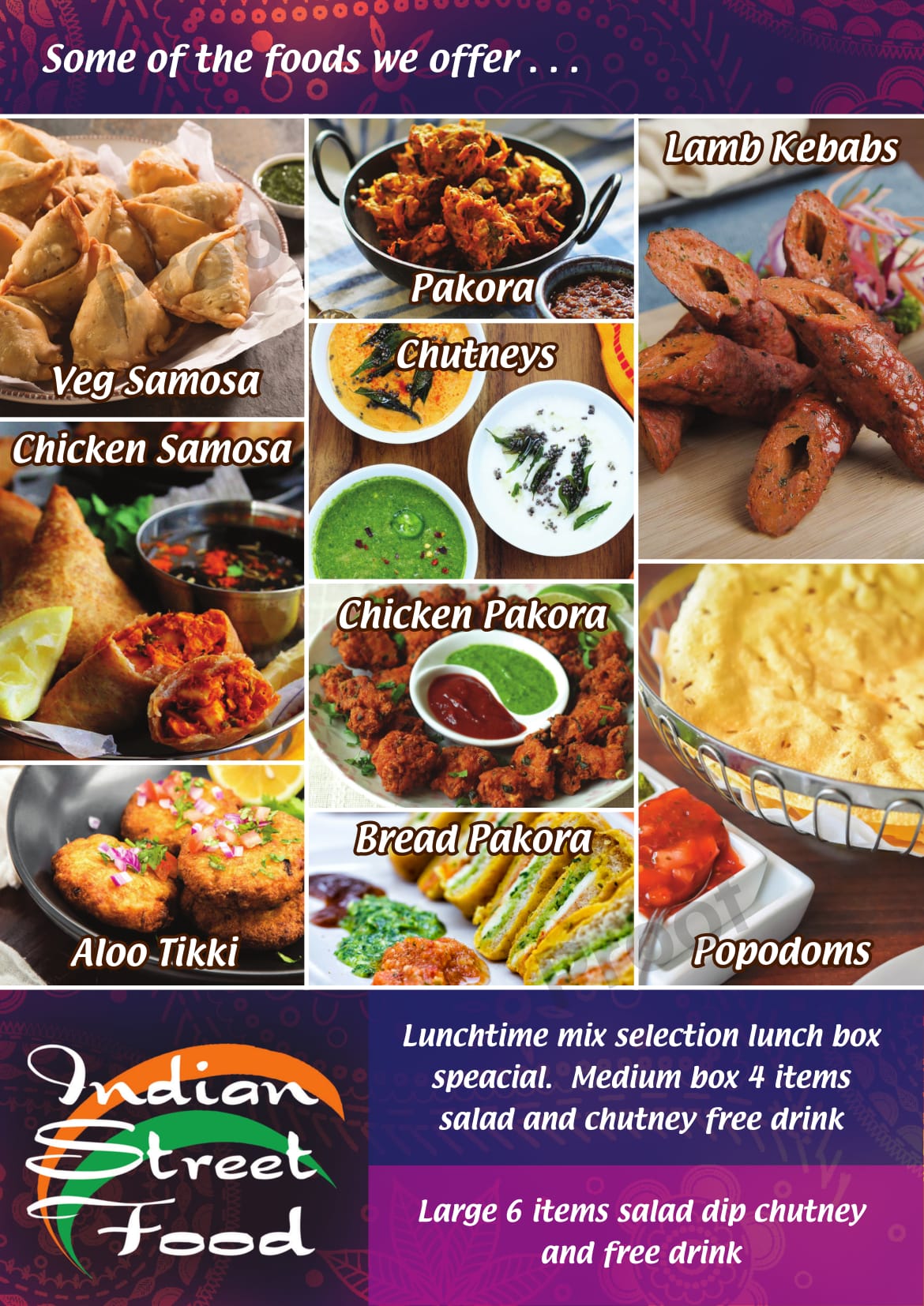 Keywords: Indian Street Food, Ludlow Food Festival