Meet the Producer: Indian Street Food
Lalita Kumari's business, Indian Street Food, offers a true authentic and traditional taste of North Indian Food. Indian Street Foods aims to serve high quality, fresh homemade food and is made and produced with the finest fresh ingredients. We spoke to Lalita ahead of this weekend's 25th Food Festival.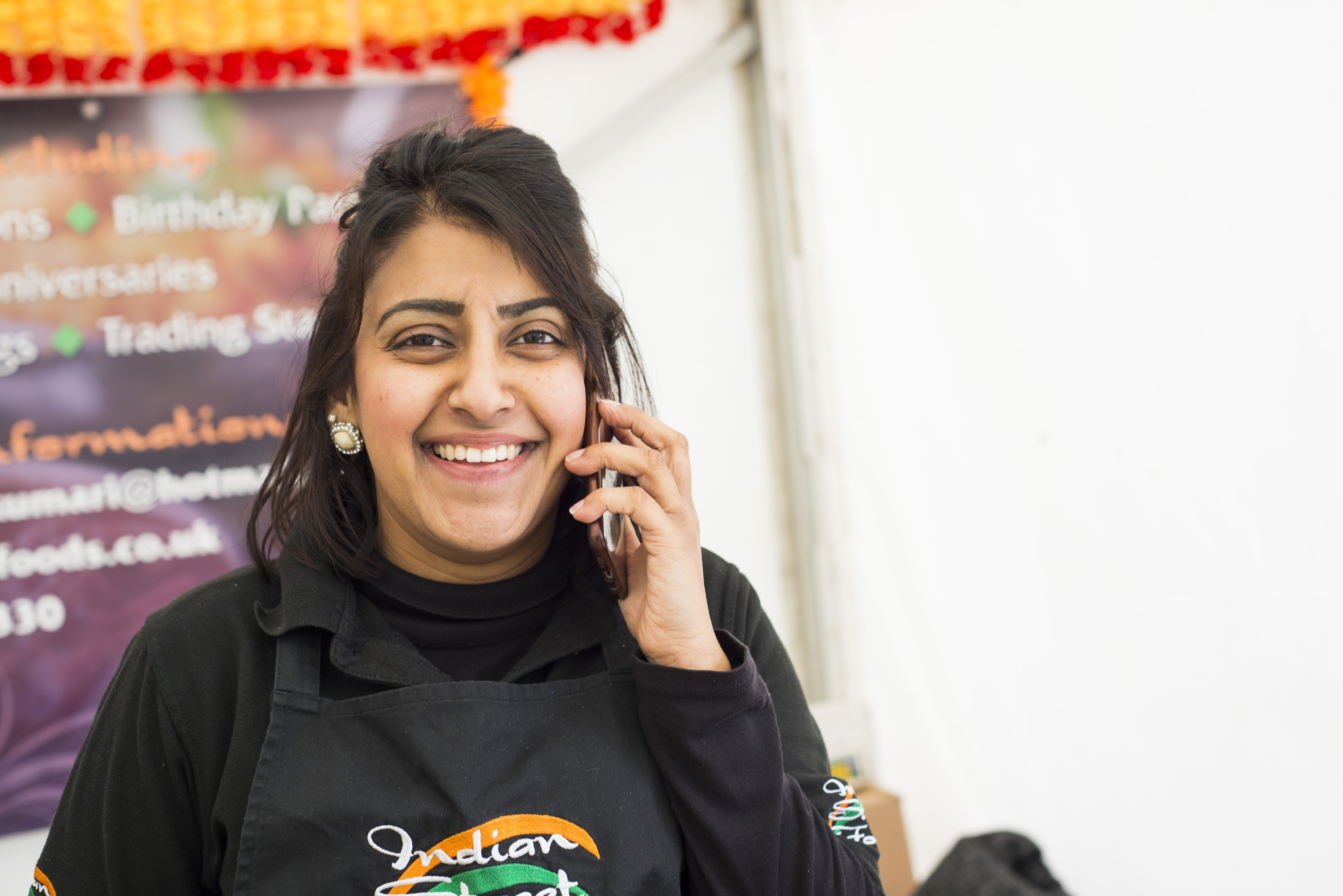 How long have you been making Indian food?
I was born and grew up in the Midlands and was a sensible child. I inherited my Mum's cooking skills from a young age and used to really enjoy watching her cooking and I particularly enjoyed the aromas.
What inspired you to start the business?
I started my business in May 2017 alongside my healthcare job. I was inspired by making snacks and dishes for my daughter who has been a big inspiration for my unique outcomes. This has now turned into a business and with the support of my loving hubby and son if I can pursue this dream. I would be lost without them and would be where I am today. But most of all my customers feedback loyalty keeps me going.
Moto: we don't do fast food, we do good food fast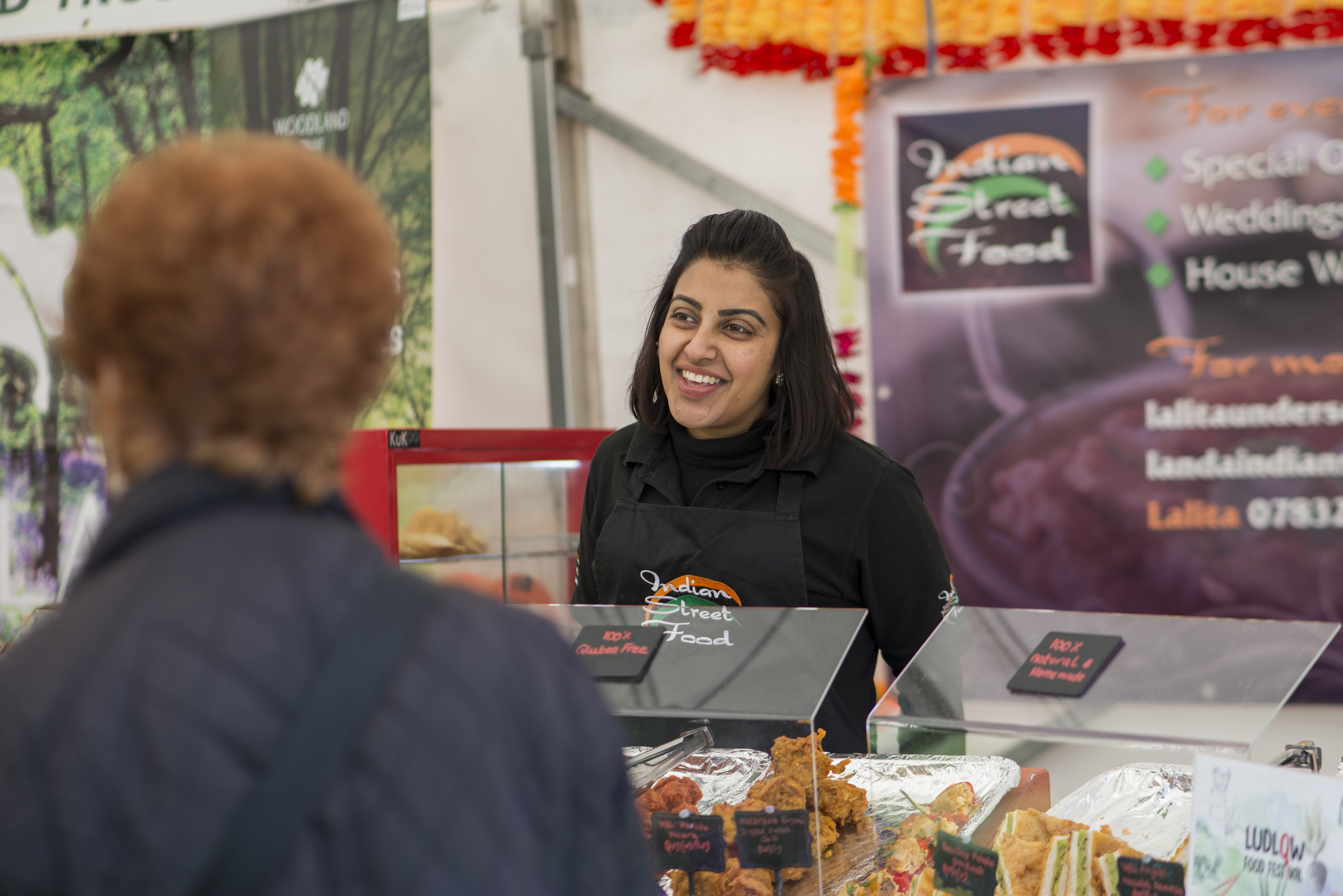 What is your favourite Indian Street Food dish?
My favourite dish is aloo paratha which is a stuffed spicy chapatti with yoghurt. I love cooking with paprika, chilli and ginger - such versatile spices.
What are you looking forward to about the Ludlow Food Festival?
Meeting customers old and new and experiencing all that the Festival has to offer. I will also have a very special new product on offer, made specifically for the 25th Anniversary Festival!
Keywords: