It's a Latte Throwdown with Hundred House Coffee
It's All About the Coffee
Make sure you book yourself on to one of our Coffee Masterclasses at this year's Food Festival, because they are going to be something special. They are hosted this year by the formidable and creative expert roasters, Hundred House Coffee. We caught up with them to find out more....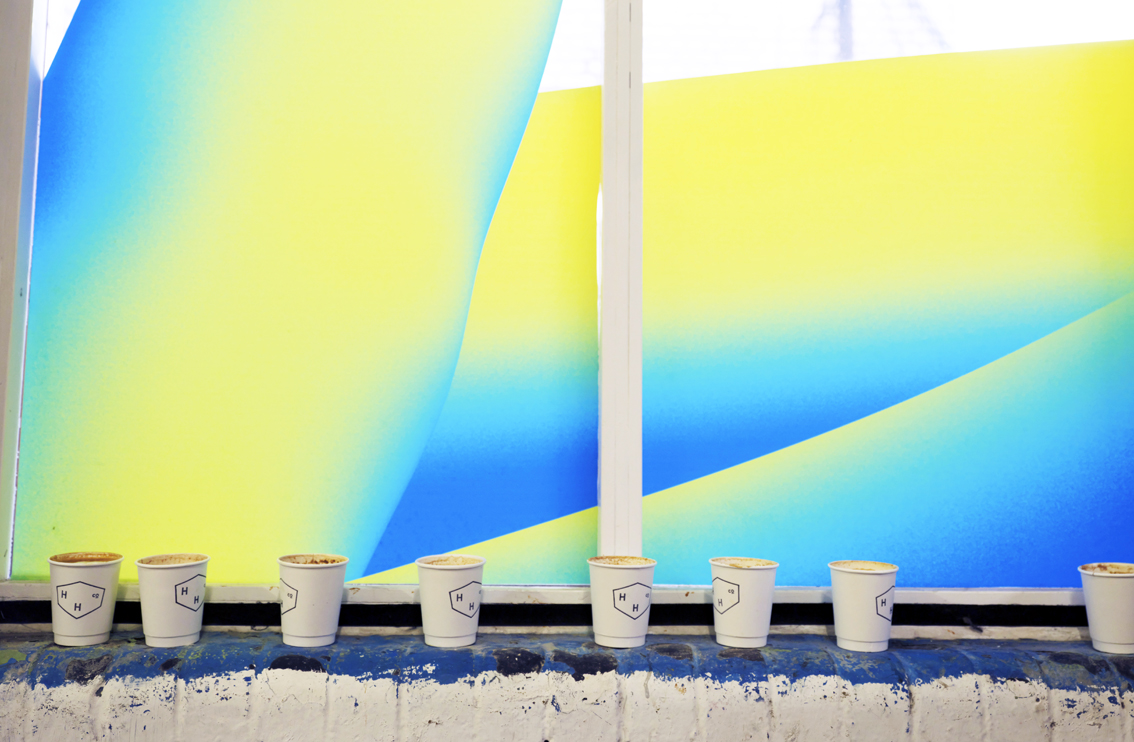 Name: MATT WADE + ANABELLE DE GERSIGNY
Occupation: COFFEE ROASTER + ROASTERY MANAGER
In three words describe HUNDRED HOUSE COFFEE:
ART, SCIENCE, PASSION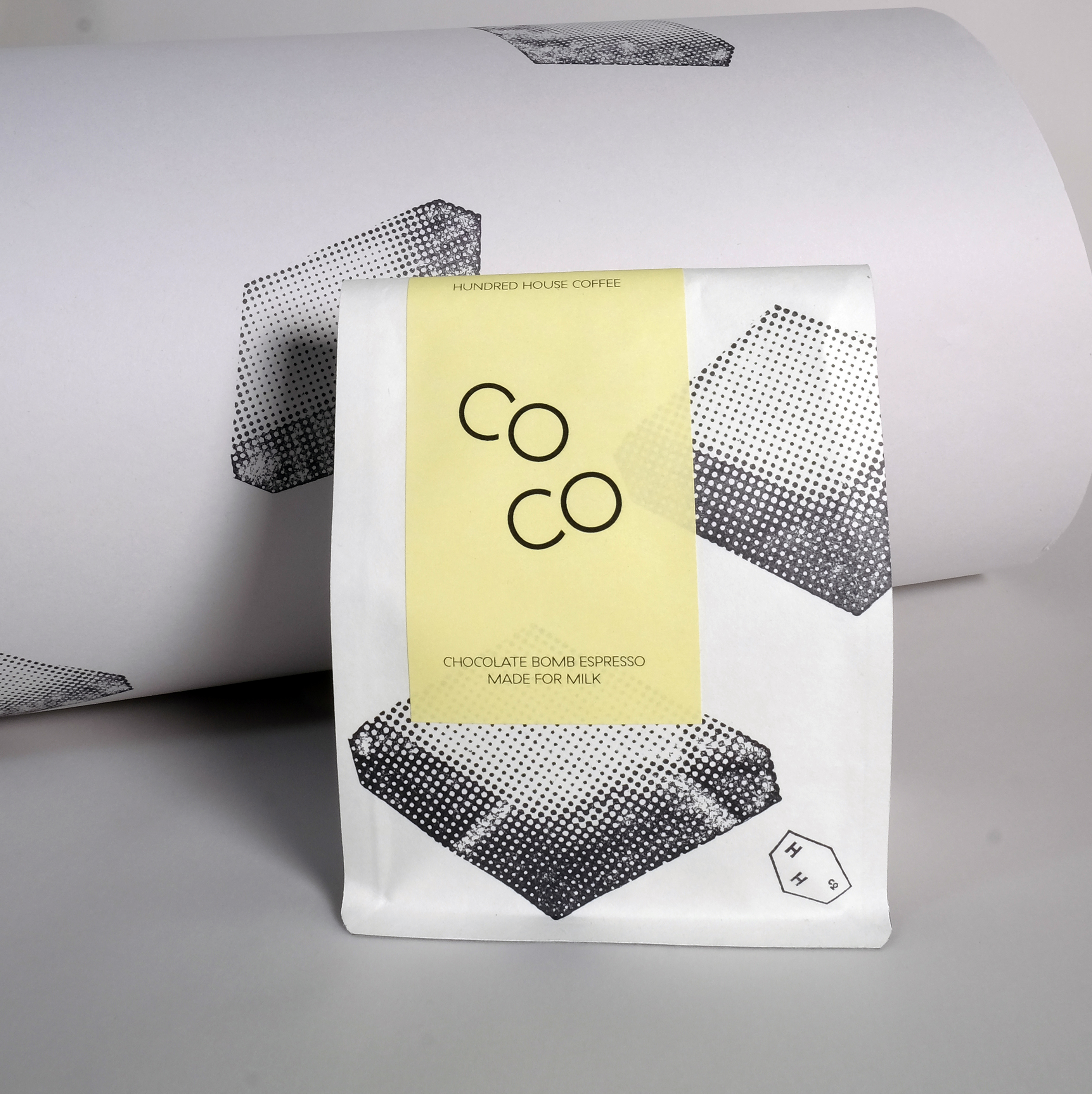 How did HUNDRED HOUSE COFFEE start?:
Two people with a drive for the creative and the authentic joined forces. Matt Wade has been roasting speciality for 20 years, Anabelle de Gersigny has been working in the arts and with creative entrepreneurial start ups for an equal amount of time.
What is special about HUNDRED HOUSE COFFEE?
There are a few ways in which we feel we perhaps stand out:
- We focus on quality and true speciality coffee and have been working directly with farmers for a number of years - visiting most of the origins and farms that we buy from.
- We support the arts through industry, drawing collaborative and creative opportunity within the artisan coffee industry.
- We use analogue knowledge, rooted in 20 years of speciality roasting experience.
- Based within the rurality of the Welsh Borders, we are committed to dialogues that contribute to a healthier and more productive synthesis of communities across the globe, reflecting the rural ecosystem that we live in, the heart of local produce and food in the UK.
What is our best-selling product? Why do you think this is?
Our best selling products are our premium single estate micro-lots. We work with the seasons, representing the farmer's work to highest level possible and also, to keep things moving and interesting. Variety is exciting, all the different flavours that are being discovered by new processes that farmers are working on drive us forward. At the moment, our top choice is a honey processed Ethiopia from the Hafursa Waro coop - one of the first honey lots to be exported from the country. It makes a lovely single estate espresso.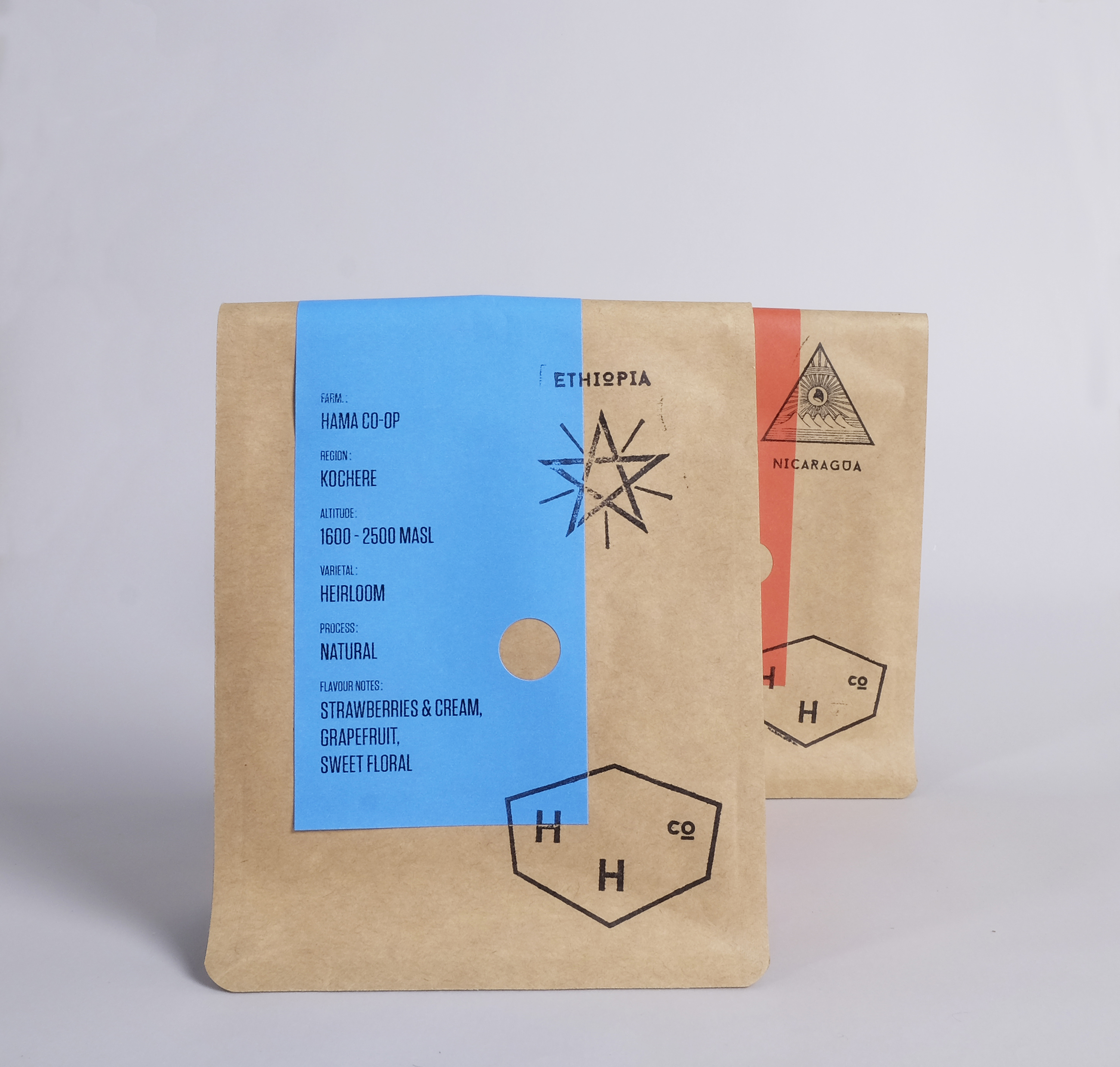 Can you tell us more about your support of arts through industry?
As you mentioned, a core part of our approach is supporting the arts through industry. We work with a variety of artists and designers – allocating a large portion of our profits to art and design initiatives. Our collaborations include working with public galleries, art colleges, along with private art and design entities, to create spaces that invite social and cultural dialogue, coupled with great coffee. We have some exciting illustrative commissions and school projects coming up this year.
You have recently announced the Latte Art Throwdown. What can you tell us about this?
It's at 2.30pm on Friday 7 September in the Coffee Masterclass area. Baristas should sign up on our website as there will be a limit on spaces to compete. We wanted to use the platform of the food festival as an opportunity to bring the café community together. There is a small but thriving speciality scene across the Welsh Borders and as an entity that is as much about community as anything else, we felt it was important to highlight the energy around speciality coffee as much as possible. There will be baristas, dice, judges and beers! And hopefully a good audience cheering them on. We're really pleased to be collaborating on this with La Marzocco and the prize is sponsored by locally based, CSONS.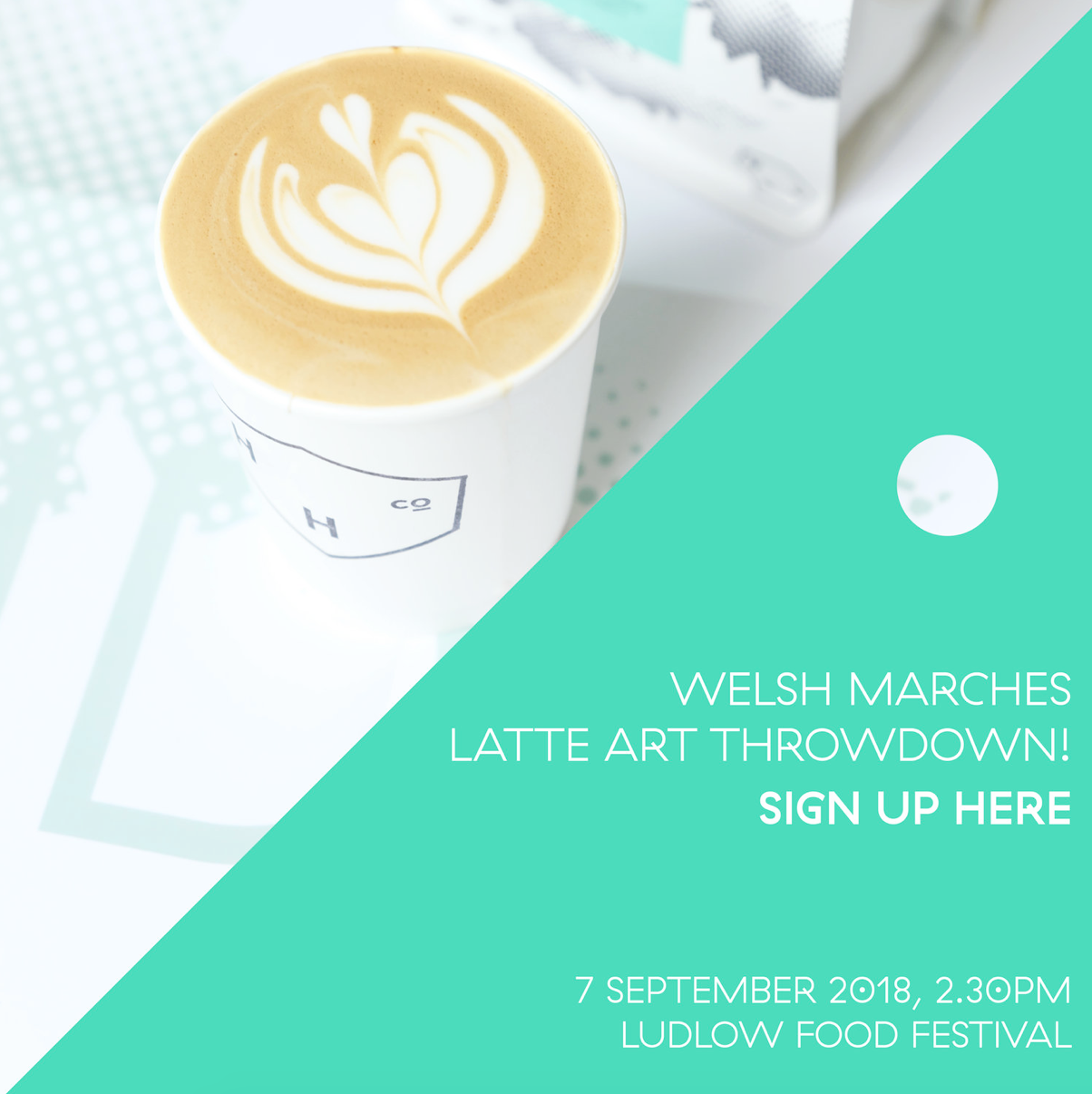 A theme for us this year is the power of collaborations. Have you collaborated with any one this year that you would like to share with us?
Not sure where to start ... we are doing a lot of collaborations and have many coming up. We are working with illustrators on some new posters and designs; we are also working with a ceramics artist on some exciting new pieces to be launched soon; we worked with a school this year for the first time - sponsoring a design programme for GCSE level students; we collaborated with vegan chef Toyah Emily on a food pairing event ... We also see all of our clients as collaborators and we try to support their projects as much as possible – for example special blends and brews, CSONS/HHCo Espresso Brandy, a coffee blend for espresso martinis for the Beat Hotel, Glastonbury.
Tell us what readers can expect when they find you at the Ludlow Food Festival?
We are doing the Coffee Masterclass area this year. We will be there every day serving hot coffees and selling beans. But also, we are doing a series of workshops on speciality coffee and brewing. Check out the Ludlow Food Festival link here
What are you looking forward to most about the Ludlow Food Festival?
It's always great to meet other producers in the area and see what everyone is up to. The passion, dedication and authenticity of the producers involved is inspiring and motivating for a small team like ours.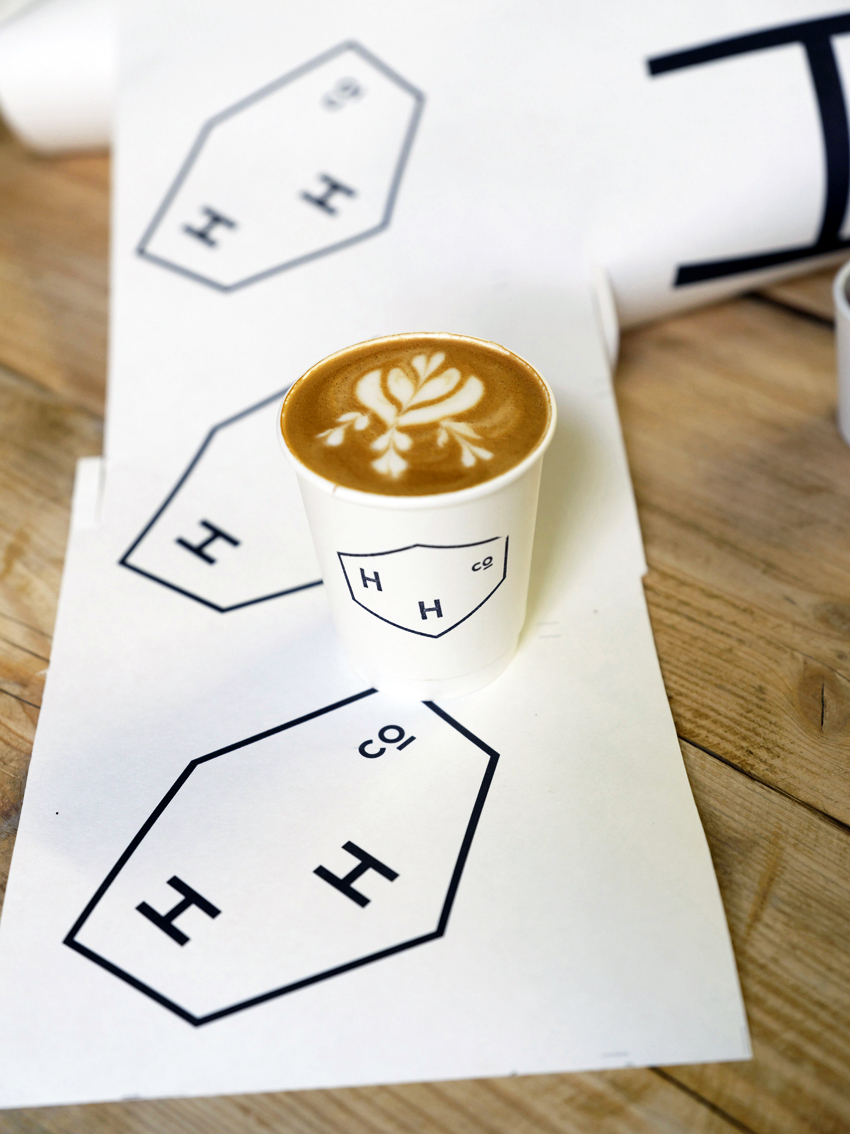 Keywords: Coffee, Coffee Masterclass, Hundred House Coffee, Blog