Producer Spotlight: Hobsons Brewery
Hobsons are purveyors of wholesome quaffable British beer, made with the best local ingredients the old fashioned way. But they're not a stickler for tradition, they're experimental, a bit quirky and spirited in the way they run their brewery. They have also been an integral part of the Food Festival for years. We spoke to founder, Nick Davis to find out more.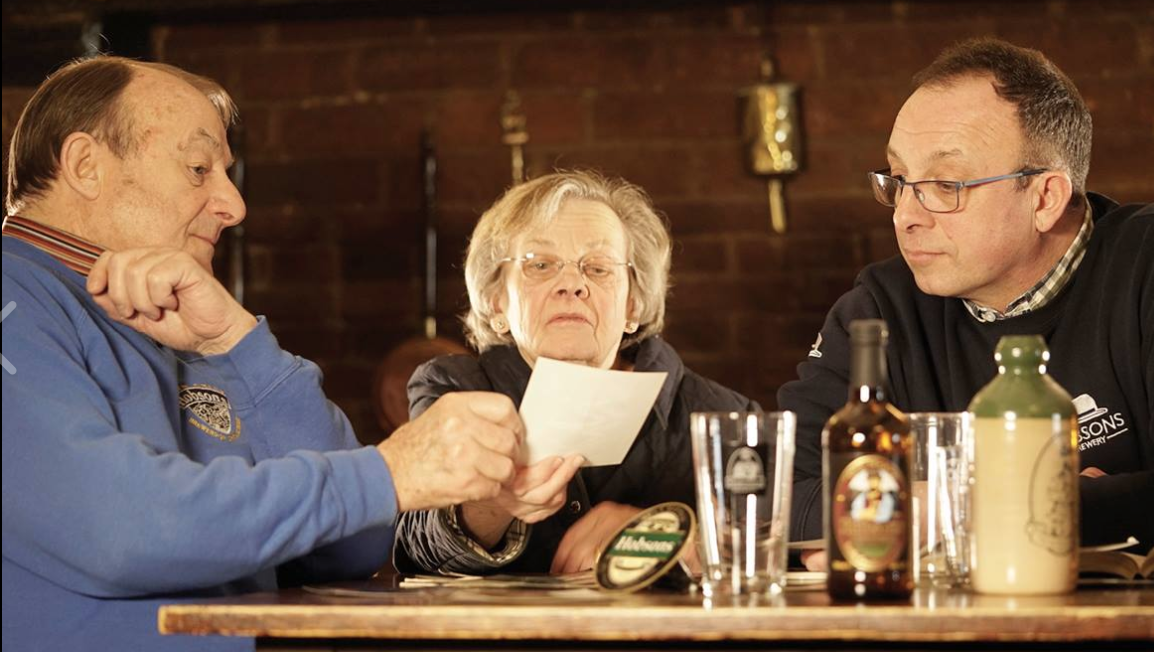 Name: Nick Davis
Occupation: Founder of Hobsons Brewery
Hobsons celebrated their 25th anniversary last year - how did Hobsons begin? My Dad and I founded Hobsons in 1993 and our first sellable brew was Hobsons Best, which we still brew today. Now, we have 5 core cask beers and 7 core bottled beers, brewing 180-200 barrels a week.
Congratulations on your recent awards success for your Oldfields Berry Cider – what can you tell us about the award and what it means to you to be recognised in the industry in such a way? Berry winning Silver at the Ludlow Food Festival Best New Product Awards came as a great surprise to us at Hobsons and Oldfields. Berry only launched in early March this year and this is its second award following the International Cider Challenge. It's great to see a positive reception from pubs stocking it, the public drinking it and award institutions. I'd encourage people to try it at the food festival this year, it offers something different to other fruit ciders as it contains real blackberry juice!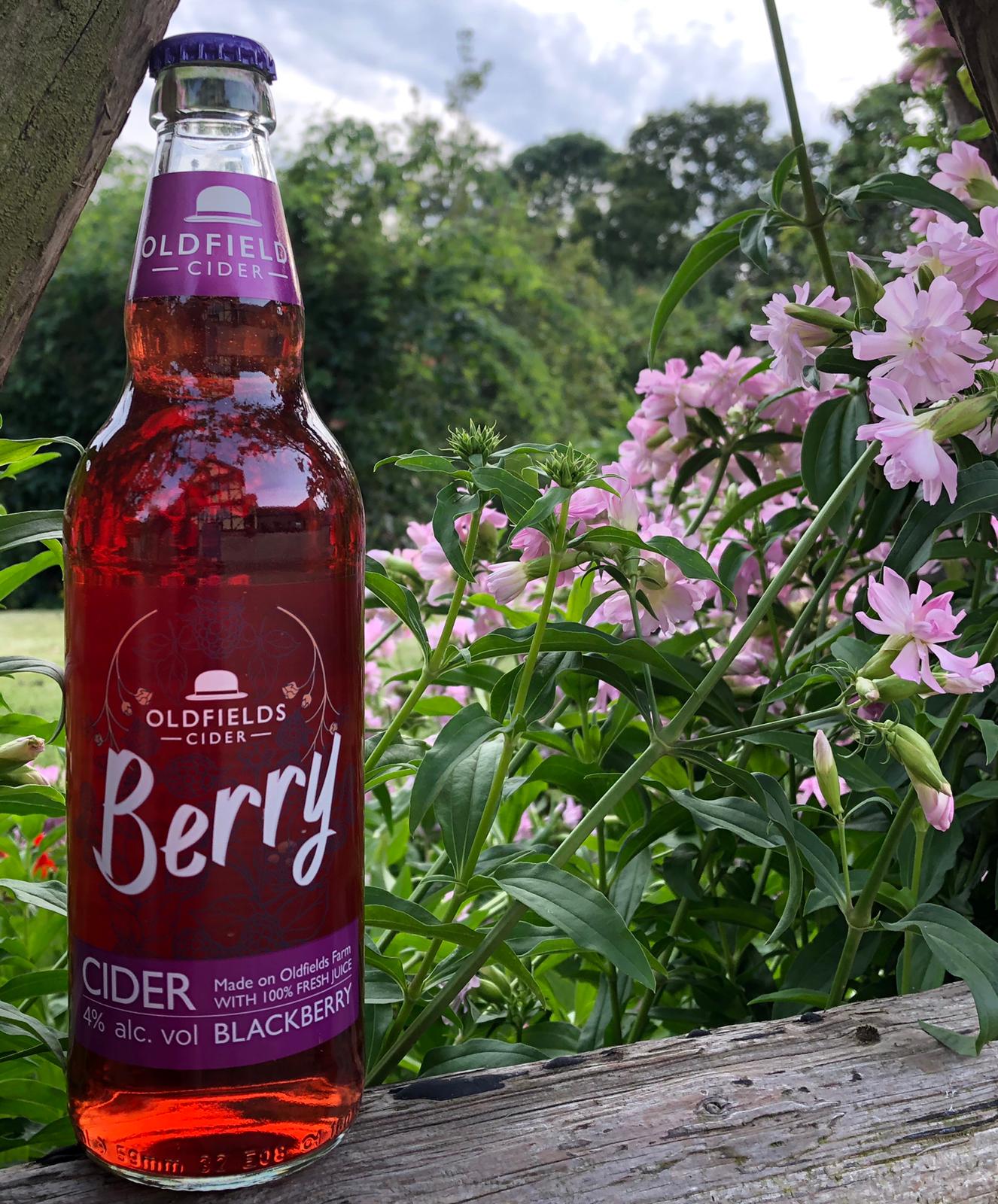 This year is our 25th Anniversary. How will you be celebrating with us? We celebrated our 25thanniversary last year so we saw this as a perfect opportunity to celebrate with you. As well as our full core range of beers, we'll be offering our limited Hobsons 25 beer in bottles, a 4.4% amber bitter, with a Ludlow 25thAnniversary memento on each bottle to give it that something special.
What can you tell us about your approach to brewing - what makes Hobsons special? Our ultimate vision is to become the country's leading sustainable brewery. We're always making changes and innovations that help us reach that goal, including developing our own ground source heat pump system to improve our brewing process.
What can people expect when they find you at the Ludlow Food Festival? We're going to be bringing our sleek airstream bar, lovingly known as Sylvia, plus a bottle stand inside the marquee. At our airstream bar customers can choose from 4 cask ales. Our bottle stand will be home to all of our core bottled beers, plus our special 25 brew to commemorate your Silver Jubilee.
What are you looking forward to about Ludlow Food Festival?
Ludlow Food Festival has found the perfect balance of getting the same faces year on year (us included!) as well as brand new traders making an appearance. It's a great place to meet new people and try new foods. We run foodie nights at our Brewery Tap every month, and invariably the chef or producer is someone we've met at the festival. You never know what you're going to find there!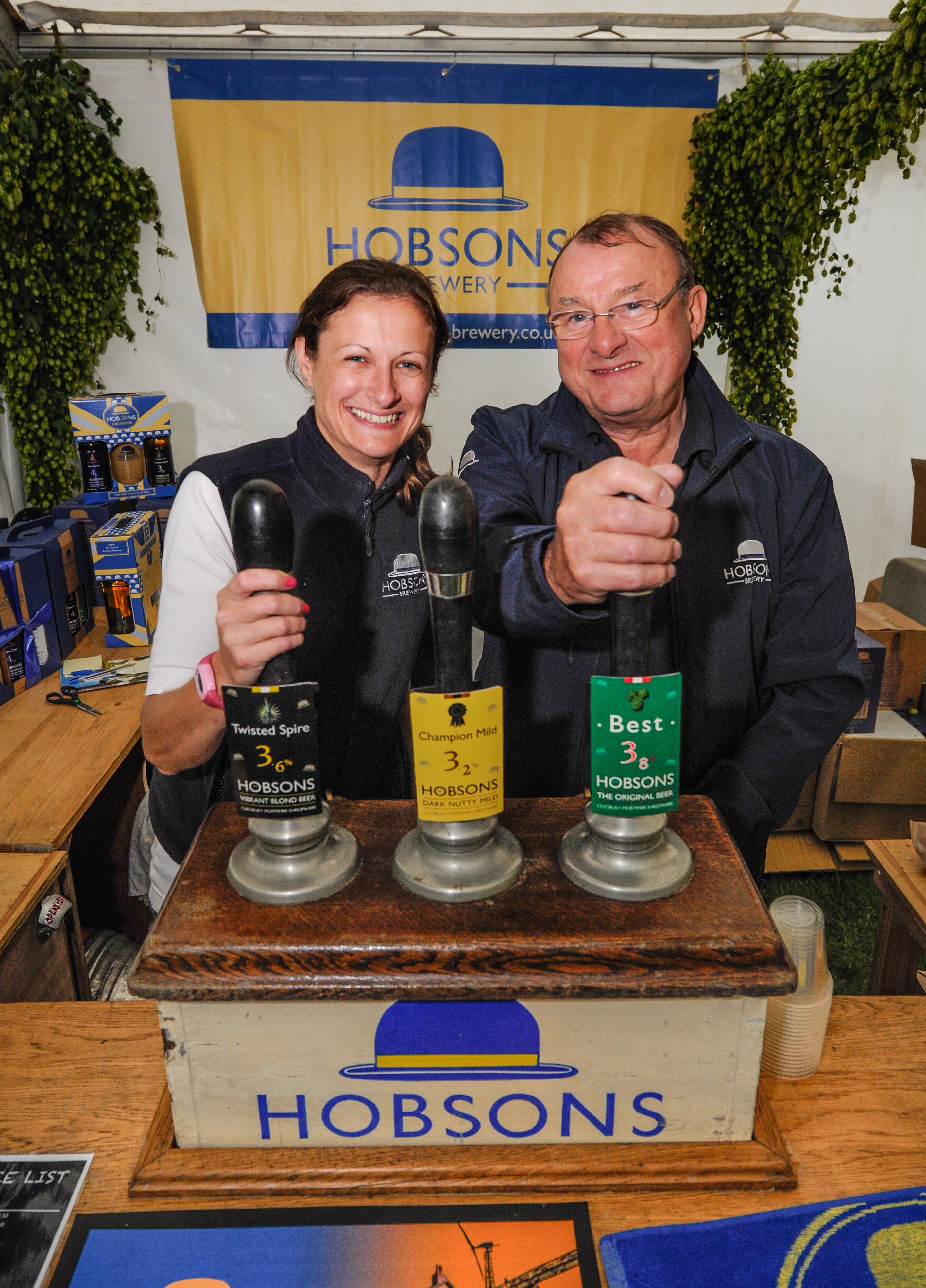 Do you have a favourite food that goes perfectly with one of your beers? Two of my favourite combinations have got to be a pint of our Best Bitter with a mature cheddar cheese ploughman's followed by Postman's Knock with a chocolate brownie.
Your social shares -
Website:www.hobsons-brewery.co.uk
Facebook:Hobsonsbeers
Instagram:Hobsonsbrewery
Twitter:Hobsonsbrewery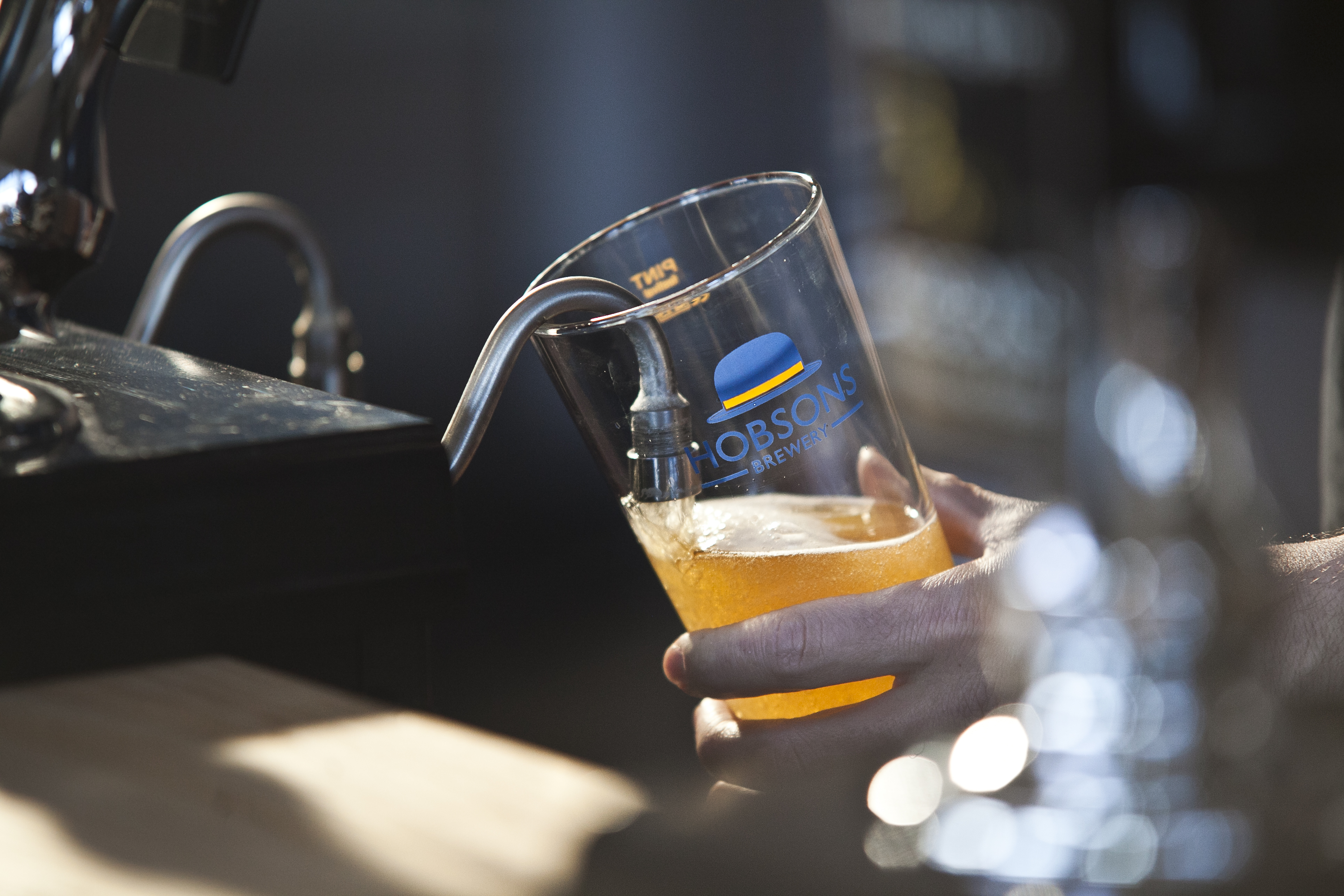 Keywords: