Talks & Tipples: Henry Mackley and Simeon Hudson-Evans

If, like us, you love cheese, then don't miss Henry Mackley's Talks and Tipples on Sunday 13th May. Ably assited by Simeon Hudson-Evans (30 years' worth of cheese wholesaling and one of the UK's foremost cheese experts), Henry will be talking you through some of England's territorial cheeses; those that have helped us to arguably become the world's top cheese-making nation.
Henry tells us that "Britain's artisan cheese industry had all but died out by the 1980s but has risen phoenix-like in recent years to the point where we can now give our European friends a very good run for their money!"
Simeon Hudson Evans, World Cheese judge, started supplying our delicatessen in Leamington with cheese in 2001. Russell took his advice on the cheese counter and the cheese sales began to soar.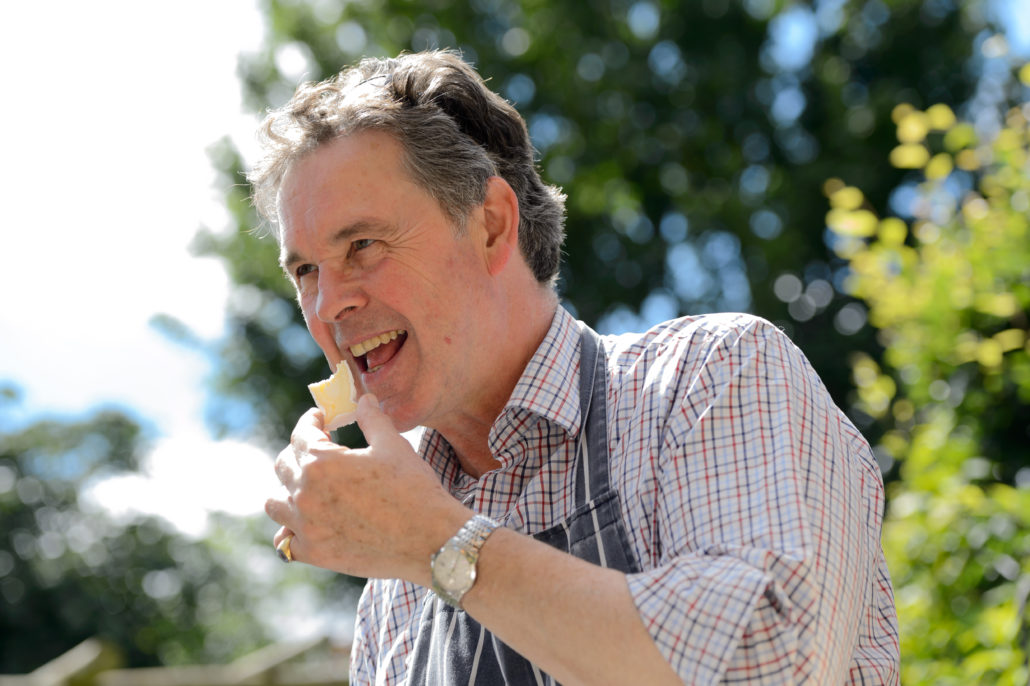 "I fell in love with cheese 30 years ago and the love affair goes on. I've no intention of stopping. Luckily the great British public love artisan cheese too, so the future is looking bright for cheesemakers and suppliers"
Simeon Hudson Evans.
Henry and Simeon will be on stage at 2pm on Sunday 13th May.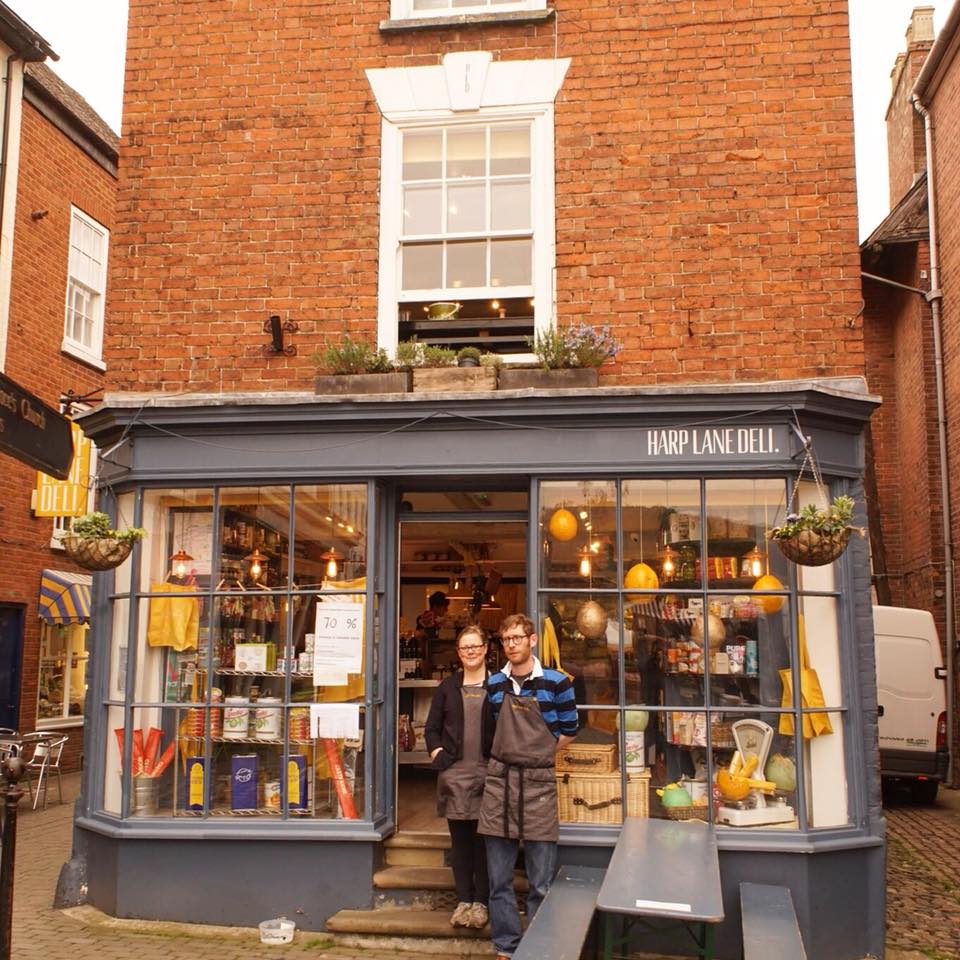 Keywords: Simeon Hudson-Evans, Henry Mackley, Talks and Tipples, Cheese, Blog