Meet the Producer: The Good Life Meat Co.
The Good Life Meat Comapny are run by Husband and Wife team - Andy and Helen Dale. They breed and raise their own pigs, sheep, cattle and hens, specialising in rare breeds. They ensure that their animals have plenty of space to roam, living outdoors all year round, with shelter as required. We caught up with them ahead of the festival to discuss their plans.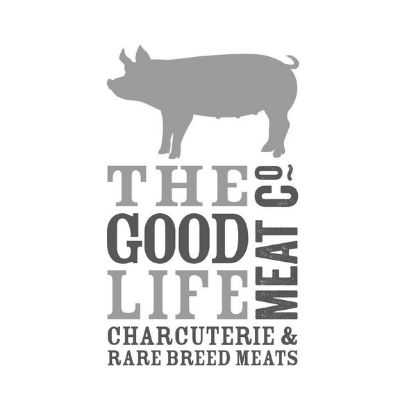 Name: Helen Dale
Occupation: day job - agricultural adviser, 'spare time' - rearer of livestock and food producer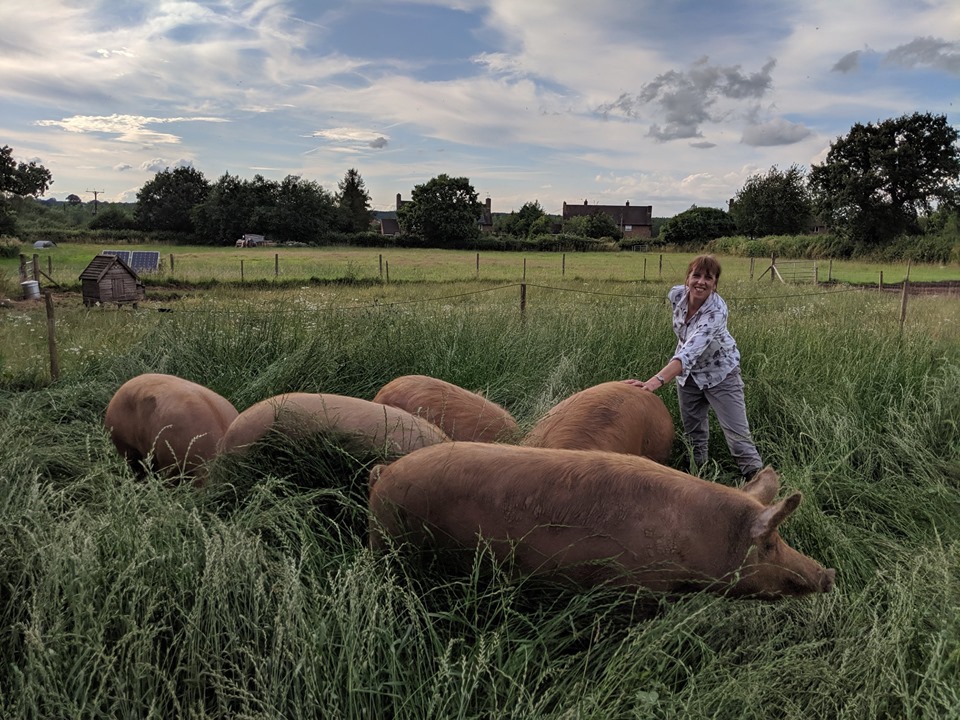 What can you tell us about your approach to rearing animals - what makes your meat so special? My husband and I have always been interested in food and we were increasingly becoming disappointed with the options available to us when buying meat, particularly when trying to find information around how the meat we were buying had been kept and reared. We felt that the food chain had become disconnected - between those rearing livestock, distributors and food producers.

So we started keeping a few pigs for our own use. Since then, things have grown and we now sell a range of award winning produce, from sausages to charcuterie and raw meat. We try to focus on unusual, harder to find products which suit our farming system - such as our Great Taste Award winning merguez sausages and slow grown mutton.

We chose rare breeds since we wanted to go back to traditional farming methods. Free range pigs, grass fed mutton - meat grown slowly and kept longer to produce a tastier end product - and for us that fitted with our own personal values. Although it's not without it's challenges! Because we rear our own animals we have to find ways to use the whole carcass - we are hoping lard will have a resurgence soon!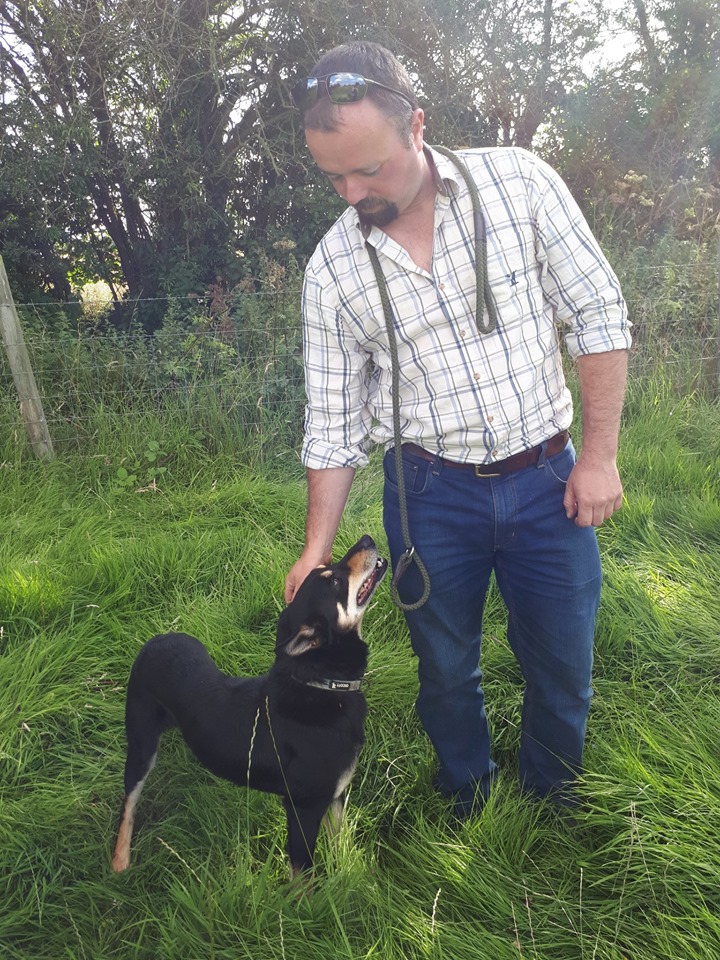 This year is our 25th Anniversary. How will you be celebrating with us? This will be our first time at Ludlow, so we're really excited to be there for the 25th year. I'm hoping there will be time to nip away from our stall to find some tasty produce from other producers who exemplify what's so great about the area's food sector.

What can people expect when they find you at the Ludlow Food Festival? We'll be there with our award winning charcuterie - familiar products like salami and chorizo will be complemented by perhaps to most some less familar names, like 'nduja, merguez, lomo, bresaola. We hope people will come and taste something new!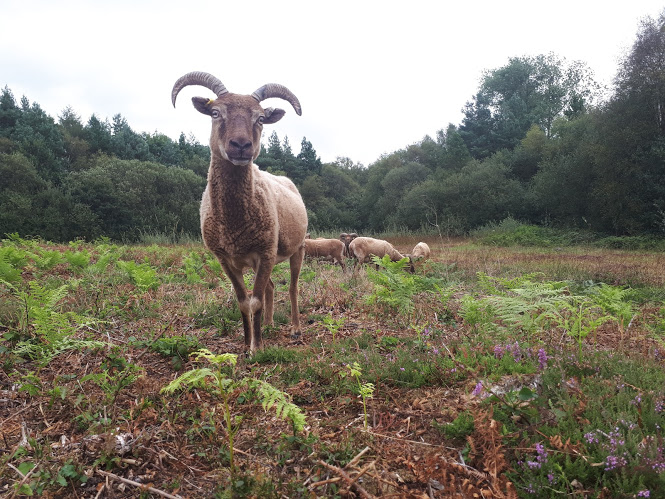 What are you looking forward to about Ludlow Food Festival?
OO, it would have to be the opportunity to shop! But we also love meeting new people - especially foodies who are looking to discover something new and share their stories.

Do you have a favourite place to eat or drink in Ludlow? We love to relax with a pint in the Bull Hotel. Such a lovely building and cosy atmosphere.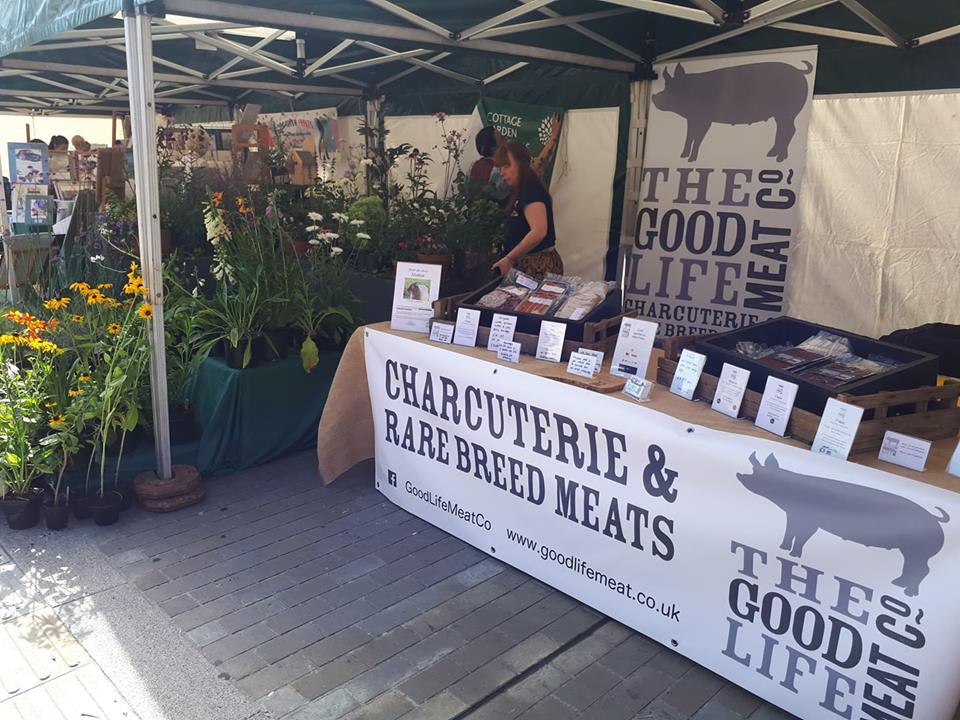 Your social shares -
Website: https://goodlifemeat.co.uk/
Facebook: https://www.facebook.com/goodlifemeatco/
Instagram: https://www.instagram.com/goodlifemeat/
Twitter: https://twitter.com/GoodLifeMeatCo1
Keywords: