Five Minutes With Gareth Ward
Five Minutes With Gareth Ward
Tell us about your earliest food memory?
Going to my grandparents house for a Sunday roast. My Grandad would take me out in the garden and we'd pick vegetables like onions, potatoes and cabbage. Then my gran would cook them really simply, just boiled and with butter. I can still remember the flavour.
Where does your love of Japanese food come from?
It's the flavours I love to eat and cook. I love to eat Thai, Chinese, Japanese and Indian food and so it's those flavours I want to put those into my cooking as I'll enjoy it more
How does Ynyshir's location influence your cooking?
I really love the remoteness of it, but it means we've got to do something really different and special to get people to come.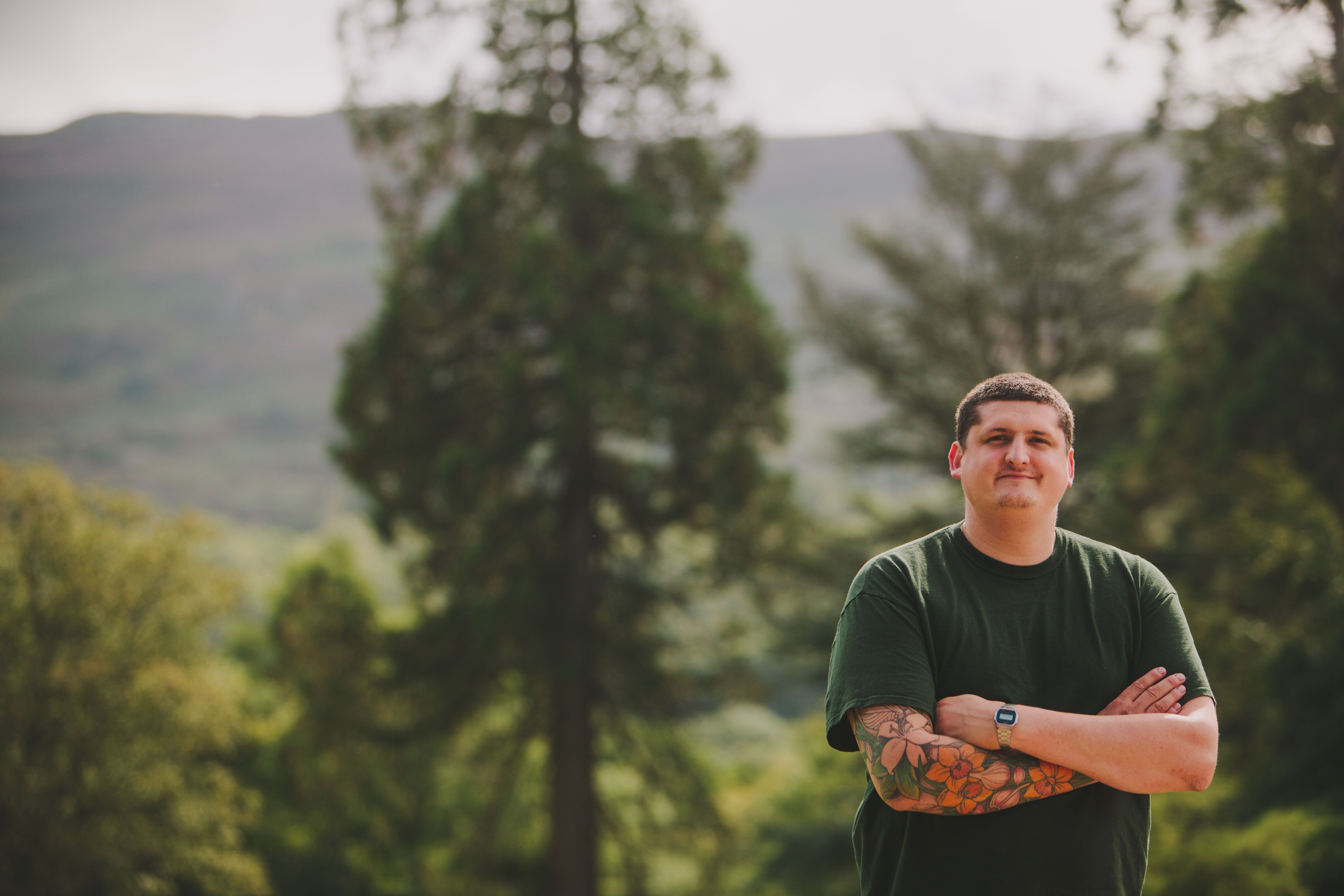 Could you explain the rewards that come from dry aging meats for up to 300 days?
The Saltan Himalayan salt chamber has changed my life! You get something so concentrated in flavour when you age meat and fish in there. It's like how you reduce a stock to get a really intense flavour. It also makes the meat really tender with an amazing texture.
What's your ultimate meal and who would prepare it?
My Mam's spaghetti Bolognese. It was amazing but no one has the recipe!
What are you most looking forward to at Ludlow Food Festival?
Catching up with friends.
Keywords: