Fresh From the Hills of the Marches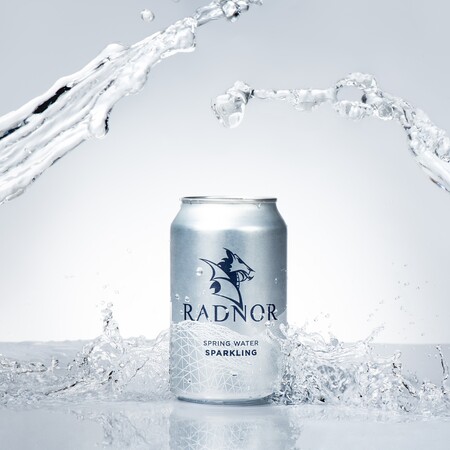 Radnor Hills sparkling water
Radnor Hills have been synonymous with pure spring water for many years and we're pleased that they are supporting this year's Ludlow Spring Festival. We chatted to Florence from Radnor Hills about what makes the water so special and what we can expect from them at this year's Spring Festival.
For those know don't know Radnor Hills' story, tell us a little about how it all started...
Radnor Hills was founded in 1990 by fifth generation farmer, William Watkins. Radnor Hills produces a variety of drinks on the Watkins family farm using the 12 boreholes on the land. It started off by selling water cuplets to the airline industry... since then Radnor Hills has gone on to produce a wide range of soft drinks as well as still and sparkling waters, that are sold all over the country.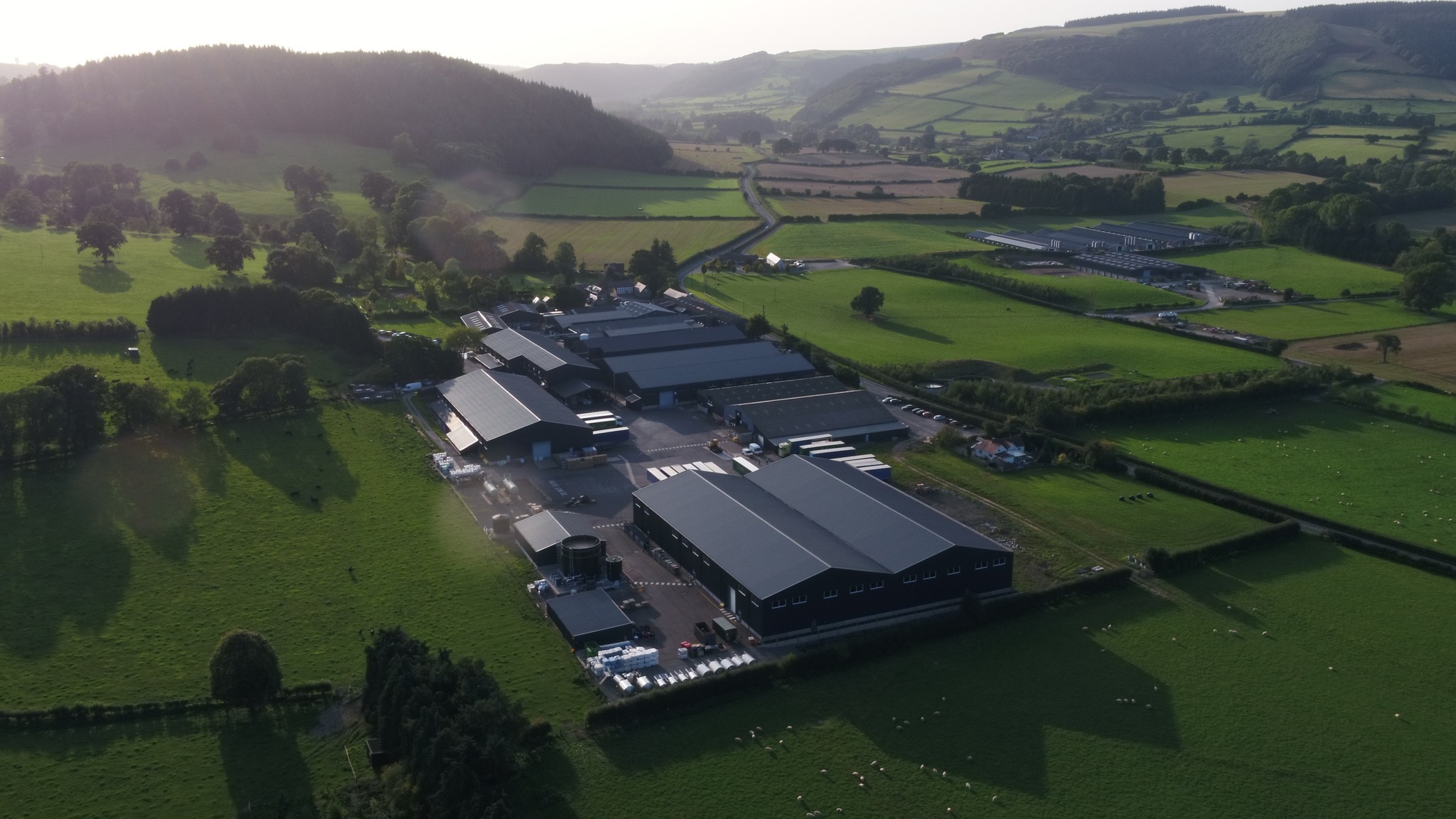 Our Farm
What do you think makes the Welsh Marches such a rich region for food and drinks producers?
What makes our water so unique is that our water source is located in a very unpopulated area, which means it's able to be filtered naturally through layers of rock to achieve its exceptional taste and purity. So for us at Radnor Hills, the location is the reason why we are able to produce a variety of soft drinks using the fresh, spring water.
Sustainability is an important part of your ethos – how have you incorporated this into your day-to-day operations and the drinks themselves?
Environmental sustainability is at the forefront for Radnor Hills and we are committed to minimising our impact. We have a state-of-the-art recycling programme which has meant we have achieved our target of sending zero waste to landfill since 2018. As a producer of soft drinks, Radnor Hills exists as one step in a process that flows from raw materials, through to consumer and to the end of life for a product. To identify the outcome of our footprint, a PESTEL exercise was undertaken and this model is attributed to the outcomes of our Environmental Management System. The implementation of our Environmental Management System began in 2018 and has been certified to ISO 14001:2015 standard. Our environmental policy publicly summarises our commitments to environmental impacts and improvements within our day-to-day activities, this can be found on our website
What's your favourite cocktail to make and why?
We love to make a variety of cocktails using our Heartsease Farm products; they are a perfect go-to mixer. We especially love to make a cocktail called the Raspberry Pitchfork which is a combination of our Heartsease Farm Raspberry Lemonade and Ludlow Gin's Vodka with a Framboise Liqueur and fresh raspberries. Visit our stand at Ludlow Spring Festival to try it! What else can Ludlow Spring festival-goers expect from Radnor Hills this year?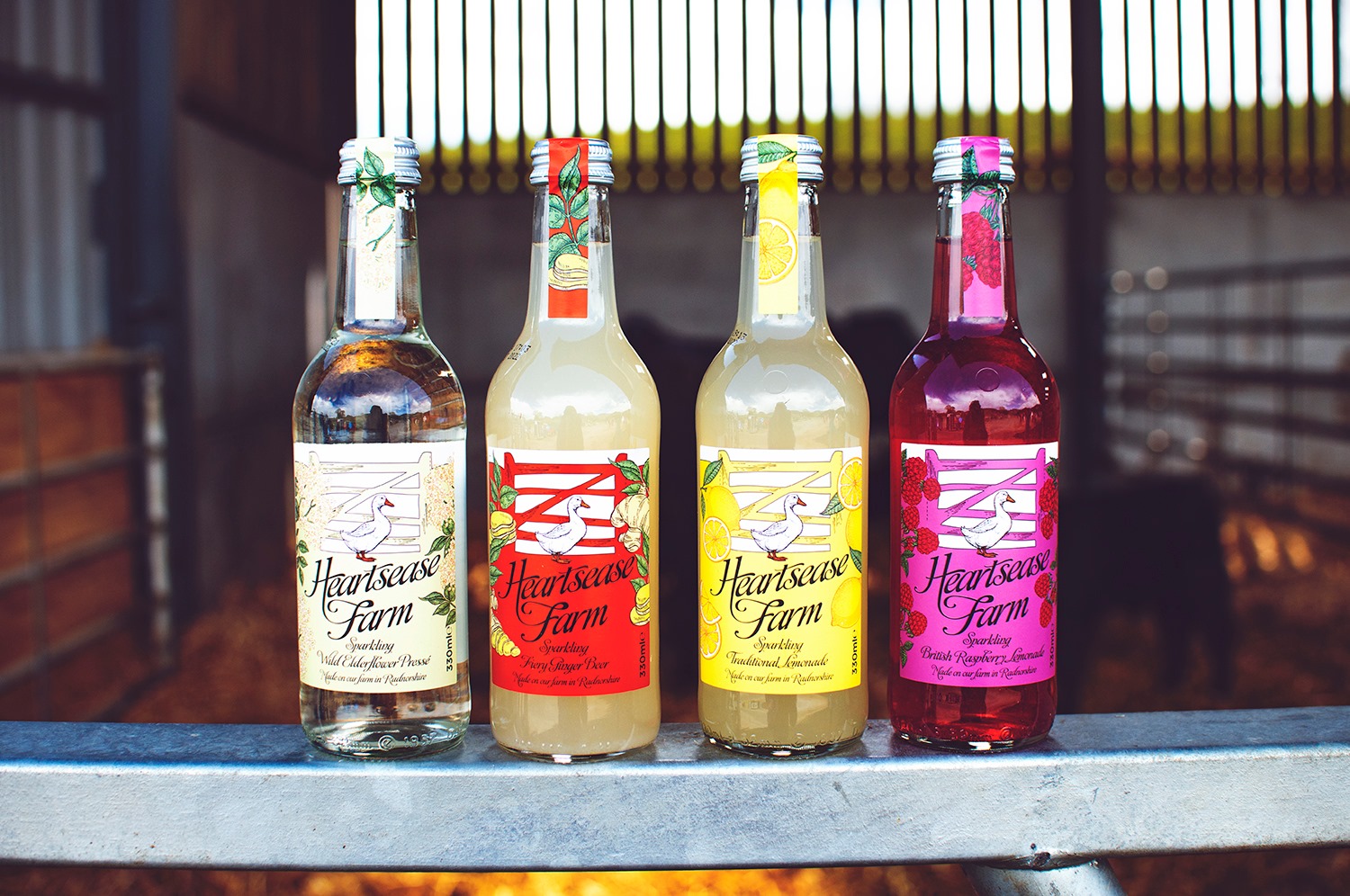 The Heartsease Range of Mixers
This year, you can expect some delicious cocktail recipes that may be recognised by previous visitors. We always make sure to serve you delicious and exciting drink options every year which is why we have teamed up with Ludlow Gin again to bring you some really special cocktails, as well as a variety of soft drinks.
What food and drink are you looking forward to enjoying at this year's Festival?
We are really looking forward to seeing all the exhibitors again this year, there is always an incredible selection of food and drink.
Pop by the Radnor Hills stand at Ludlow Spring Festival for a cocktail or soft drink on 14th and 15th May, visit their website and connect with them on Facebook and Instagram.
Keywords: Shropshire