Meet the Producer: Frank P Matthews Trees
Established in 1901 and based in rural Worcestershire, Frank P Matthews grow over half a million fruit and ornamental trees every year. They are committed to growing the highest quality and widest range of trees to suit every garden. They will be bringing a very special tree with them to this year's Festival.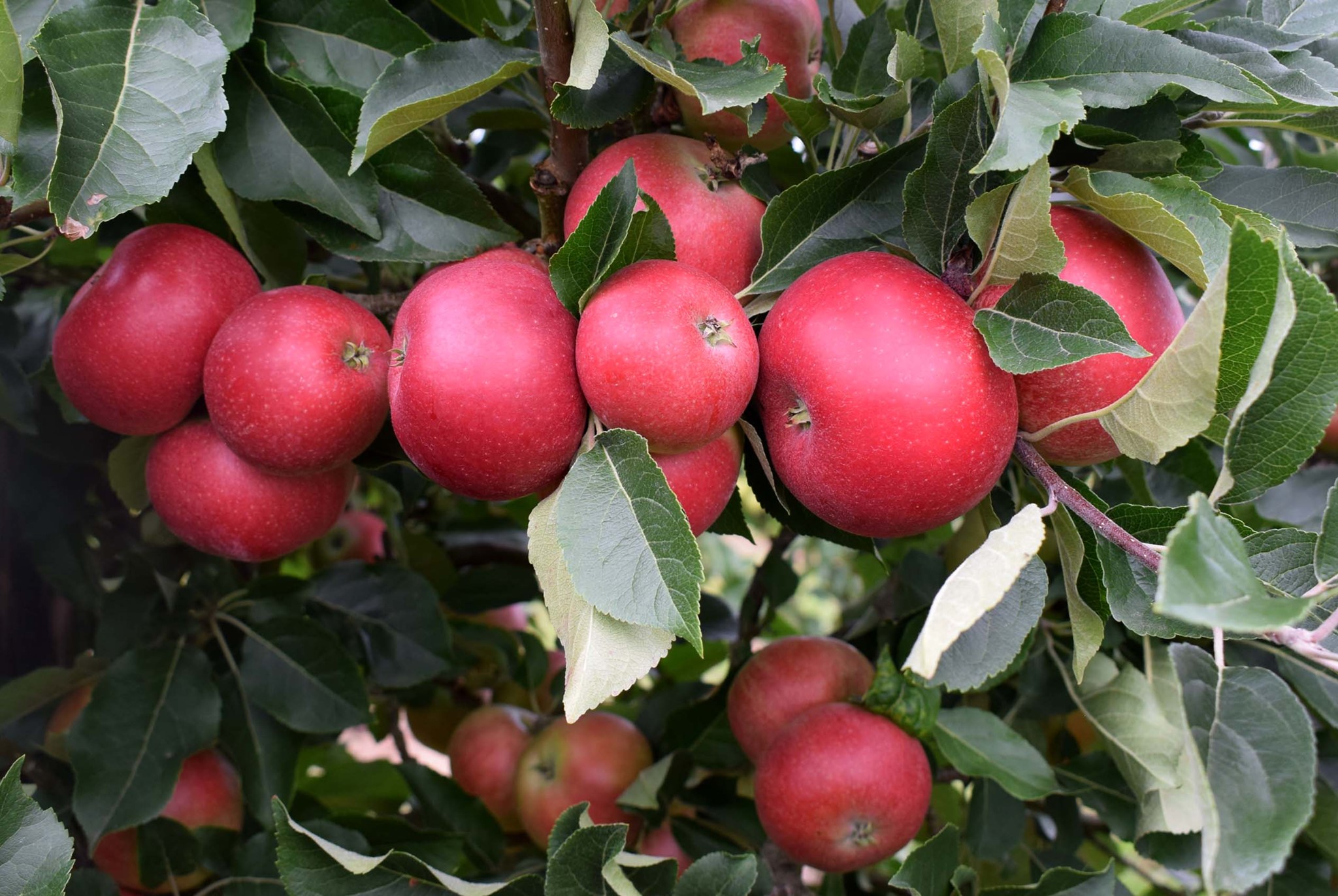 Name: Stephanie Dunn James
Occupation: Director
Can you share with us how the history of Frank P Matthews? Frank P Matthews Ltd is a tree nursery located just outside Tenbury Wells in Worcestershire. The company was established in 1901 when Frank Matthews started growing and selling Roses door to door at Harlington & Hayes near Heathrow. He then progressed into growing bare root fruit trees and moved to the Teme Valley in Worcestershire in the 1950s when the land near Heathrow was compulsory purchased. Overtime Ornamental trees were added to the range and in the 1990s Frank Matthews' grandson started growing container grown trees and supplying trees into the garden centre market. As it moves into it's fouth generation the company now grows well over half a million fruit and ornamental trees every year and supplies most garden centres around the UK along with mail order companies, commercial growers and has it's own Tree Shop located on the site.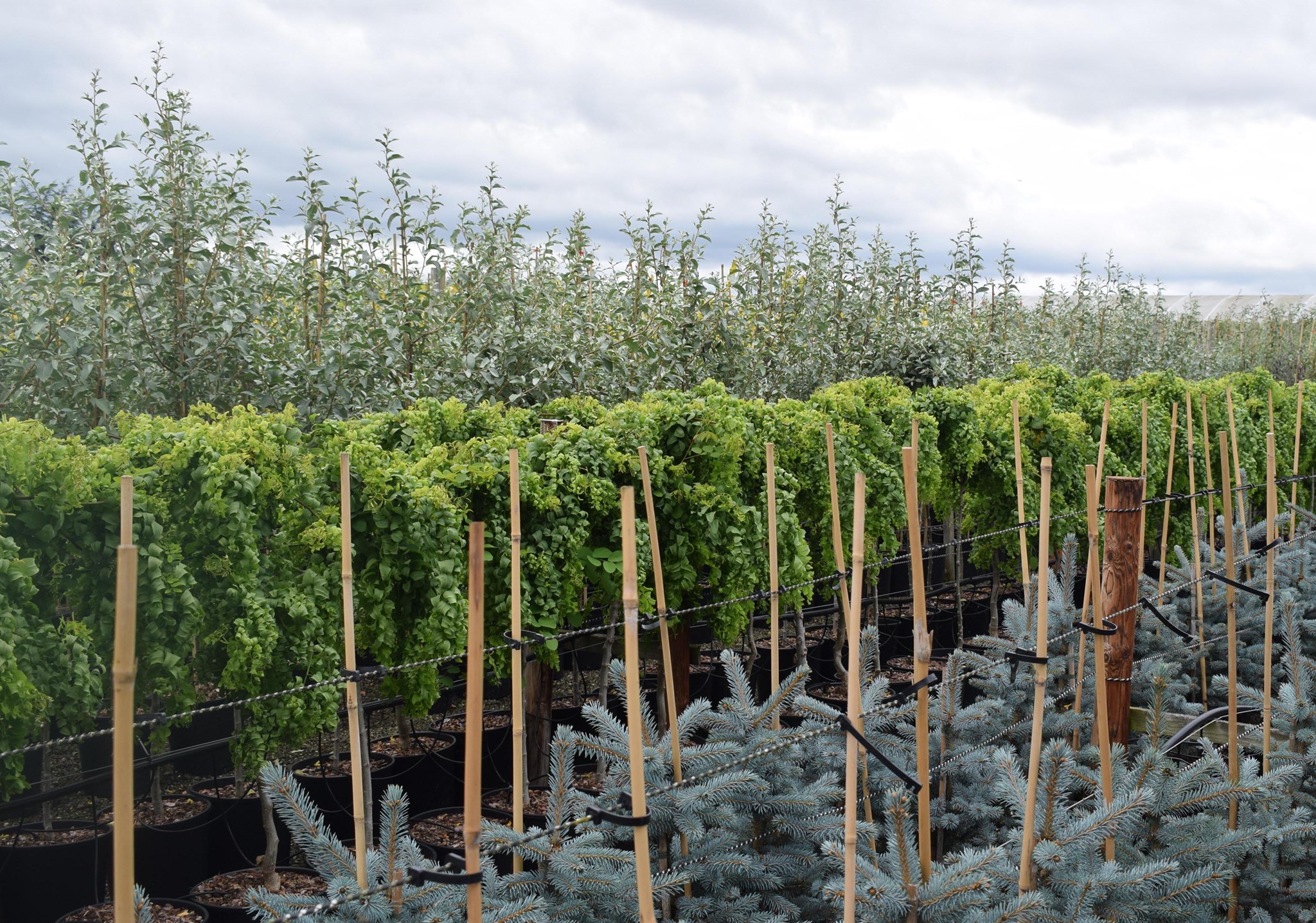 This year is our 25th Anniversary. How will you be celebrating with us? To help celebrate the 25th anniversary we have grown some Damson Shropshire Prune especially for the show and will have our tasty apple juice ready to toast the anniversary!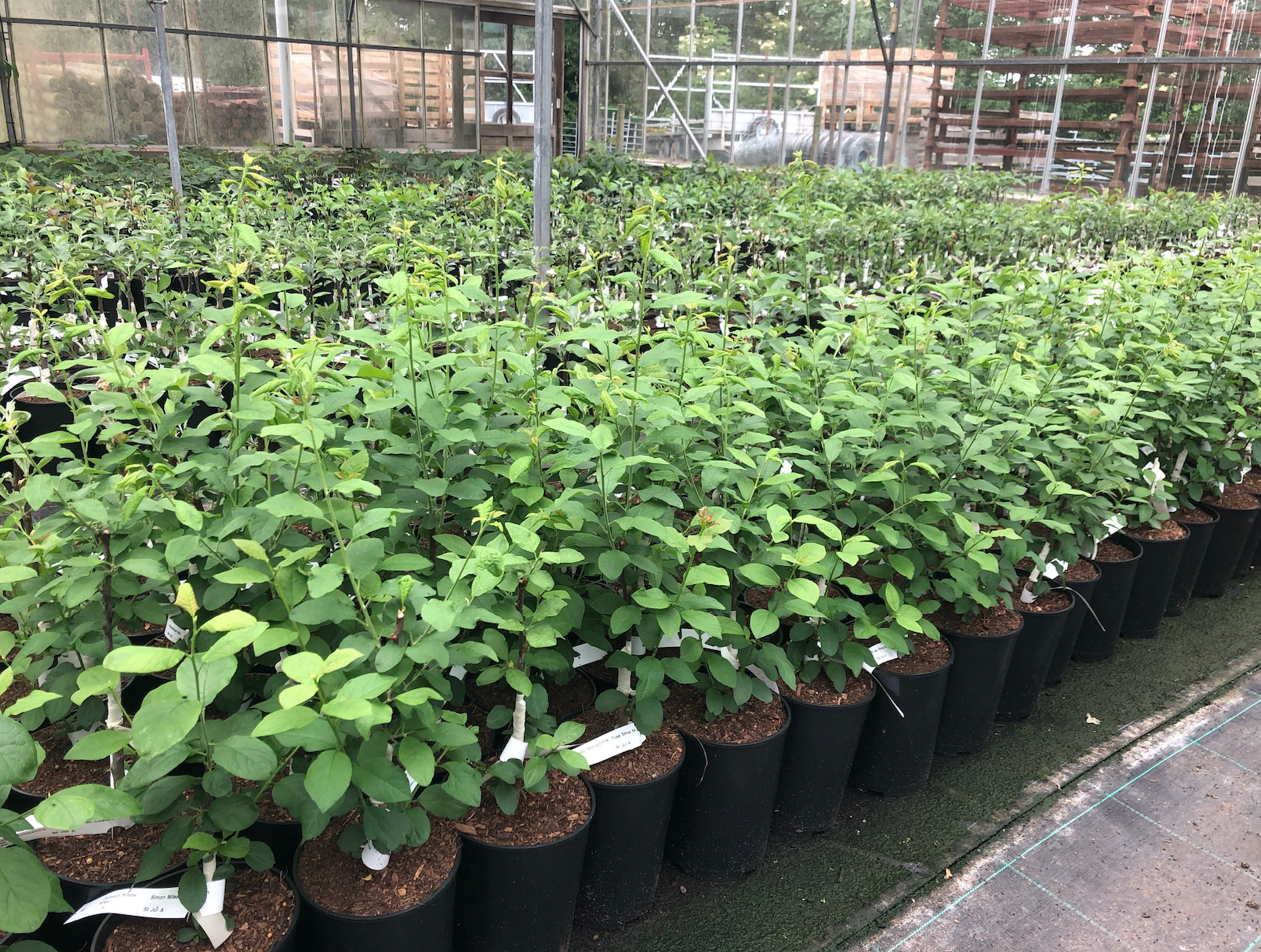 What can you tell us about your approach to trees - what makes Frank P Matthews special? We are one of the few tree nurseries left in the UK and now grow the widest range of trees for gardeners. Each tree grown on the nursery is worked on with care and attention and is hand selected for the customers. We are so passionate about trees and are always on hand to answer queries and questions that gardeners might have, helping you find the right tree for you.
What are the best apple trees to plant for juicing? There are a number of super apple varieties that are especially good for juice. Our red fleshed Rosette would be one. It produces the most fantastic, naturally bright red juice without any additional colouring. Other excellent varieties that add an aromatic flavour to juices would be Herefordshire Russet, Red Falstaff and Red Devil.
What can people expect when they find you at the Ludlow Food Festival? A warm welcome from knowledgable, enthusiastic staff who can help answer questions about selecting that special tree for your garden or orchard. We will have trees on display to buy at the show along with apple juice and Scrumptious apples to buy!
What are you looking forward to about Ludlow Food Festival? Talking to interested customers and experiencing the fantastic atmosphere that only Ludlow can create.
Social shares -
Website: www.frankpmatthews.com/tree-shop
Facebook: www.facebook.com/FrankPMatthewsLtd. and www.facebook.com/fpmtreeshop
Instagram: @frankpmatthews
Twitter: www.twitter.com/frankpmatthews
Keywords: