5 Minutes With Steve Benbow
In 1999 Steve Benbow decided he wanted to keep bees in Central London only he lived on the 6th story of an ex-council block near Tower Bridge. And so London Honey Company was born. Steve joins us in September and gave us 5 minutes of his time to tell us more about himself.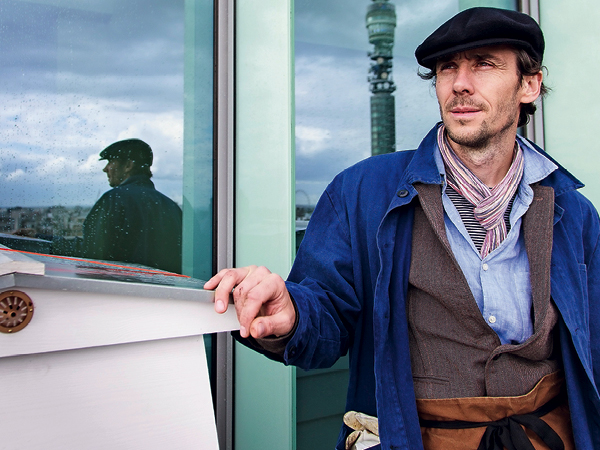 Five Mins With Steve Benbow, The London Honey Company
What are you most looking forward to at Ludlow Food Festival? 
The Ludlow Sausage Trail! My favourite is usually from Wall's Butchers on the high street. It's a highlight of the festival for the whole family.
What's your top tip for seasonal produce in September?
Damsons - nothing beats a Shropshire prune! Lovely stewed with a little honey, swirled through a fool or served with meringue.  
What's your best food hack/top shortcut?
e.g. freeze ripe bananas, learn to use a knife properly Always keep your kitchen knives sharp.
What's your store cupboard essential/the one ingredient you couldn't live without?
A good jar of British honey! And sausages.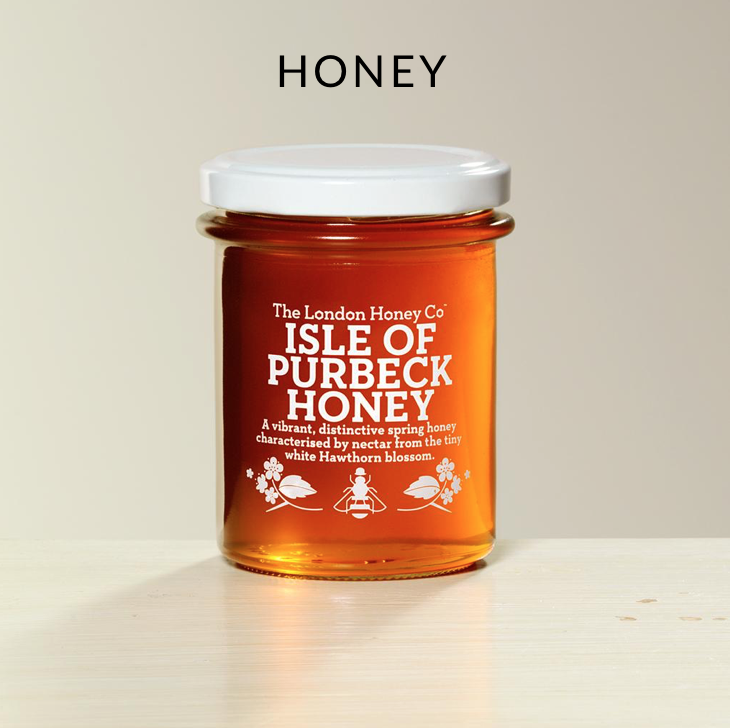 What's your current favourite recipe?
It's an old fashioned recipe, Lemon Surprise, it's mostly eggs, lemons and butter, with a little sugar, milk and flour. When the mixture is baked you end up with a really light mouse on top and a saucy lemon curd in the bottom of the dish, delicious. 
BUY YOUR FOOD FESTIVAL TICKETS HERE.
Both Steve Benbow and Alys Fowler will be joining us for the Food Festival in September. Discover more of the incredible lineup here: http://www.ludlowfoodfestival.co.uk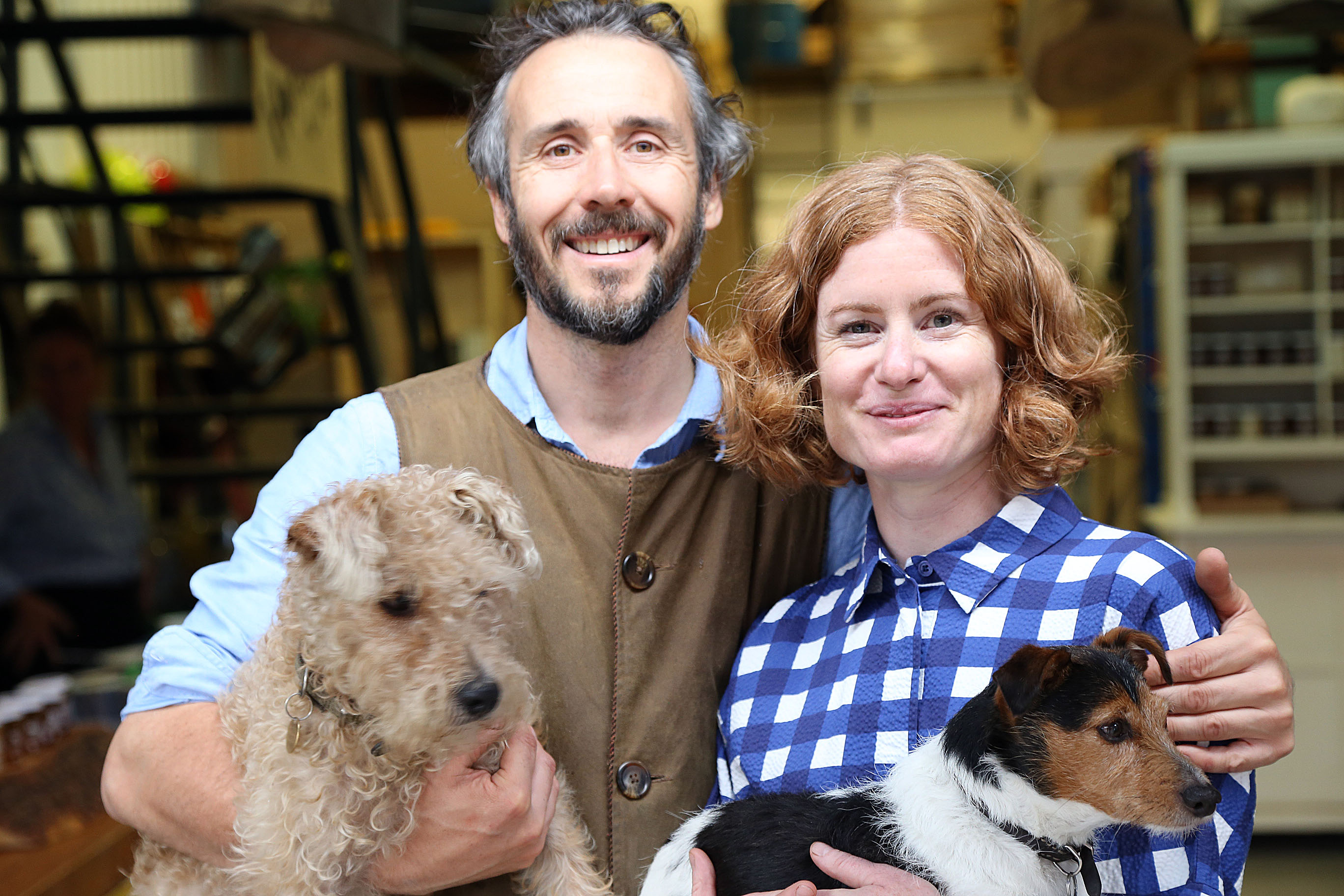 Keywords: London Honey Company, Steve Benbow, Blog, Honey