Five Minutes with Thomasina Myers
Thomasina was winner of BBC MasterChef in 2005. She is a cook and food writer whose work has ranged from cheese-making and running market stalls in Ireland, cheffing with Skye Gyngell at Petersham Nurseries to co-founding the restaurant group Wahaca, winner of numerous awards including OFM's cheap eats, SRA's most sustainable restaurant group three years running and her most recent accolade, Tommi was named the Peach 2020 icon of 2017. Take 5 minutes with Thomasina as we look forward to the Ludlow Food Festival.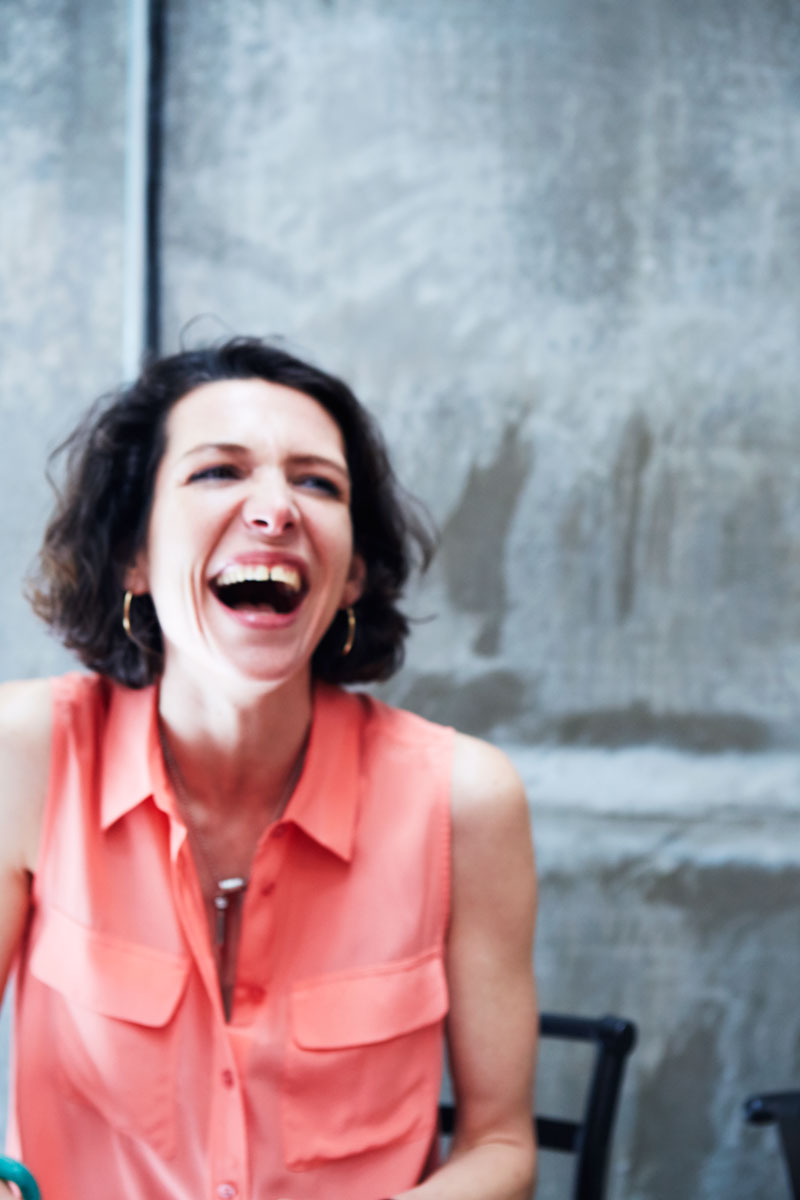 5 MINUTES WITH ….... THOMASINA MIERS
What are you most looking forward to at Ludlow Food Festival?
I love Ludlow – it is such a beautiful town with great delis, butchers and other food shops plus there is a great market there at the weekend. The perfect place for food shopping!

What's your top tip for seasonal produce in September?
September is rich with produce whether it is the late summer berries, the early plums, mushrooms and nuts, the beginning of game, the tomatoes that are at their absolute best (at last) – there are few months where the ingredients better

What's your best food hack/top shortcut? e.g. freeze ripe bananas, learn to use a knife properly
I freeze all my sourdough so that I always have some. I also use old plastic milk bottles to store and freeze my stocks.

What's your store cupboard essential/the one ingredient you couldn't live without?
I am obsessed with vinegar at the moment. Cult Vinegar gave me one of their starter kits and I am nursing my own red wine vinegar….

What's your current favourite recipe?
Impossible to decide! Too many to choose from….I am always trying new things – I have to for my Guardian column on Saturdays – it keeps life interesting and fun!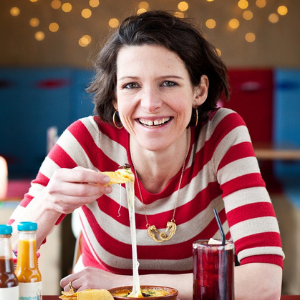 Keywords: Thomasina Myers, Chef, Food Writer, Blog, Ludlow Food Festival