Five Minutes With Rachel Roddy
Rachel Roddy is from near London, but has lived in Rome, in Testaccio, for nearly 13 years now, with her Sicilian partner and little boy. She writes a weekly column for The Guardian called Kitchen sink tales. She has also written for the The Financial Times, Olive magazine, The Telegraph, Food52, Food and Wine and The Spectator. Her first book Five Quarters: Recipes and notes from a Kitchen in Rome was published by Saltyard Books and was awarded the Andrè Simon Memorial fund food book award 2105. Her second book is called Two Kitchens; she is currently working on her third book. Take 5 minutes with Rachel as we countdown to the Festival this weekend.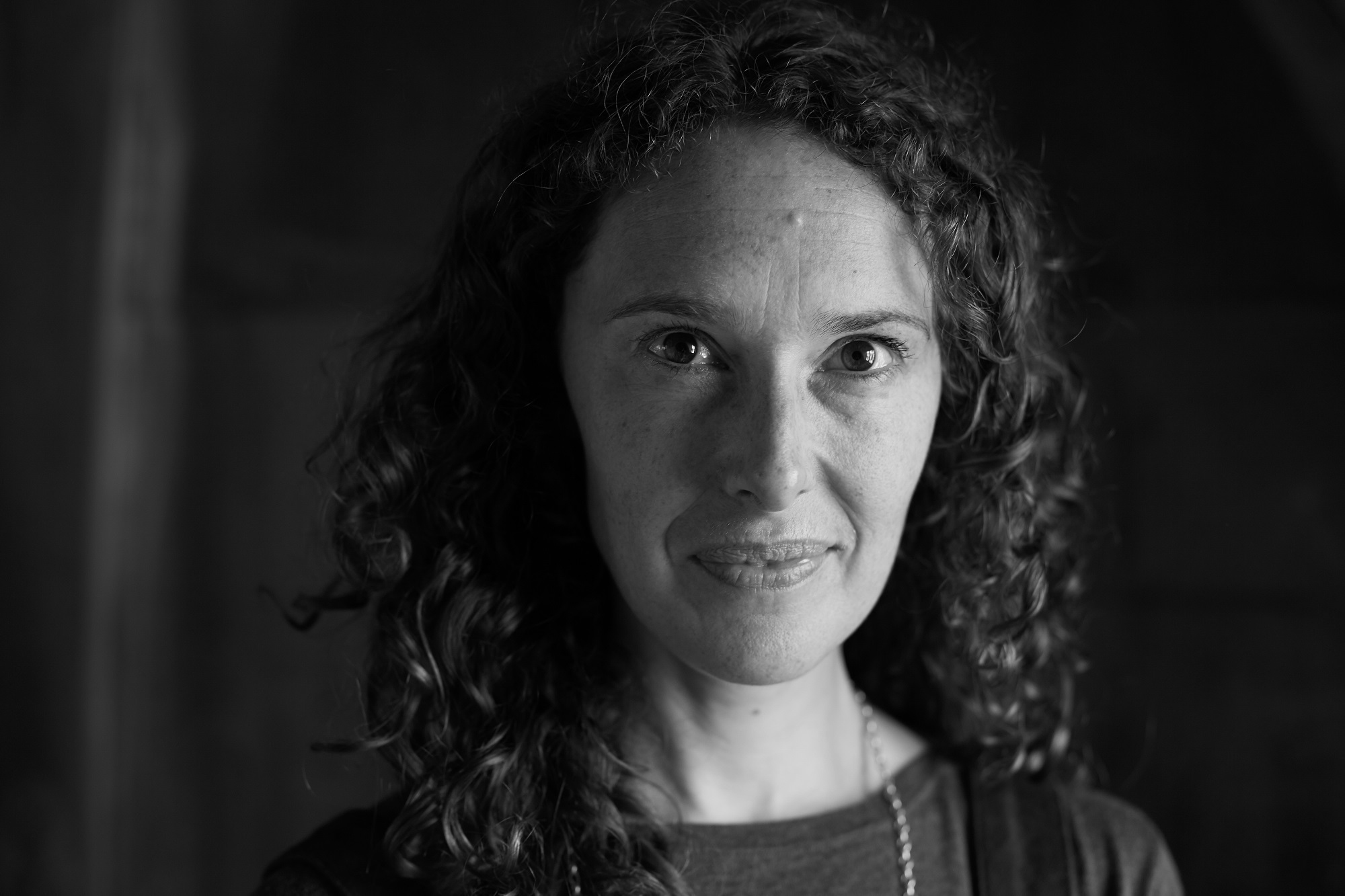 Five Mins With...Rachel Roddy
What are you most looking forward to at Ludlow Food Festival?
Everything, I have never been to Ludlow, so I am beyond excited. Also I have long been a fan of Claire (Thomson) and Matt's food - years ago I made my parents take a huge detour to eat at their old restaurant- so I am thrilled to be cooking a meal with them then sitting down with everyone afterwards and drinking a glass of wine or two.
What's your top tip for seasonal produce in September?
I love late tomatoes, the ones that are so full of sun they taste boozy, I always try and put some in jars and/or make sauce for the freezer.
What's your best food hack/top shortcut? e.g. freeze ripe bananas, learn to use a knife properly
Saving parmesan rinds for soup/stews, smuggling Marmite back to Rome to enrich meat stews. I should also learn to use a knife properly.
What's your store cupboard essential/the one ingredient you couldn't live without?
Olive oil
What's your current favourite recipe?
I made a tomato risotto for lunch today, using water not stock, so I was worried it would be a bit bland, but it was an absolute cracker and I can't wait to make it again, so I am going to say that.
Rachel will be talking in the Aardvark Festival Bookshop Tent on Saturday 8th September at 12.30. Don't miss her
Keywords: Rachel Roddy, Food Writer, Chef, Blog, LudlowFood Festival