5 Mins with Karl Martin from Old Downton Lodge
Karl is Chef/Patron of the 3 AA Rosette 'Old Downton Lodge' Restau rant with Rooms, nestled deep in the hills just outside Ludlow. Under Karl's leadership, the accolades keep coming, with not only the rosettes which put Old Downton in the top 10% of restaurants in the country, but a place in the 2017 Michelin Guide. He will be demoing on the Graeme Kidd Stage at 3.00pm on Saturday 8th.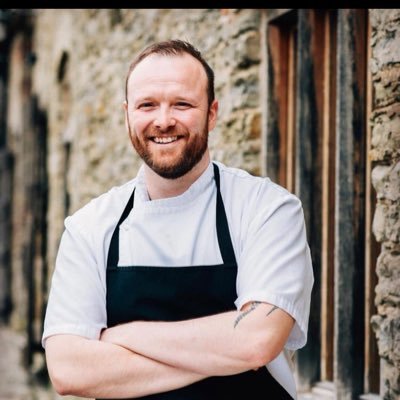 What are you most looking forward to at Ludlow Food Festival?
Promise its not a cop out but I look forward to everything about it! The buzz of the town, getting together with the other chefs, meeting new suppliers. Its such a great spectacle!
What's your top tip for seasonal produce in September?
I have a really love for the autumn months and love to preserve. So for me it's about having things like the Shropshire Prune (Damsons) available all year round. So preserving is my big tip!
What's your best food hack/top shortcut? e.g. freeze ripe bananas, learn to use a knife properly
To be honest I really don't have one. For me its about waiting and doing things naturally. If I had to give one tip, it would be if you're doing fruit jams, freeze the fruit first, it will break down a lot easier.
What's your store cupboard essential/the one ingredient you couldn't live without?
Salt!
Please can you highlight a local food/producer (within the region) that you can't do without?
There's a few but Mocktree Honey would be right up there - used in the honey bread we make everyday!
And can you give us a quick recipe to match/that uses one or more of their produce?
Unfortunately the recipe for our bread is for the chefs of Old Downton Lodge! You'll just have to come and try it! 
And, if you have time, what's your current favourite recipe?
I've got a few at the moment, all on our current menu! Rose ketchup is defiantly up there though!
500g Stock Syrup
250g Roses
Allow to infuse for 2 days
Add 10g Agar Agar to the syrup and bring to the boil, allow to cool till it sets solid. Chop up the set syrup and add to a blender. Start blending adding rice wine vinegar slowly until it becomes a puree. We serve this with white chocolate and Rhubarb.
Can you also give us a SHORT biog about yourself here:
33, Coventry Born. I'm the Chef patron of Old Downton Lodge which has achieved 3 Rosettes for the last 3 years and was in the, top 100 restaurants outside London 2016. We pride ourselves on using seasonal produce, working with the seasons and championing local produce. I love foraging, cricket and good beer!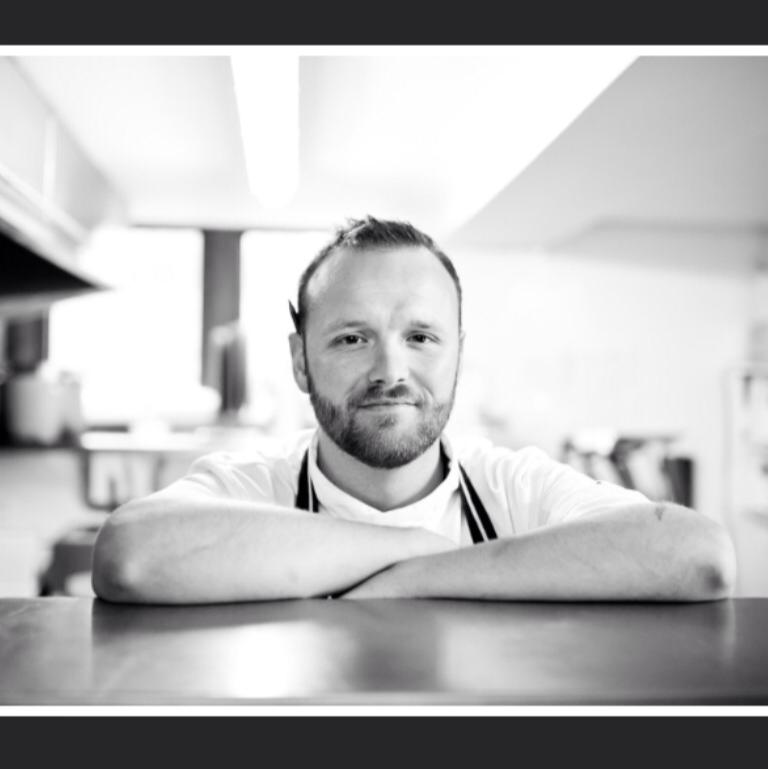 Keywords: Karl Martin, Old Downton Lodge, Chef, Blog, Ludlow Food Festival