Five Minutes with Hanna Sillitoe
We can't wait to welcome Hanna Sillitoe - Radiant of My Goodness Recipes to the Food Festival on 8th September. Hanna cooks with a huge variety of plant based foods, and focusses on healing skin from within. Learn more about her inspirational journey on her website, My Goodness Recipes. Take five minutes with Hanna as we look forward to the Food Festival.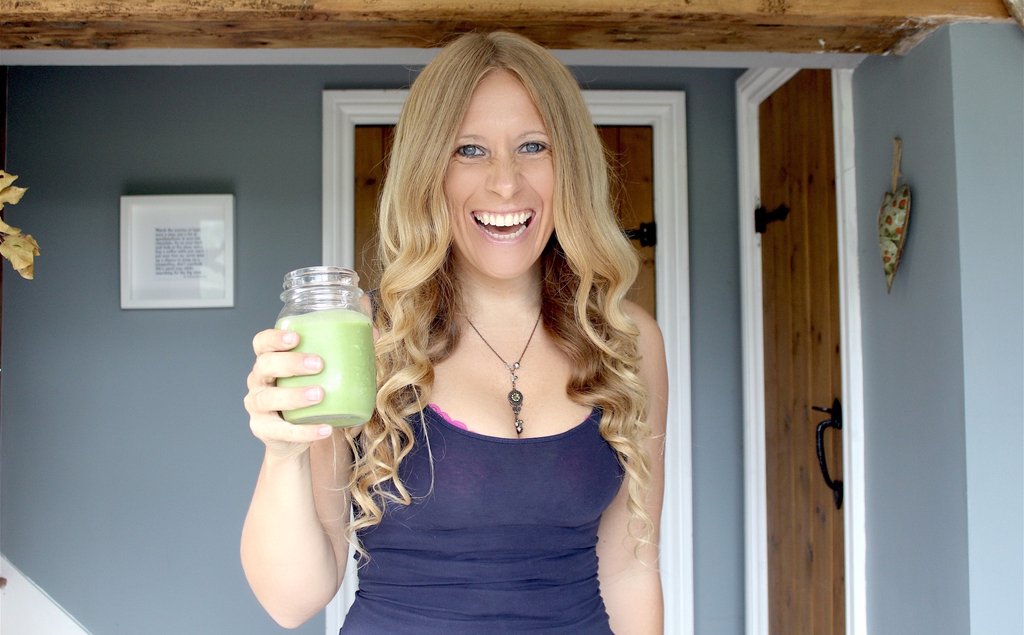 5 MINUTES WITH HANNA SILLITOE
What are you most looking forward to at Ludlow Food Festival?
Sharing my recipes on stage, telling my story which will hopefully inspire others and trying lots of produce on the day!

What's your top tip for seasonal produce in September?
Go berry picking! Blackberries, Damsons and Redcurrants are all in season and amazing for making chia seed jam


What's your best food hack/top shortcut? e.g. freeze ripe bananas, learn to use a knife properly
Prep breakfast in advance. Whether it's overnight oats or a frozen smoothie, get it done in advance to avoid eating junk or skipping breakfast altogether


What's your store cupboard essential/the one ingredient you couldn't live without?
Just one?! So hard to choose! Right now I would say cashews as they're amazing to make vegan cream with. Perfect for dairy free sauces and vegan sour cream. Nuts and seeds in general are brilliant, simply for snacking and adding extra vitamins to dishes as varied as salad or porridge.


What's your current favourite recipe?
Courgette and Kale Summer Salad with vegan sour cream (pic attached) I'm obsessed!
Keywords: Hanna Sillitoe, Food Writer, Chef, Blog, Ludlow Food Festival