Five Minutes with Ellis Barrie
Ellis Barrie is the award winning Chef/Owner of 'The Marram Grass,' Anglesey. We are thrilled that Ellis will be joining us at 1pm on Friday 7th September to demo on the Graeme Kidd stage. He gave us five minutes of his time to tell us more.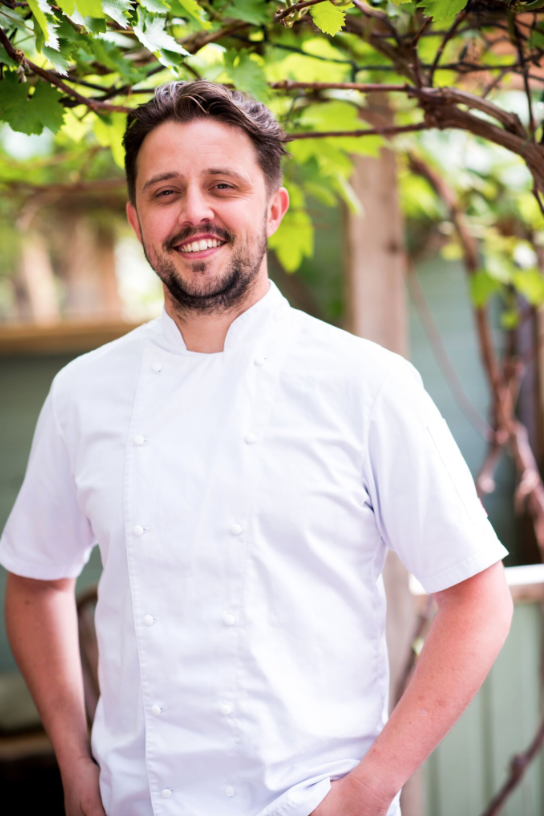 What are you most looking forward to at Ludlow Food Festival?
Ludlow Food Festival is one of the best events showcasing produce, producers, food and drink, from both Ludlow and Wales. The chef line-up this year looks fantastic and I'm so excited to be involved. I'm sure I'll be coming back to The Marram Grass with lots of inspiration.
What's your top tip for seasonal produce in September?
My top tip for September is to embrace the autumn! It is the perfect time to get pickling and jamming with some brilliant produce. September is also the start of game season – why not jump into the hedgerow and make the most of what Mother Nature has to offer us! Apples and pears are also at their all-time best during September – if you listen carefully you can even hear the cider farmers singing! From the sea flounder lobster and langoustines, to cavolo nero and squash of all flavours and variety, there is no excuse not to have a larder full of British produce in September - it really is one of the best months for produce!
What's your best food hack/top shortcut?
For me the best short cut has to be a brilliant, flavoursome purée from the previous night's pork dinner. It can be turned into the most velvety, scrumptious soup for lunch the next day - it's amazing what a bit of cream can do to a purée!
Also think ahead when cooking at home. Why not double up on a bit of dinner prep on a Sunday so that your onions for your bolognaise are ready to hit the pan on the Monday?
What's your store cupboard essential/the one ingredient you couldn't live without?
It's got to be chilli. I absolutely love it!
What's your current favourite recipe?
Right now, I love our Lobster cooked in pork fat with squash purée , cavolo nero, borlotti beans and our Cheshire saffron lobster sauce. It's definitely a favourite!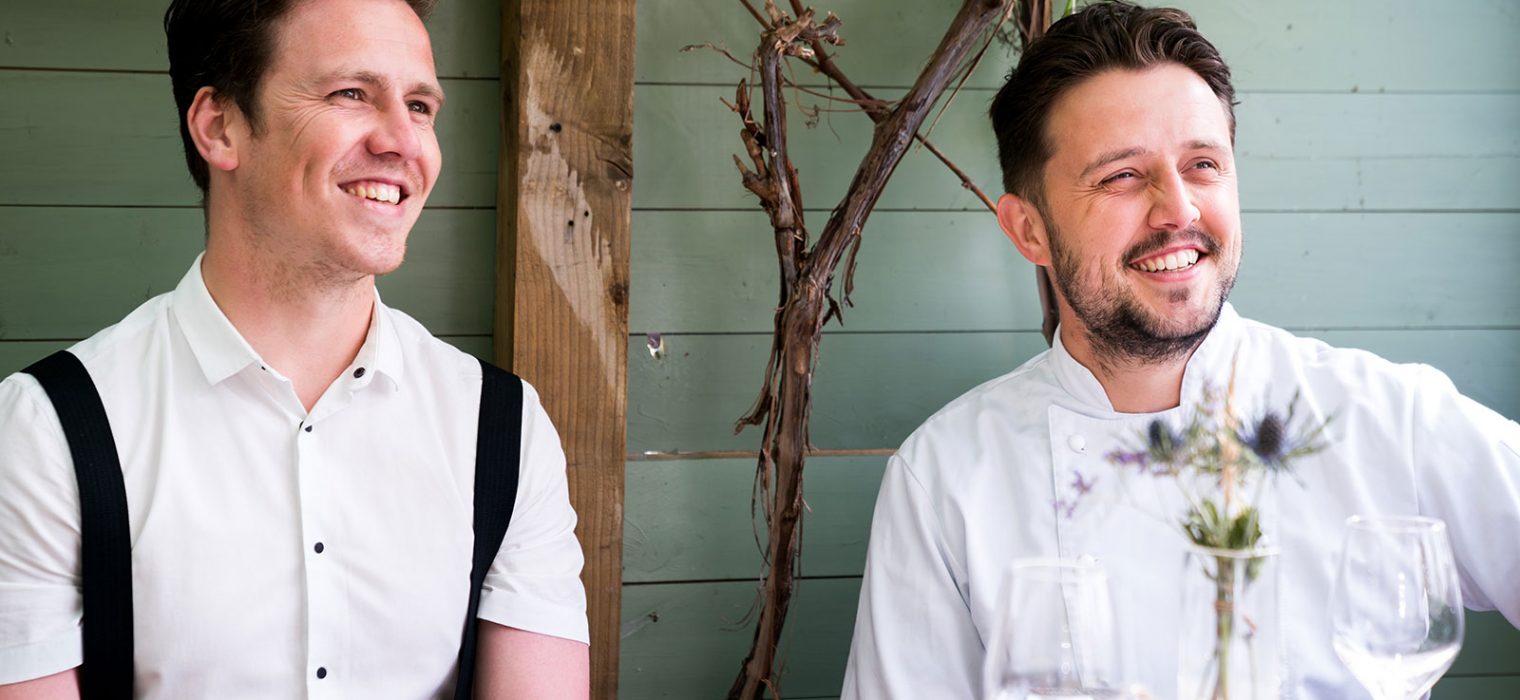 Keywords: Ellie Barrie, Chef, Blog, Ludlow Food Festival