Introducing our Ludlow Spring Festival sponsor, FENTIMANS
Introducing our Ludlow Spring Festival sponsor, FENTIMANS

FENTIMANS have been making the finest quality natural botanical drinks since 1905. Their award winning artisanal beverages are hand crafted, using the finest natural ingredients and made using the time-honoured botanical brewing technique. It takes a full 7 days to make our drinks and the process hasn't changed much in over one hundred years, with the knowledge and expertise being passed on from generation to generation of the Fentimans family. The result is a range of beverages, which can be enjoyed on their own or as a mixer with a premium spirit.

Despite being outside of Ludlow and the Marches area, Fentimans have a company ethos and value system that reflects that of the Ludlow Food Festival. Their offer of sponsorship allows for an exciting expansion of the offer we can make to visitors both to the festival and the town itself over the course of the weekend.
So, why Fentimans?
Ludlow Food Festival recognizes that Fentimans shares our artisanal values, is a quality producer with unique products, is a privately owned business and will work hard to promote our wonderful festival.
We spoke to Jo Becker of Fentimans to find out exactly what they will be bringing to the Spring Festival. "Visitors to the Fentimans Botanical Bar can enjoy a relaxing cocktail. Our award winning drinks have been hand-crafted with knowledge and expertise passed on from generation to generation of the Fentimans family for over 100 years."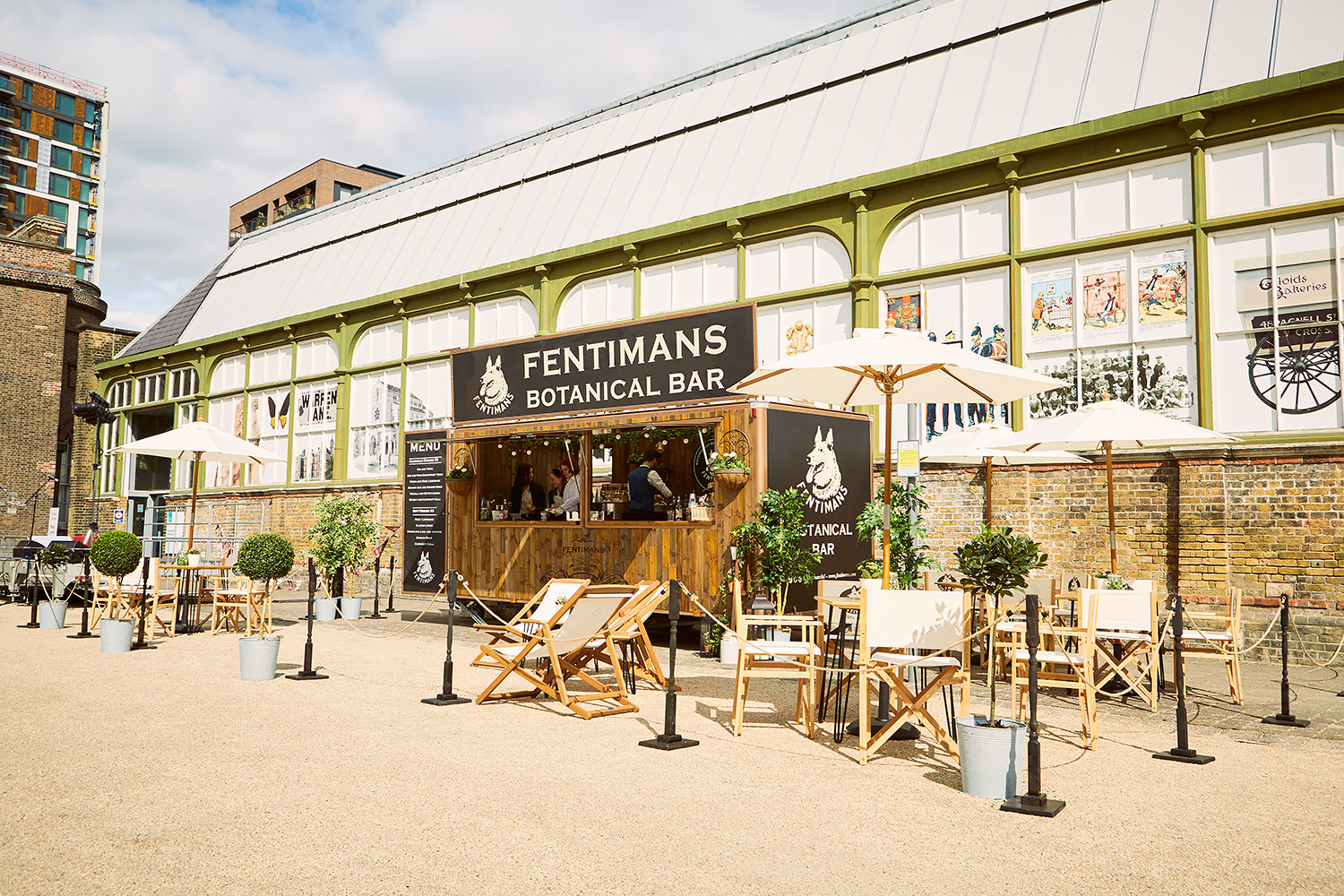 So what exactly is the Botanical Bar that will grace the market square outside of the castle?
Fentimans Botanically Brewed Beverages will be sponsoring the Ludlow Spring Festival and bringing their unique botanical pop up bar to Ludlow for the weekend.
Guests will be treated to a menu of delicious cocktails and craft spirits served up with Fentimans botanically brewed mixers and premium soft drinks. Like the Fentimans brand, the Botanical Bar has a distinctly British feel, with a traditional summer garden theme. Guests can relax on comfy deck chairs amidst an oasis of greenery with oversized garden umbrellas shielding out the sun (or providing protecting from summer showers) whilst sipping their personally mixed beverages. New cocktails and added entertainments will feature at different festivals showcasing Fentimans originality and botanical brilliance.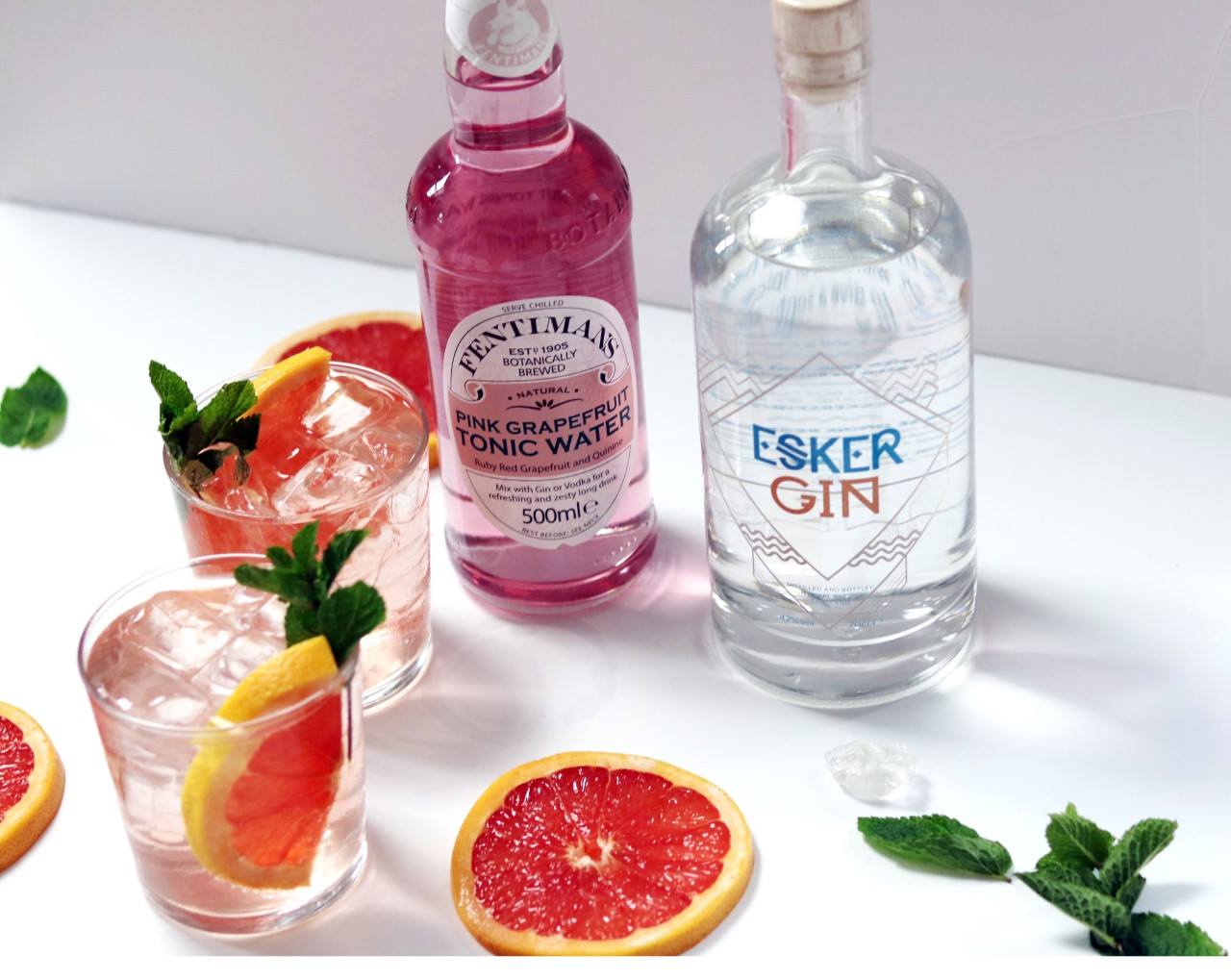 Richard Cooper, head of partnerships and events at Fentimans, said: "It's set to be a very exciting summer for Fentimans as we look forward to bring our new botanical bar to 18 events across the UK. We are the only botanical brewers in the UK, the way we make our drinks is unique and the result is an altogether different flavour with distinctive mouth feel. We can tell people how different we are, but to truly understand what's special about the Fentimans flavour you need to take a personal taste adventure."
Keywords: Fentimans, Botanical Bar, Festival Sponsors, Ludlow Spring Festival