Celebrating Festival Sponsor, Fentimans

FENTIMANS have been making the finest quality natural botanical drinks since 1905. Their award winning artisanal beverages are hand crafted, using the finest natural ingredients and made using the time-honoured botanical brewing technique. It takes a full 7 days to make our drinks and the process hasn't changed much in over one hundred years, with the knowledge and expertise being passed on from generation to generation of the Fentimans family. The result is a range of beverages, which can be enjoyed on their own or as a mixer with a premium spirit.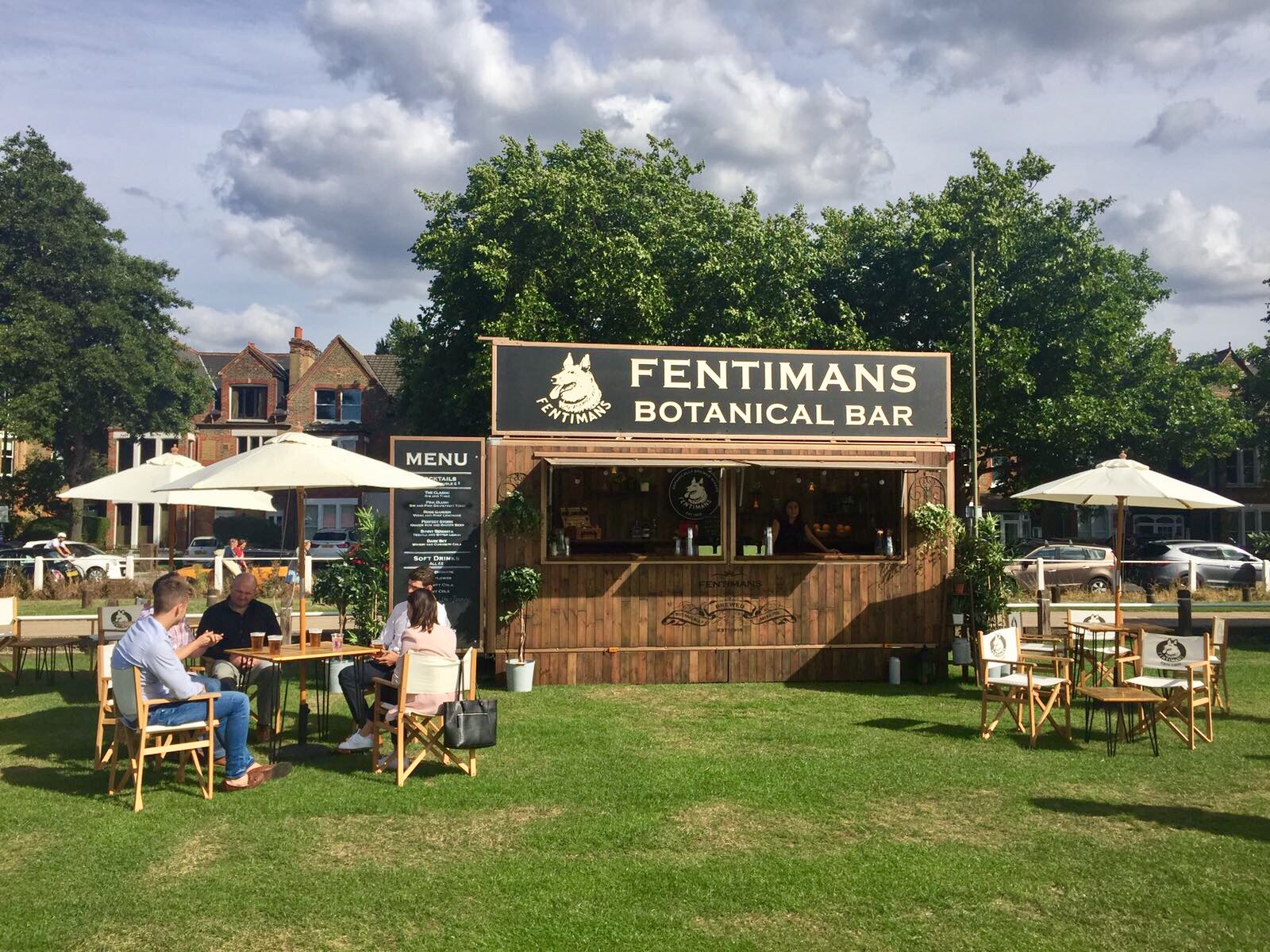 We are thrilled that Fentimans are sponsoring the Festival this year, and will be bringing their bespoke Pop Up Botanical Bar into the Castle serving their award winning drinks and cocktails all weekend.
Keywords: Fentimans, Festival Sponsor, Ludlow Food Festival