Introducing the Next Generation of Gourmet Salt
http://droitwichsalt.comIntroducing the Next Generation of Gourmet Salt
Droitwich Salt to Launch at Ludlow Food Festival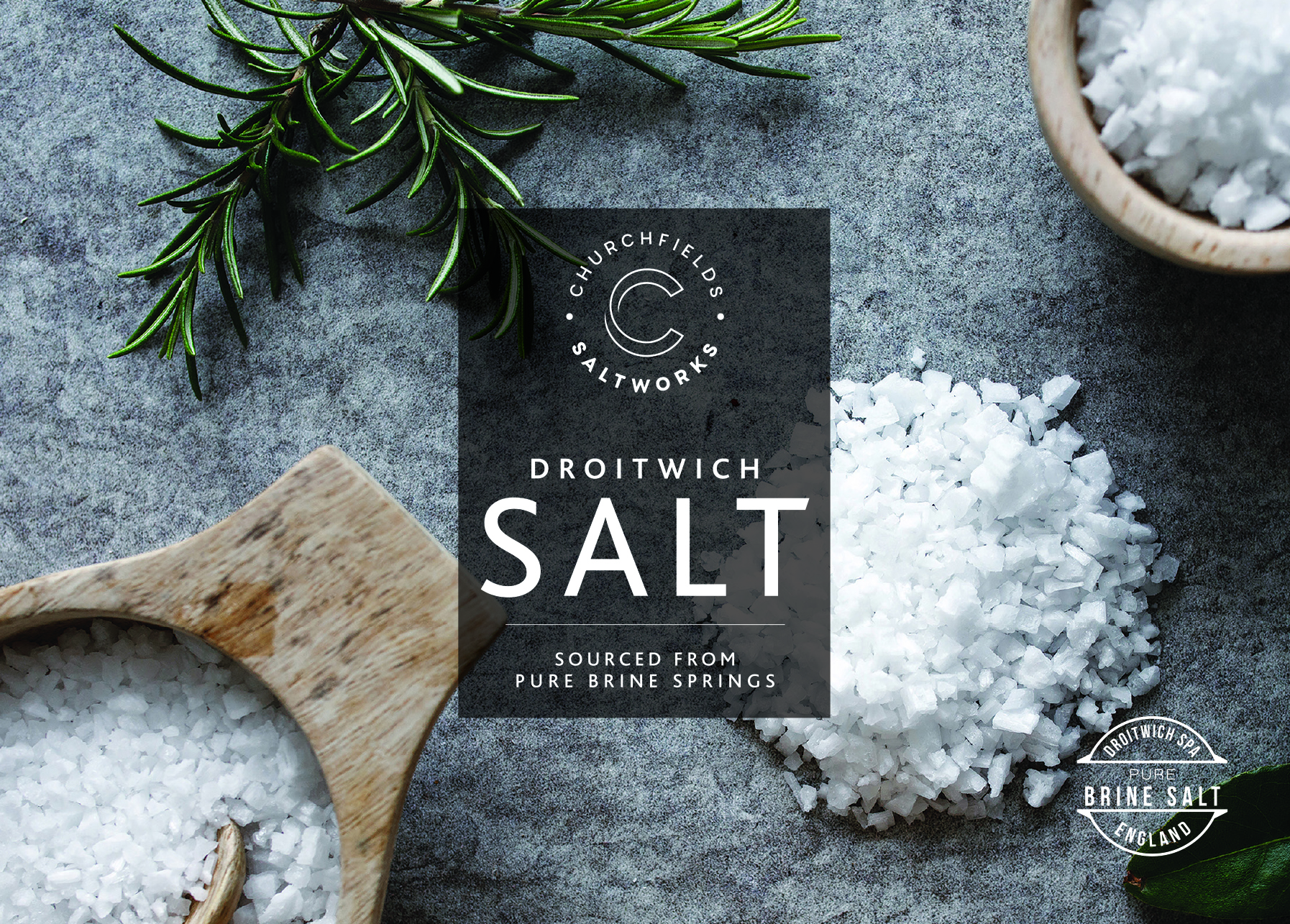 4th September 2017. After almost a century, the world's first and only known salt made from pure brine springs, will once again go into production as Droitwich Salt. Today Churchfields Saltworks, near Droitwich, launches a unique and naturally delicious gourmet salt, perfect for foodies and chefs alike.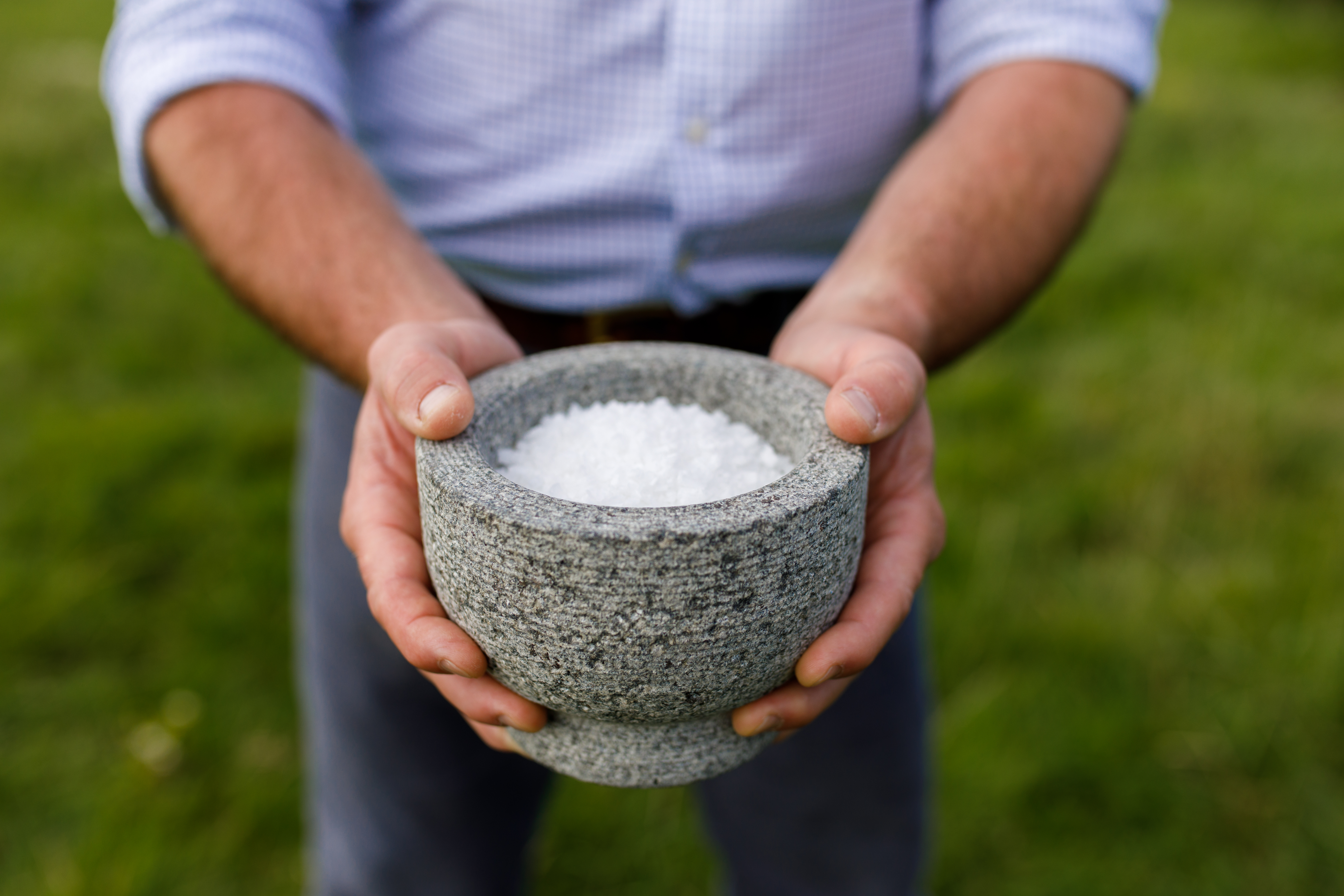 Since 1825 salt from Droitwich has been celebrated and recognised worldwide for its great purity, but sadly ceased production in 1922. Thankfully local family farm, Churchfields, decided to revive what is arguably the oldest and purest salt springs in the world, and recently opened a new Saltworks to bring back the salt as a delicious artisan seasoning to rival the many gourmet salts now available in the UK.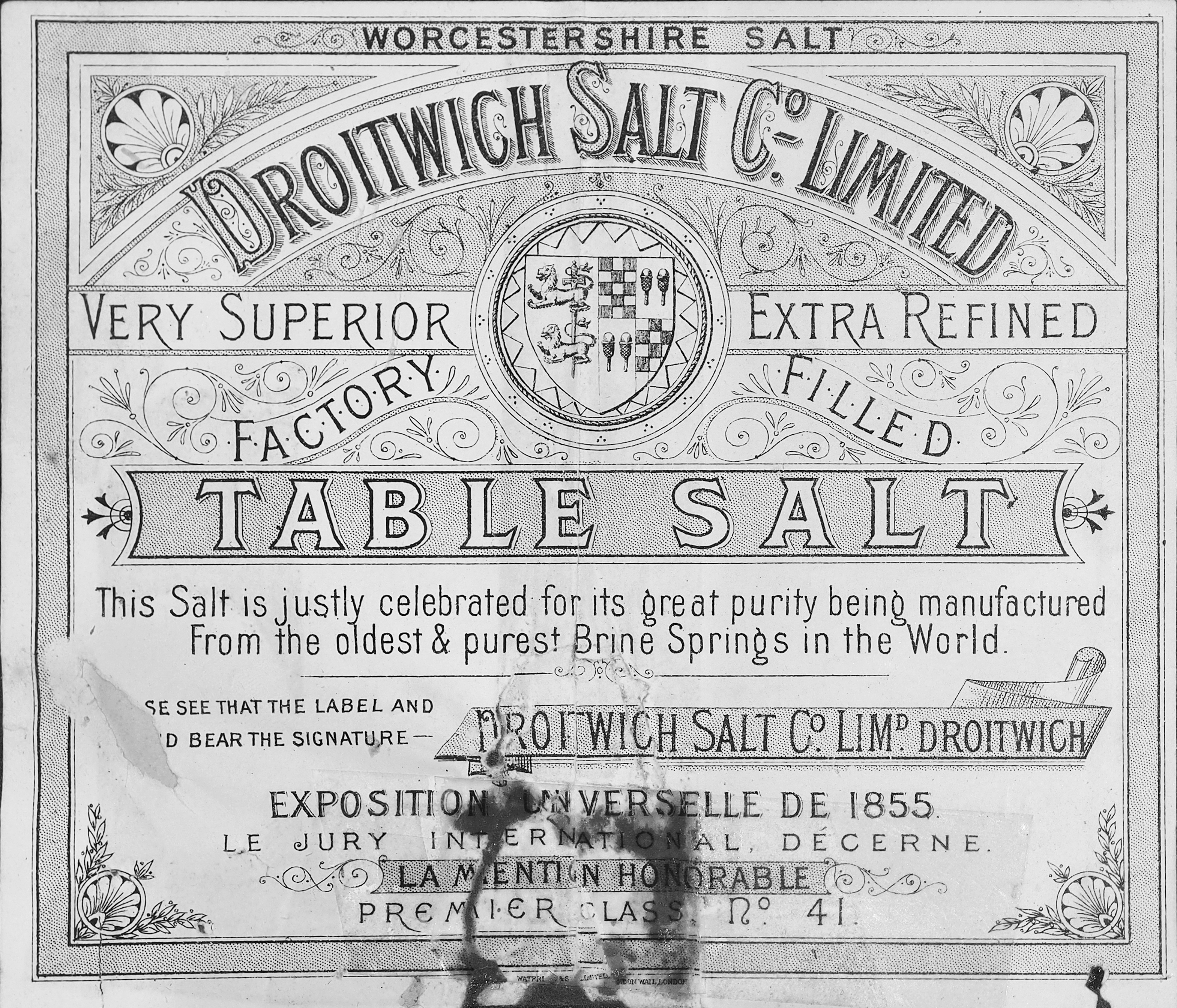 Droitwich Salt is totally unique, as it is sourced from naturally occurring brine springs, which have been active for thousands of years. The springs exist beneath Droitwich and its surrounding countryside all in the Heart of England. The crystal clear brine is ten times saltier than sea water, with only the waters of the Dead Sea equaling in concentration. Droitwich Salt is believed to be the purest salt available as it has never been subject to any form of pollution and is therefore inherently 100% natural.
Droitwich Salt goes on sale for the first time at Ludlow Food Festival, with festival goers invited to the Churchfield Saltworks stand for delicious tastings from the full Droitwich Salt range, to include; Droitwich Salt, Salted Butter, Salted Caramel Ice Cream and Salted Caramel Fudge.
Will Kerton, Partner at Churchfields Saltworks said; "Having grown up in the area I am immensely proud to be part of a product revival with such local and international importance. While we're a family business located in the heart of England, our vision is to become a major player in the wider UK gourmet salt market and firmly position Droitwich Salt as a delicious natural alternative."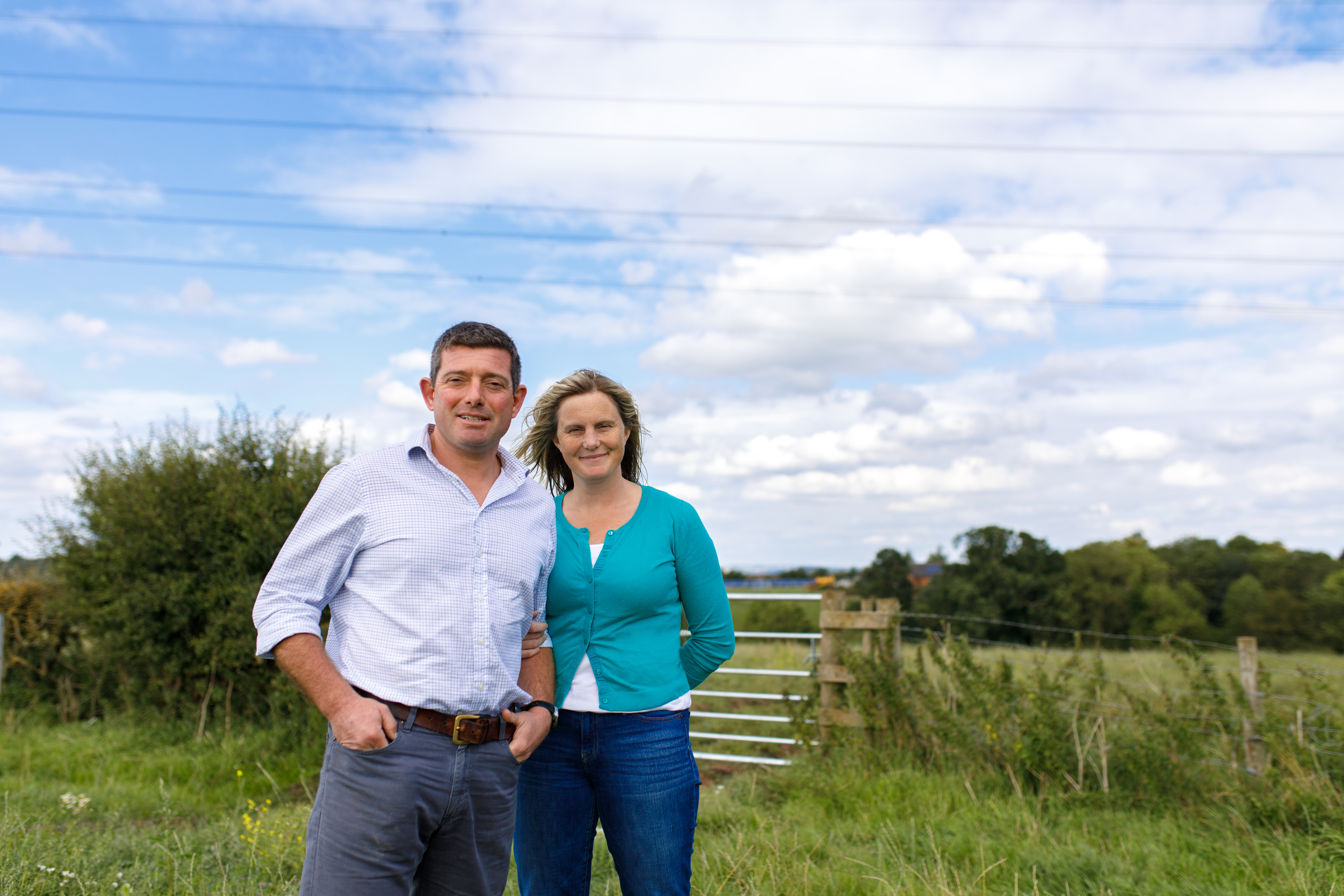 "It felt fitting to launch at Ludlow Food Festival, the UK's original and most renowned foodie festival. We're looking forward to bringing our products to festival goers and influencers and hearing their invaluable feedback."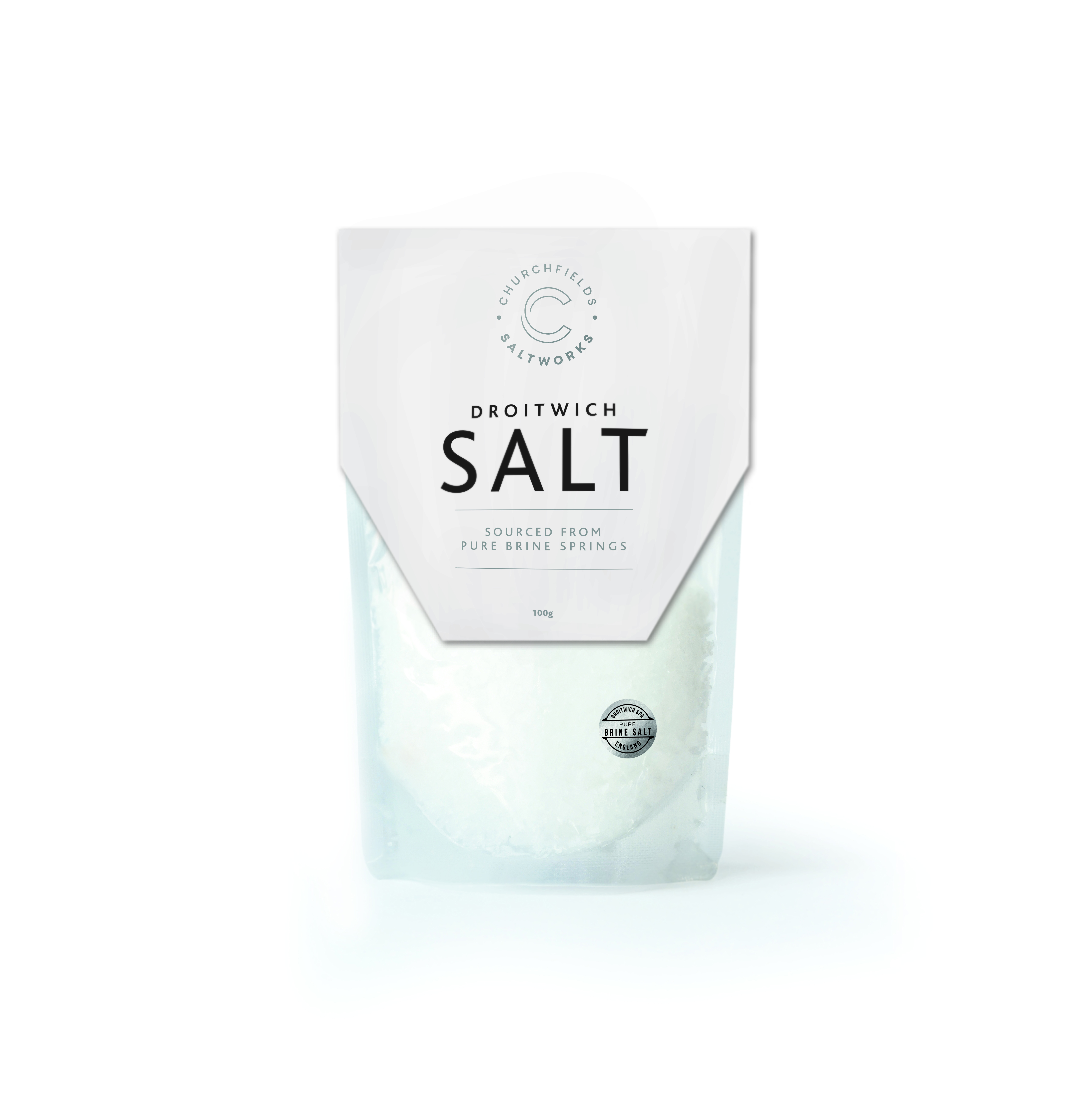 Droitwich Salt will be available to taste and buy at Ludlow Food Festival on from Friday 8th September until Sunday 10th September. The company will also be present at the annual local Salt Fest in Droitwich Spa town centre on the same weekend. You can also see the Droitwich Salt team in the Producer's Pod at 2pm every day of the Festival.
For more information please visit droitwichsalt.com or pop into Churchfields Saltworks at Churchfields Farm in the village of Salwarpe, near Droitwich. Just follow the brown signs to 'Churchfields'.
Keywords: gourmet salt, Droitwich Salt, Product Launch, Ludlow Food Festival