Press de Cuba Team Up With Swift's Bakery
Excited about the news of the collaboration between Press de Cuba and Swift's Bakery, we caught up with Greg Laux to find out what we can expect when they bring their cuban sandwiches to the Ludlow Food Festival...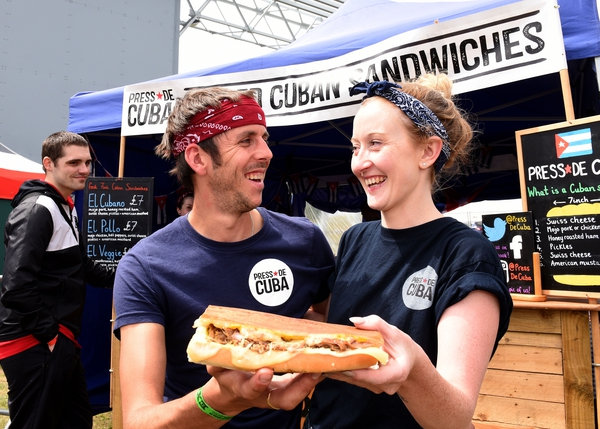 Press De Cuba has teamed up with Swift's bakery to develop our authentic recipe Cuban bread or 'Pan Cubano'. It has been a wonderful, creative journey to this point, and, together with John at Swift's, we are really happy with the product! The bread is slightly sweeter than a French baguette, which complements the overall taste of our Cubanos (sandwiches) brilliantly. It also contains a little more moisture than most breads meaning when it's grilled it goes crispy on the outside whilst remaining fluffy in the middle.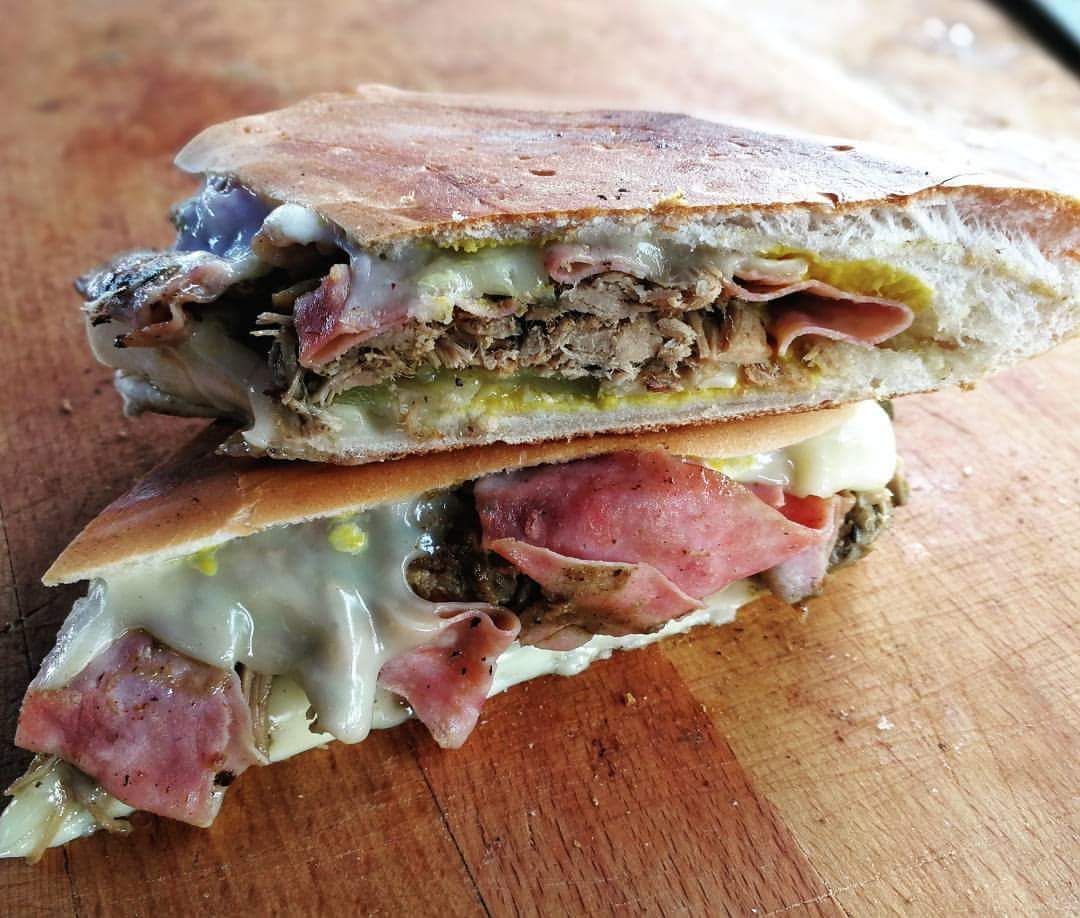 We really believe it has elevated our sandwiches to the next level and couldn't be happier to have begun this partnership with the local, traditional and creative bakery, Swift's. John and Jayne have shared our enthusiasm for this bread since the beginning, and we look forward to many more bakes!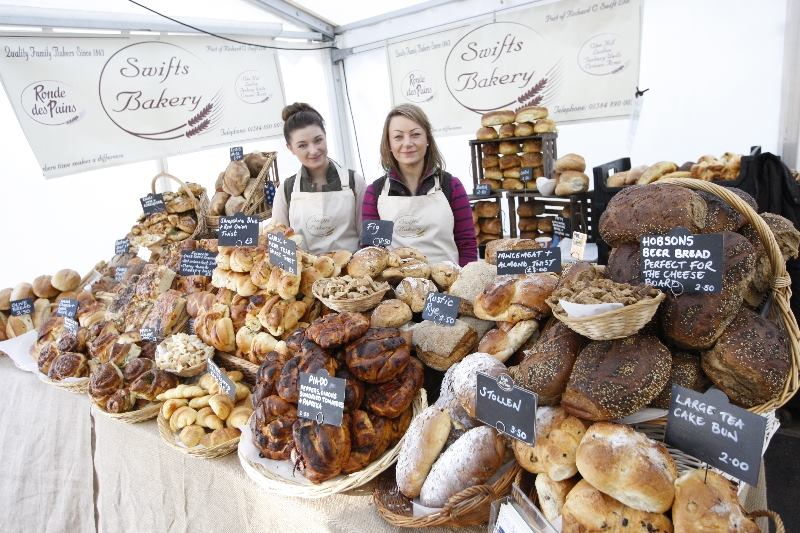 Also, side note, I'm not 100% sure, but pretty confident Swift's are one of the only, if not the only bakery in the country doing Cuban bread!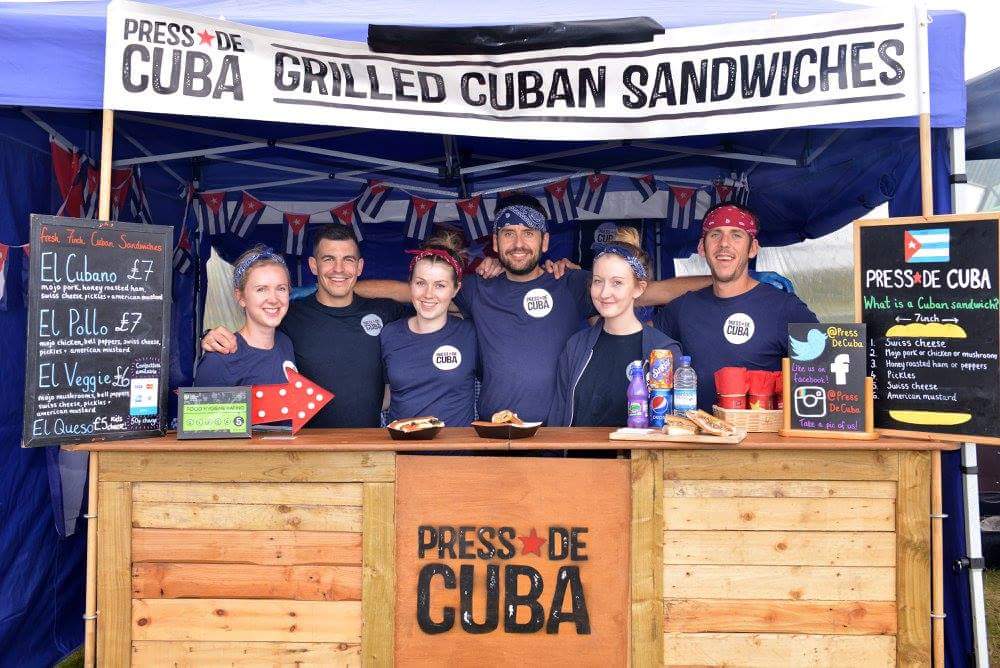 Keywords: Press de Cuba, Swift's Bakery, Bread, Cuban Bread, Ludlow Food Festival