Gold Bursary Winner: Continuum Conceits
Introducing the fabulous brand, Continuum Conceits, a luxury artisan chocolate brand based in Hereford. Continuum Conceits are the winners of our Gold Bursary 2017. We spoke to chocolatier, Alexandra Pechabadens to find out more...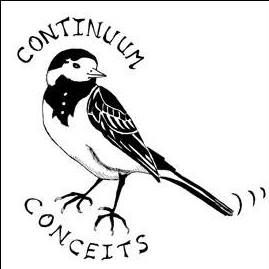 Name:Alexandra Pechabadens
Occupation: Chocolatier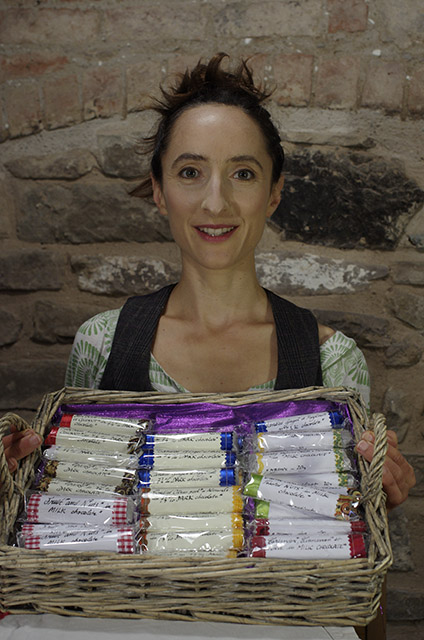 Copyright C. Beresford
In three words, describe Continuum Conceits:
Boutique Chocolate Adventures
What will people find at your stall at the Food Festival:
At the food festival, visitors will be able to find chocolates that they would not be able to find in the shops, flavours from classical to adventurous.
What does it mean to be a gold winner:
It was really exciting to find out that Continuum Conceits won. It will give us an opportunity to get our product out to more people than we would be able to normally, and to have been noticed also gives us an indication that we are going in the right direction and we are really thankful for this.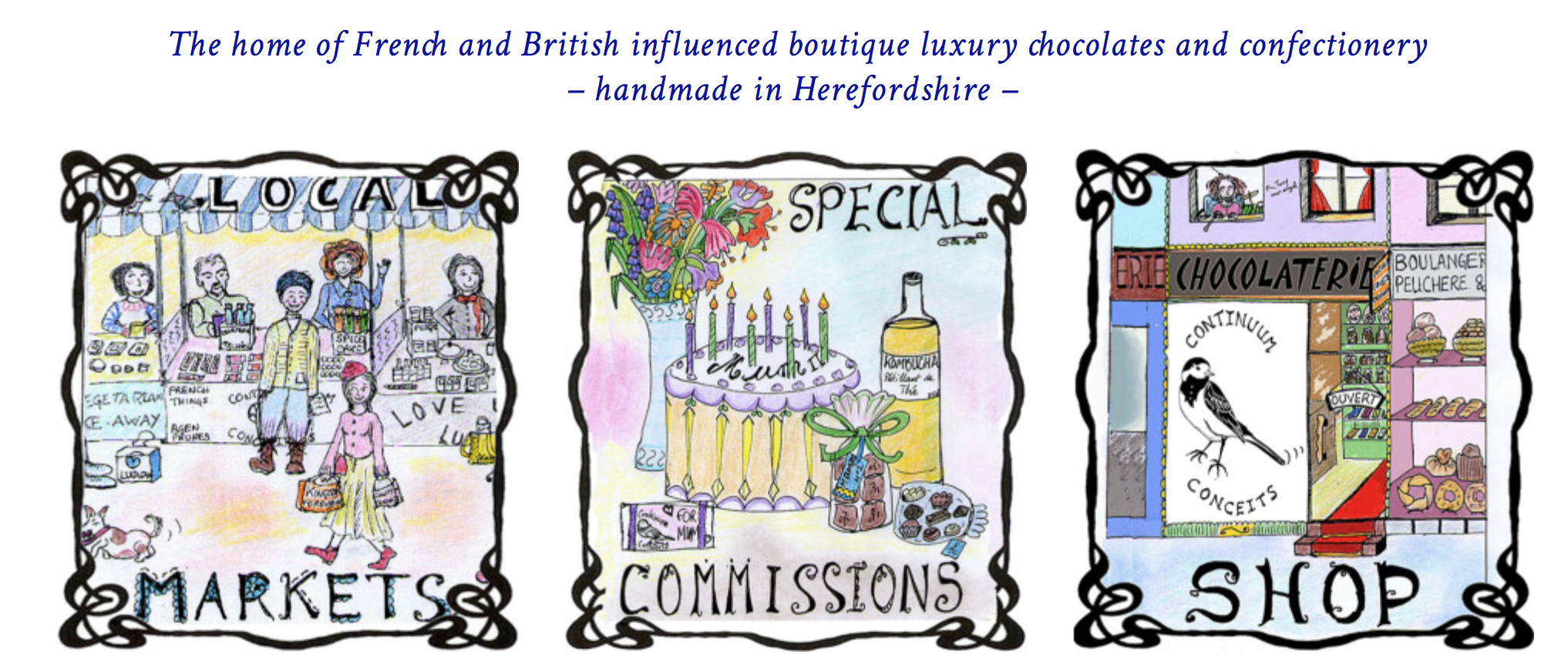 What are our best selling products and why?
Our best selling product are the filled Agen prunes dipped in chocolate. The fillings consist of ganaches and centres all containing fresh produce, with our usual twist on classic themes ad adventurous new flavours: we always try to incorporate products from local suppliers when we can. Customers have commented that it is the uniqueness and combination of flavours of the pruneaux d'Agen that has made them so popular with themselves and their friends, and keeps them coming back!
What are you most proud of :
Since the business started 4 years ago, what we are most proud of is the products selling themselves by the word of mouth rather than by the use of heavy marketing, and most of our customers are repeat customers who also bring their friends!
What are you looking forward to at the Food Festival:
We are looking forward to playing a part in the unique atmosphere that is the Ludlow food Festival. We also look forward to meeting new customers who are not at our regular local farmers markets, and other stall holders with exciting or new products!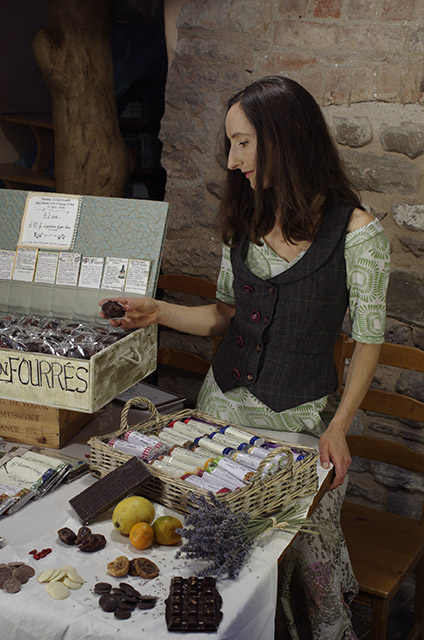 Copyright C. Beresford
Keywords: Continuum Conceits, Luxury Chocolates, Ludlow Food Festival, Bursary Winner