Discover Silver Bursary Winner: Colcombe House
Congratulations to Silver Bursary winner, Kier Rogers of Colcombe House. Discover more about this brilliant drinks business here...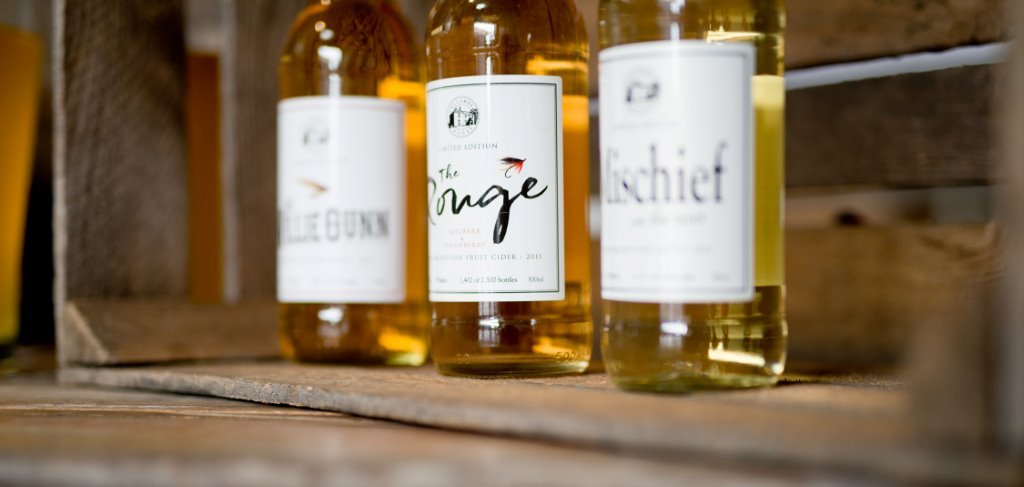 Name: Kier Rogers
Occupation: Apple Grower & Cider Maker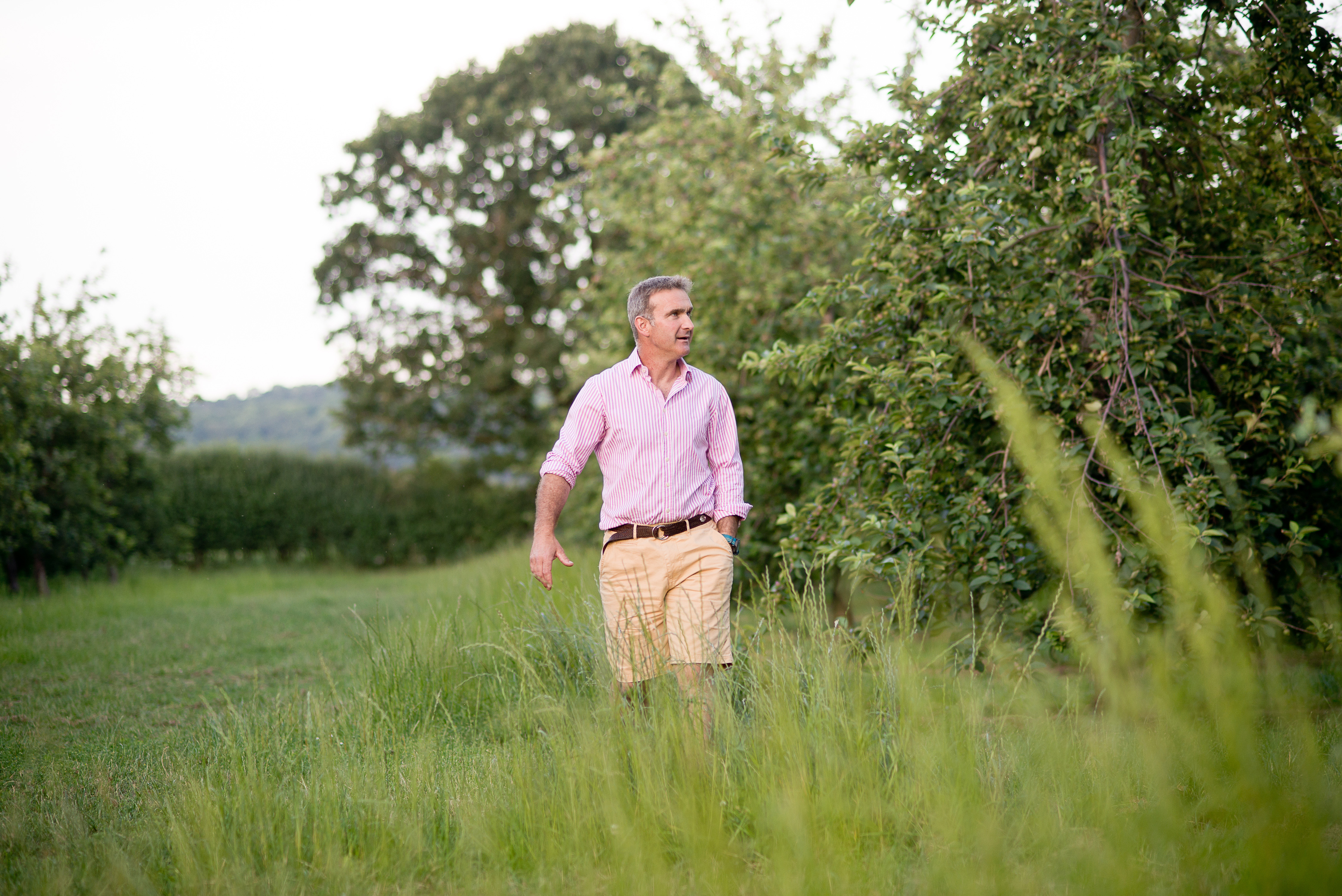 In three words describe the Colcombe House brand: Premium, Original, Heritage
What can readers expect: At the festival, the visitors will be able to taste award winning cider and our tasty apple juice which comes from a long history of apple growing with a Victorian & Edwardian heritage.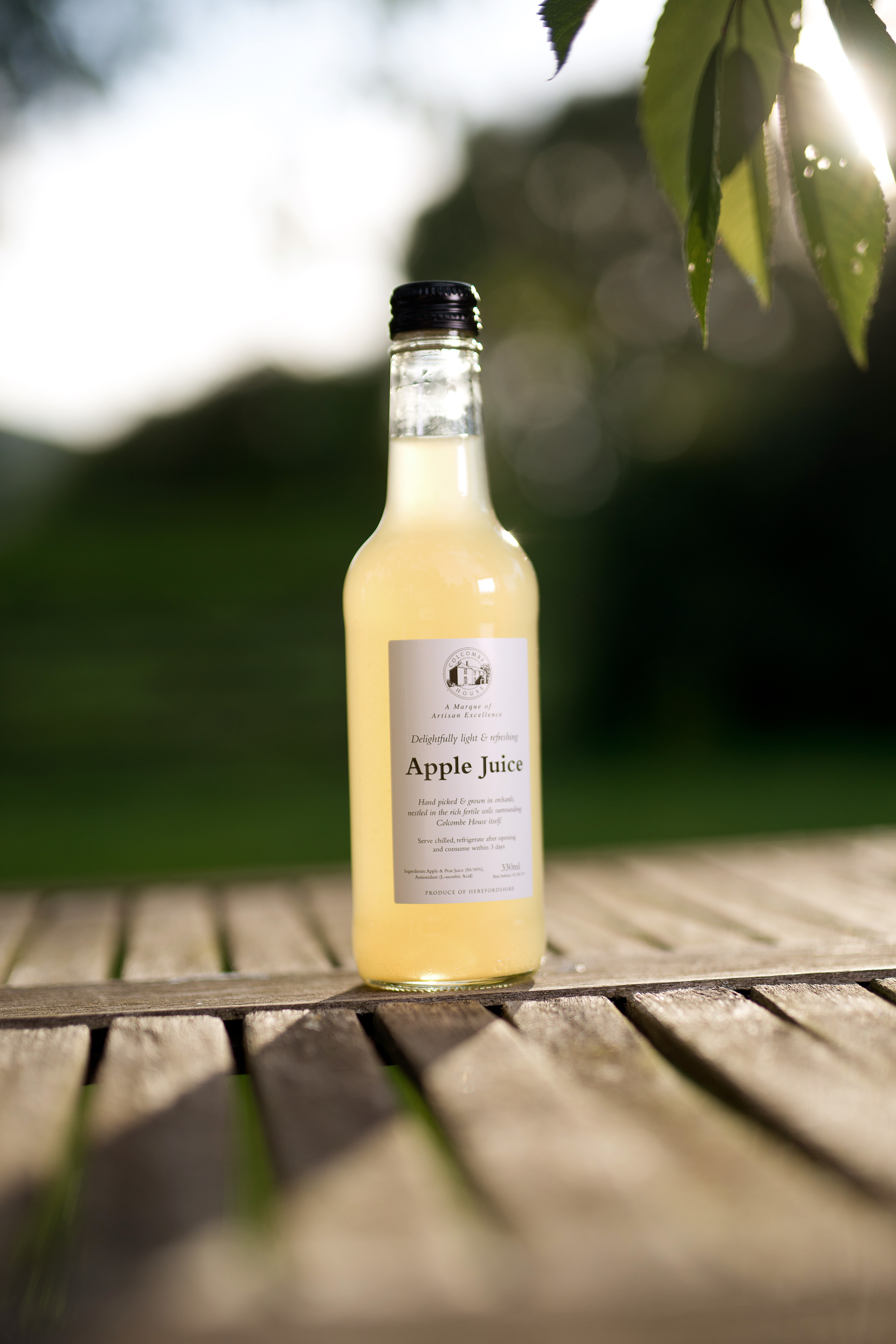 What does it mean to have won: It really was great news to find out that Colcombe House had been awarded a silver bursary this year. It will give us the chance to show the people our local produce and how passionate we are about it.
What is best selling product: That is an interesting question, we would possibly say our 'Willie Gunn' cider, it is full bodied and well balanced.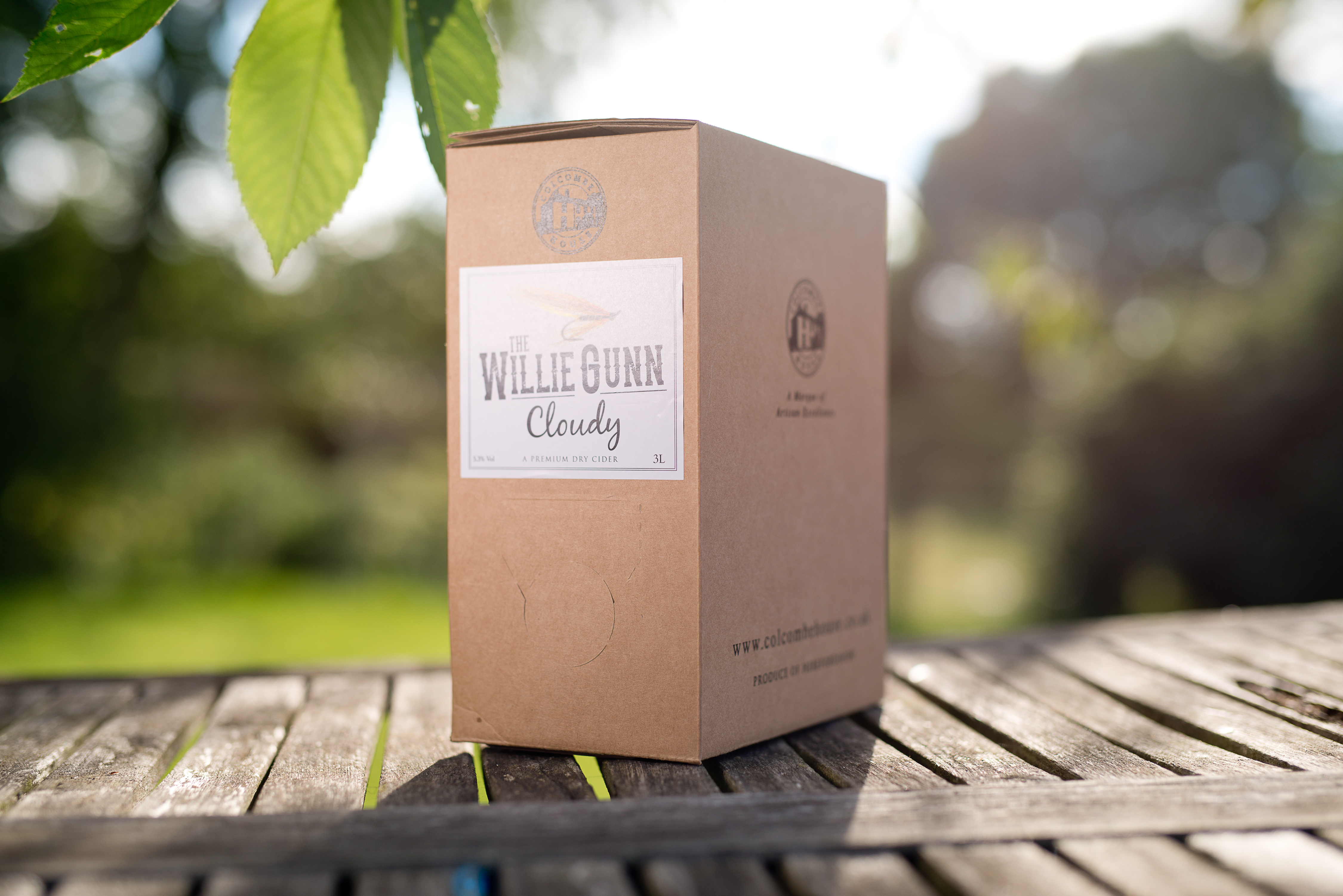 What are we most proud of: Total customer engagement! We love the feedback & reaction from our customers, it's such a great feeling when they enjoy our products and even more so when we have surprised them with a drink they wouldn't normally go for.
What we are most looking forward to: We are really looking forward to the event and we cannot wait to meet the visitors, other local producers and to share & convey the passion of Colcombe House!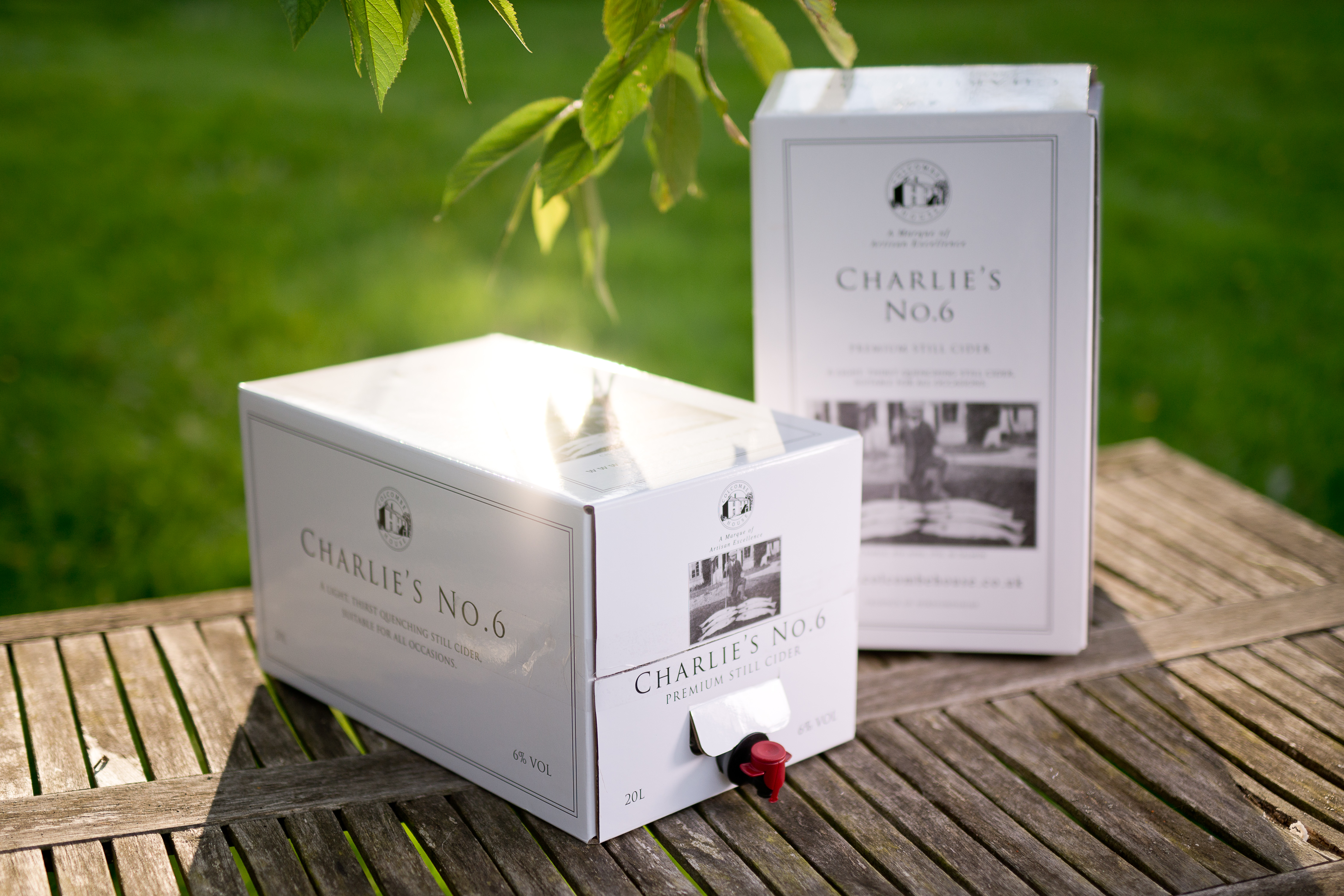 www.facebook.com/colcombehouse
www.twitter.com/@ColcombeFandD
Keywords: Colcombe House, Bursary, Ludlow Food Festival