Cocktail Masterclasses with Phillip Jeffrey

Name: Phillip Jeffrey
Occupation: General Manager, Mixologist, Bartender, waiter, bus boy, Social Media Manager – General dogs body – Peepo and The Spirit Room.
In three words describe The Spirit Room:
Stylish - Exquisite -Luxury
Some would say… Cool, Fun, Expensive!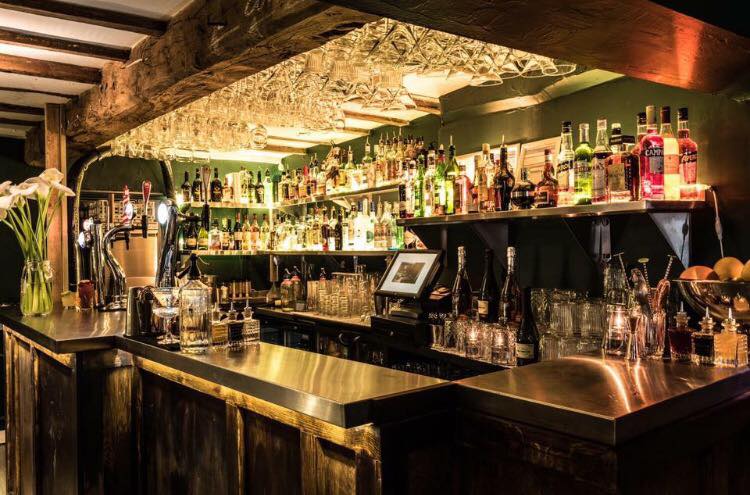 Tell us what readers can expect from your Cocktail Masterclasses at the Spring Festival?
Classic cocktail knowledge, fun summer recipes, cocktail snobbery cheat sheet and lots of guest cocktail making and creating, all delivered with fun and frolics from one old bald man and one very handsome young man with hair!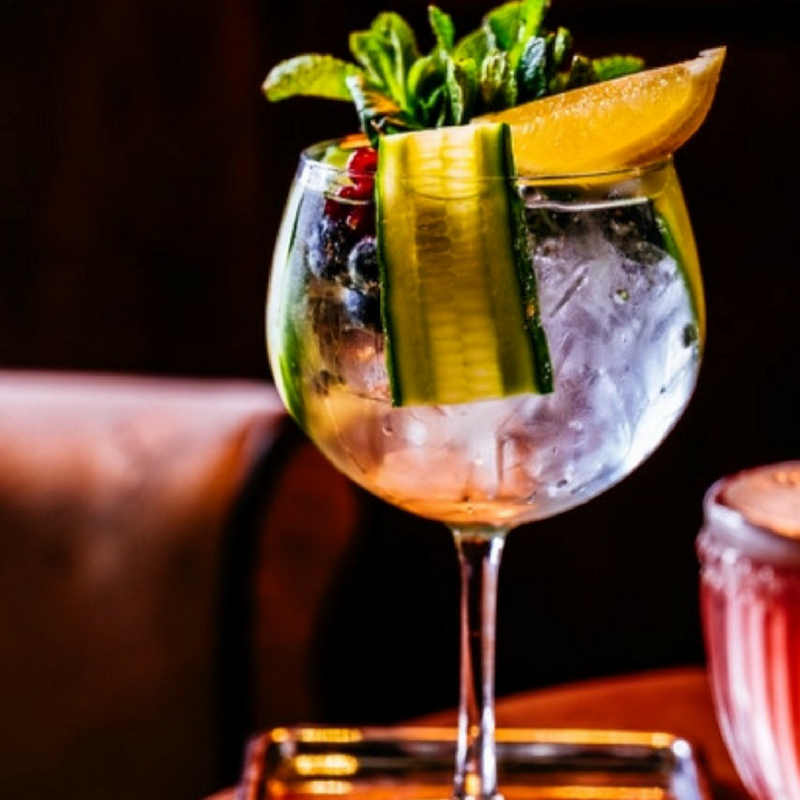 How did you become a mixologist?
I quickly worked out that the bars in the 90's that served cocktails were a lot more expensive to drink in…hence better clientele = less fights and more beautiful ladies.
Do you have a favourite cocktail to make?
Anything for my mum…. Even a muddled lime will create a woooww.
Do you have a favourite cocktail to drink?
The best cocktails are always made with the random spirits you find at a friend's house mixed with skill from foraged ingredients found in and around the house.
Nothing really beats a Bloody Mary to start a fun day and a Rob Roy to finish it though.
What are you looking forward to most about being part of the Ludlow Spring Festival?
I can't wait to show people the creation of a cocktail really isn't complicated, with the three main rules anyone can be a great mixologist!
And obviously being able to visit all the lovely stalls and events as my life is pretty much only food, drink, music, art and a fair slice of sarcasm.
Bring on the Hecklers!
Keywords: mixology, cocktails, cocktail masterclasses, Ludlow Spring Festival