Meet the Producer: Chocolicious
Chocolicious is brand new to the Food Festival, joining us alongside her fellow Buy-From Shropshire producers. Rebecca makes quality handmade chocolates for adults and children and we caught up with her to find out more.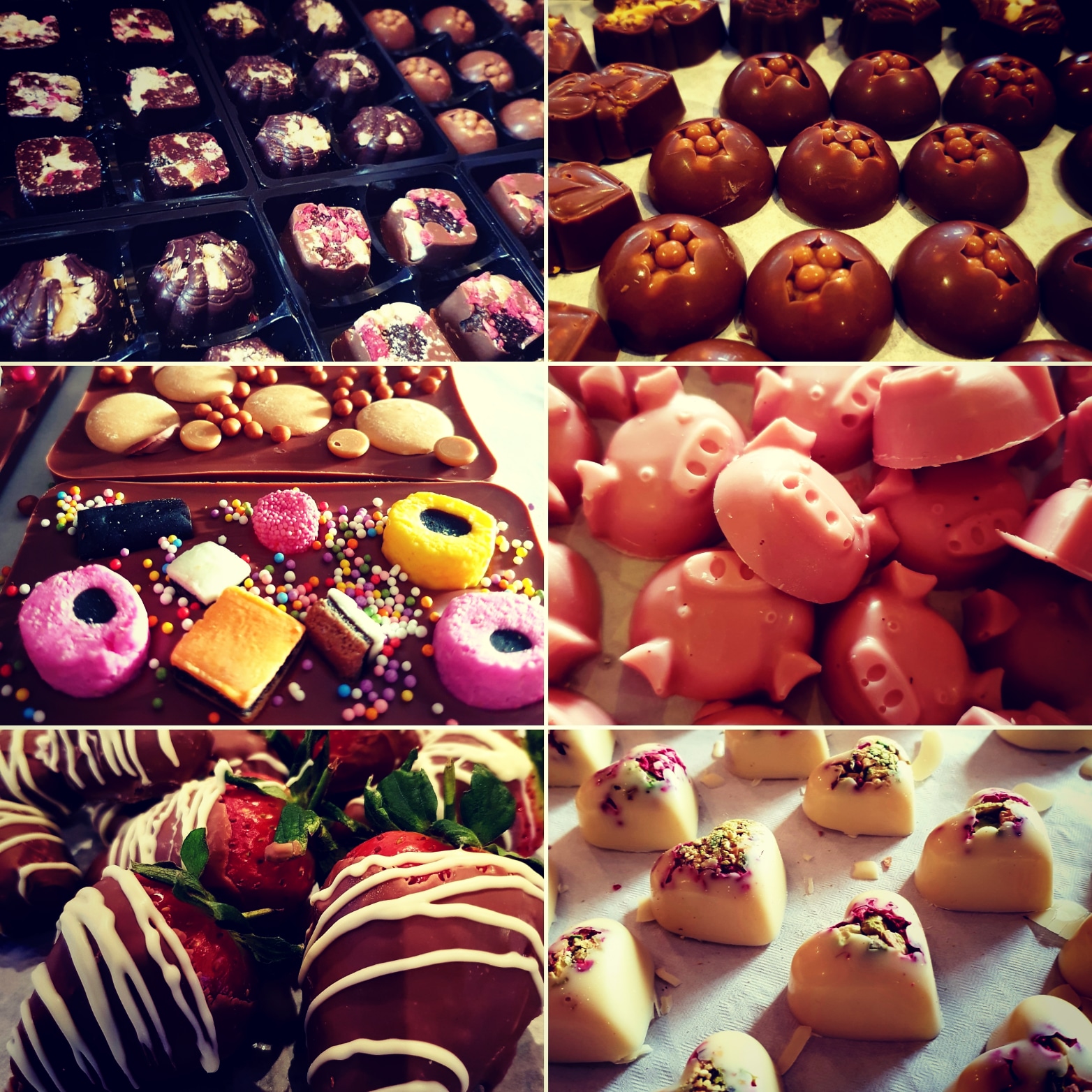 Name: Rebecca Mcquilkin
Occupation: Chocolatier
Chocolicious is relatively new to the food and drink scene in Shropshire - how did you begin? My family's love of chocolate was all I needed to start practising of tempering chocolate. Once I progressed on to different flavours and designs of chocolate I found I absolutely loved the end result. Chocolicious was started as a result of this and wanting to do something me and my children could be a part of and they really do love mum making chocolates!
Congratulations on your success since launching – what has been your greatest achievement so far? As I only started 9 months ago every event, big or small, is an achievement to me, they each offer me an insight into what customers want and take me a step closer to perfecting the whole Chocolicious experience. I have to say that Ludlow food festival is definitely going to be one of the most exciting few days for Chocolicious!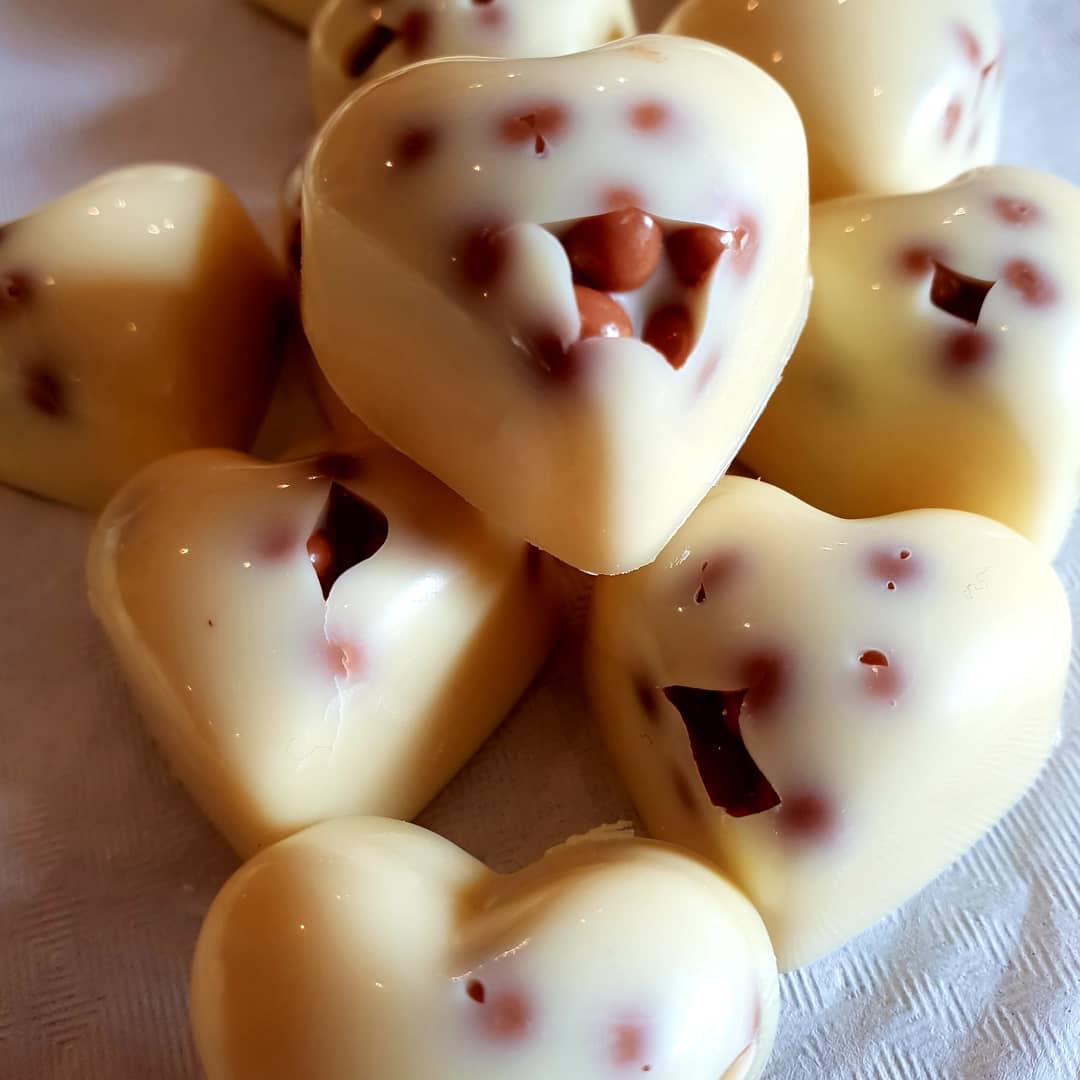 What can you tell us about your approach to chocolate - what makes Chocolicious special? I find that each experience I have makes me evaluate what I offer customers in terms of taste and visual experience. I've learnt to appreciate that people like to see something different to draw them to your product and also keep in mind that the taste is what makes them come back again.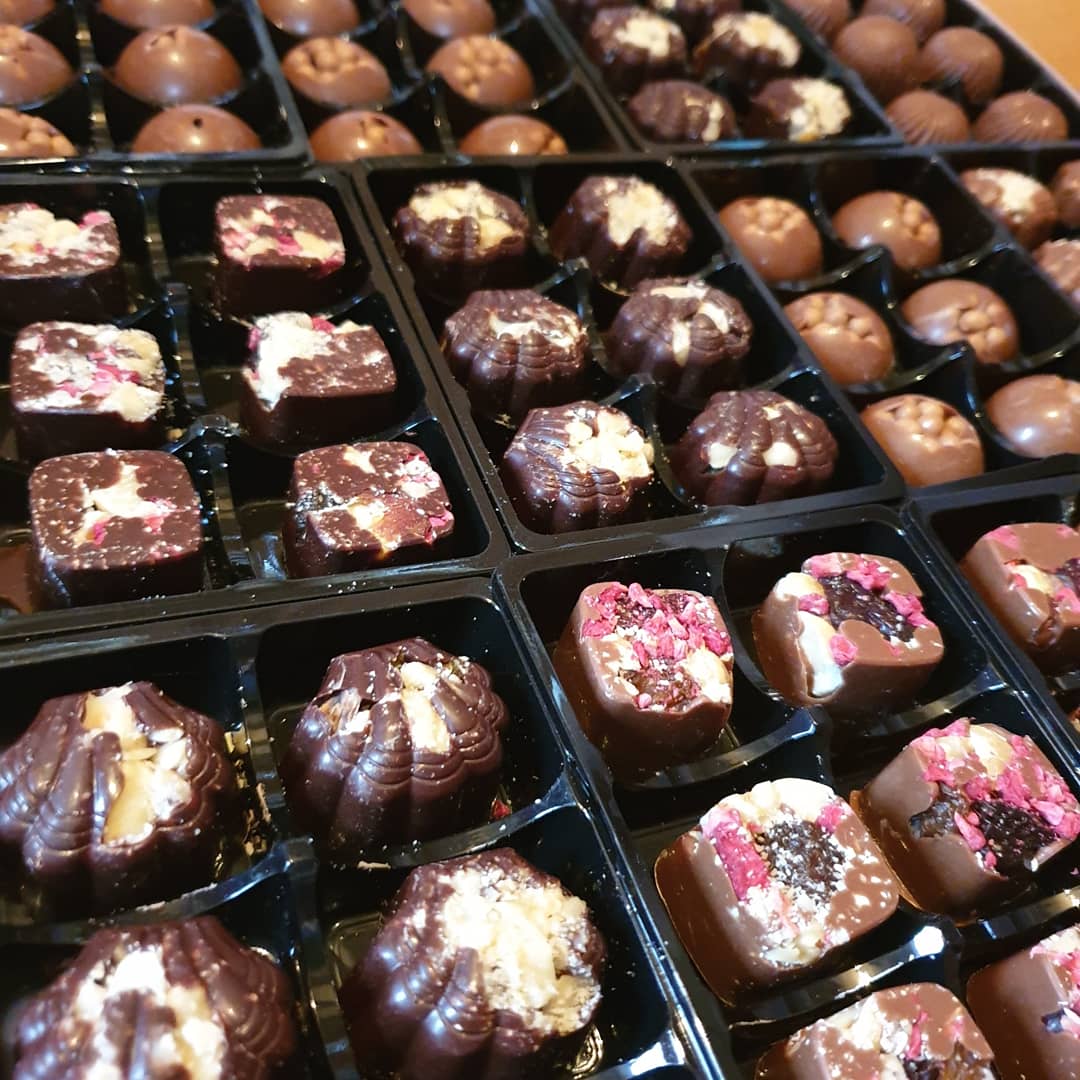 What can people expect when they find you at the Ludlow Food Festival? I will be bringing to the festival a wide selection of what I do best, I hope to entice people with my chocolate samples. People will see that Chocolicious caters for children and adults both equally appealing to the eye and tastebuds!
What are you looking forward to about Ludlow Food Festival? I always love the reactions of my customers when they see what I offer, I'm really excited to be a part of something that has run successfully for as many years at it has and I genuinely cant wait to be there for the first time as an exhibitor rather than a customer.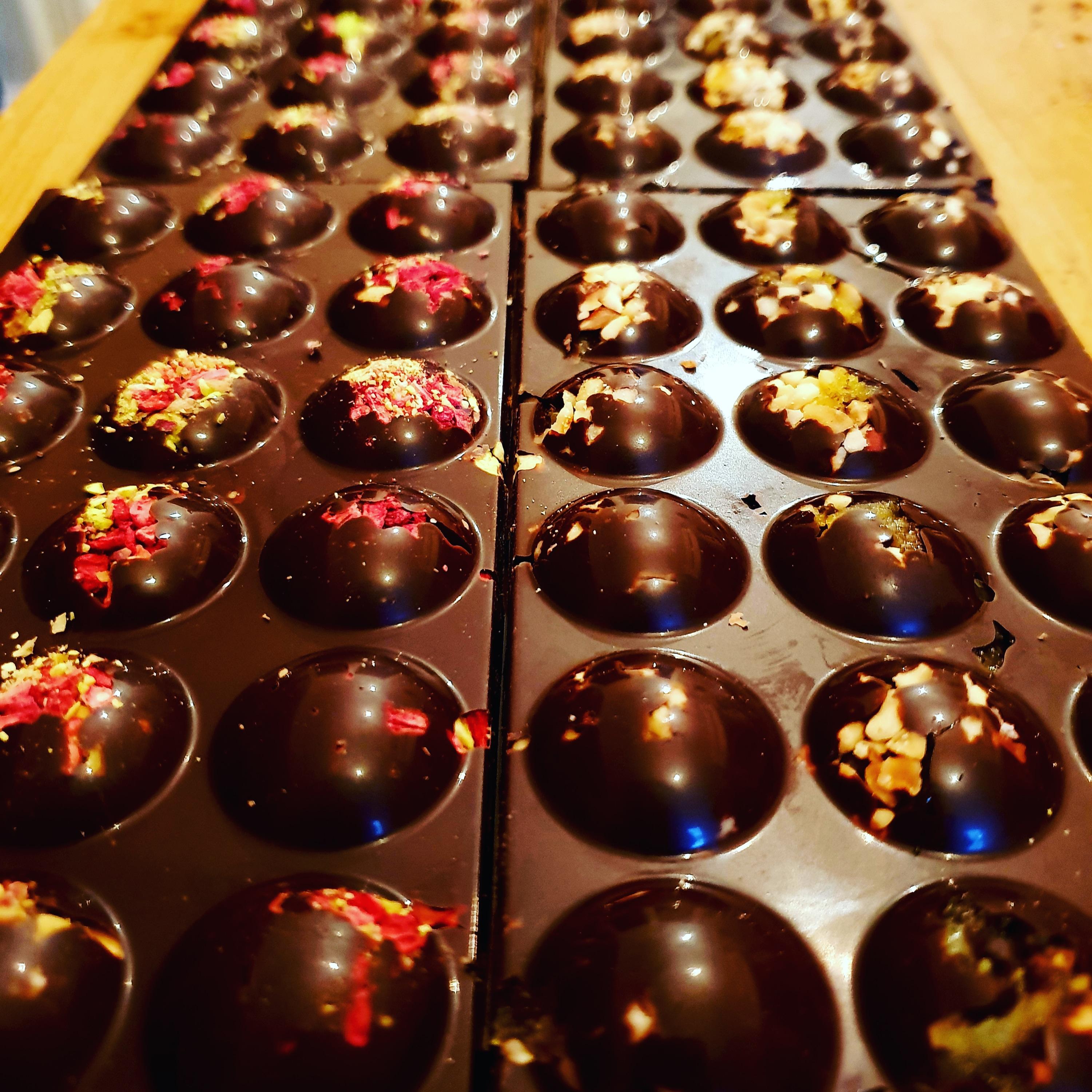 Your social shares -
Facebook: @chocolicioushandmade
Instagram: @chocolicioushandmade
Keywords: