Discover the delicious Chock Shop at this year's Ludlow Food Festival.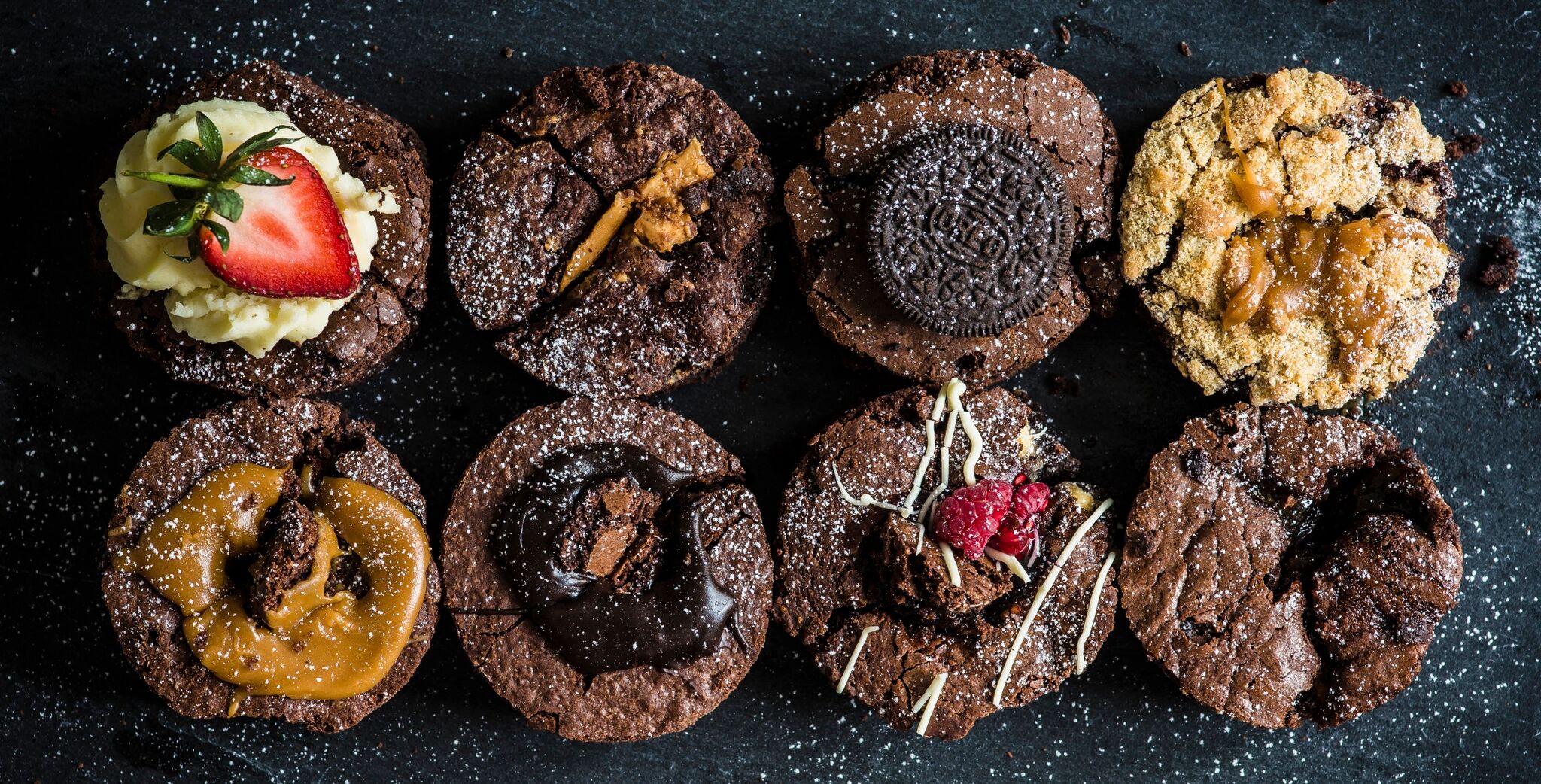 Name: Greg Shearman
Occupation: MD
In three words describe CHOCK SHOP: Decadent Chocolate Heaven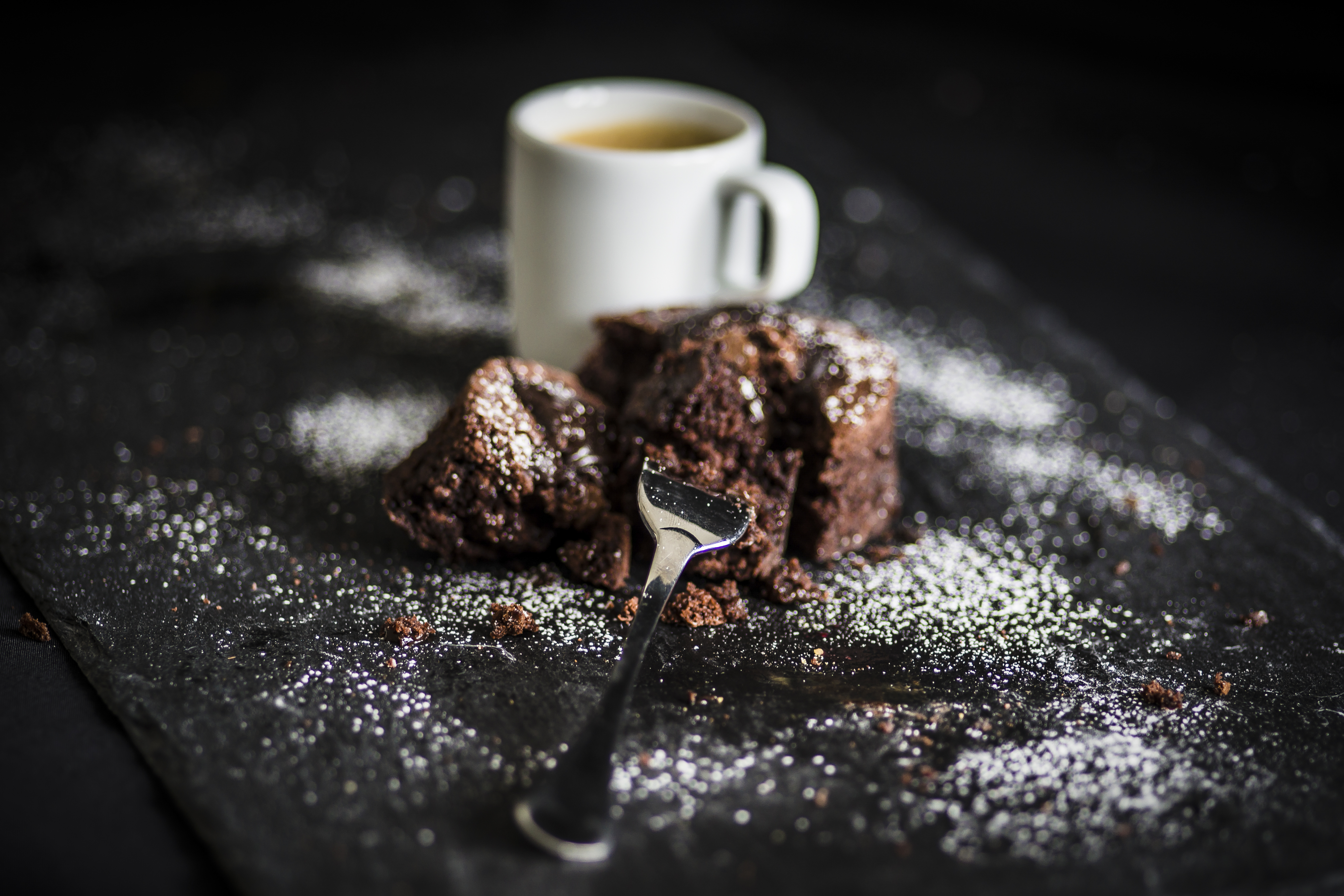 Tell us what readers can expect when they find you at the Ludlow Food Festival? …. A huge overwhelming display of so many varieties of chocolate brownies ….. then before you decide which of them to have we will be wafting warm chocolate sauce around you !
How did CHOCK SHOP start? …. It started as an online delivery business which as a whim decided to do one Christmas market …. from day one we had queues all day … Nothing has changed.
What is special about CHOCK SHOP? Well we use great ingredients like many other traders at the food festival so to pin it to one thing I would say the amazing varieties that produce what we think is the best festival dessert in the UK.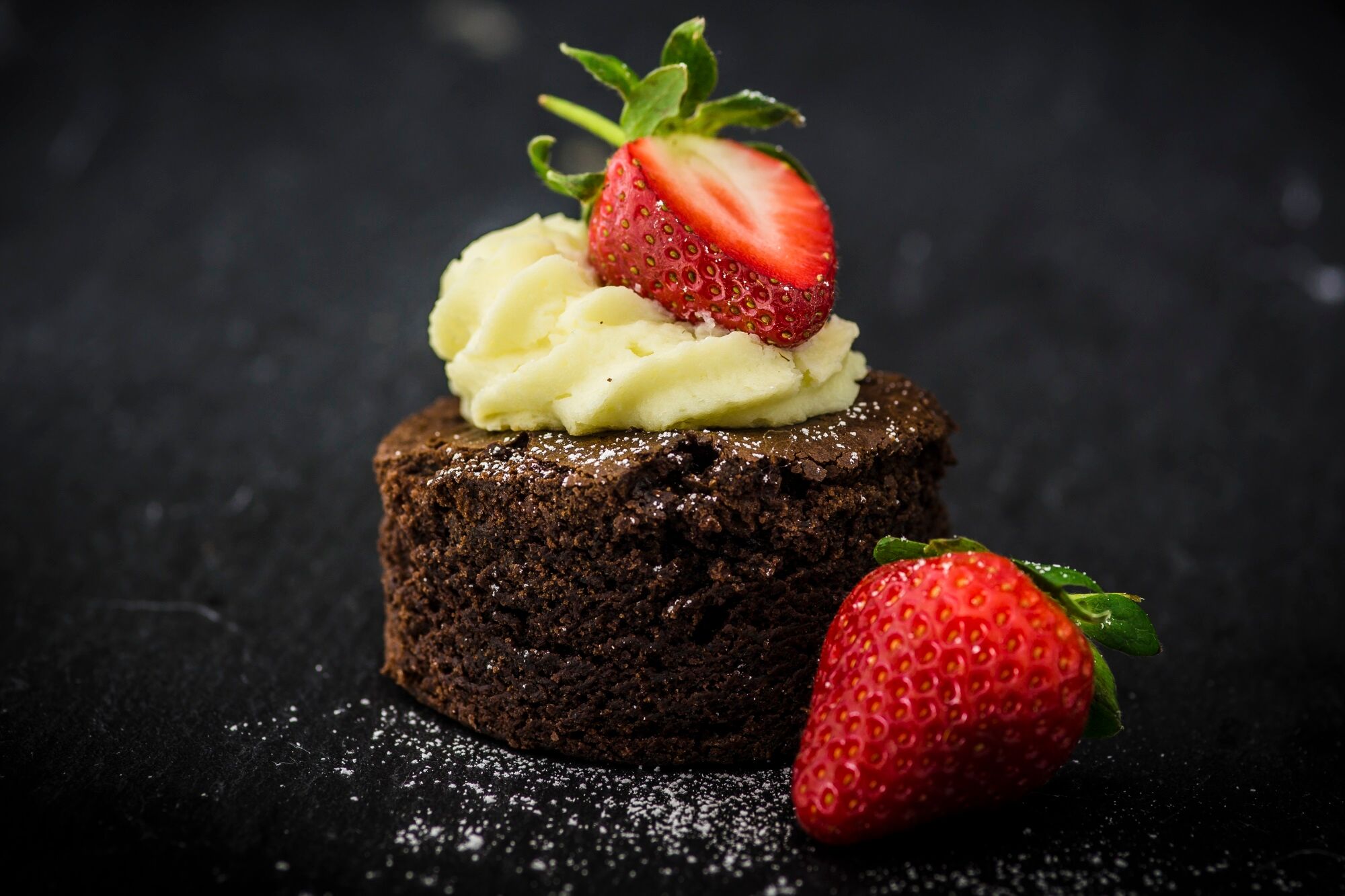 What is your best-selling product? Why do you think this is? Well it is Salted Caramel but come Christmas our Baileys one sneaks up on it !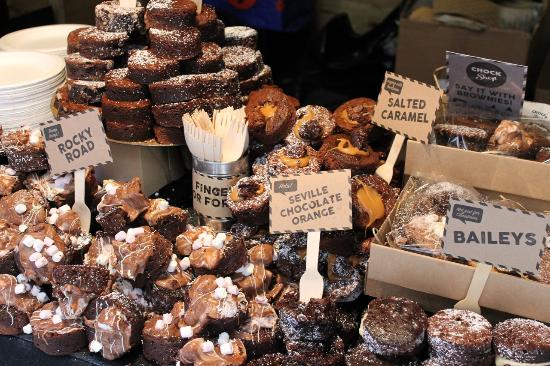 Do you have a new product you will be bringing to the Festival in September? Our new Sticky Toffee Brownie is new and early sales are great - toffee sauce with dates and walnuts with more sauce with a classic brownie !
With all that has been achieved in your business so far, what are you most proud of? Being able to give youngsters a job who otherwise wouldn't have had an opportunity.
What are you looking forward to most about the Ludlow Food Festival? Seeing lots of fellow traders who we have befriended over the last 4 years ….
Quick Fire Get To Know You Questions:
Favourite Colour? Claret (& Blue ….. Its a West ham thing !)
Favourite Food? Fresh Fish from the sea cooked simply
Favourite tipple? Vintage Port
Favourite Restaurant? The Hardwick Abergavenny
Favourite place to visit the Marches? I love Ludlow ….. especially the variety of real ale pubs
Keywords: Chock Shop, Ludlow Food Festival, Blog