Discover Chefslocker at this year's Ludlow Food Festival
Make sure you discover the fantatsic Chefslocker at the Sunday Market this year. You will also see his Japenese Kitchen Knives and Konro Grill being used by chef, Brad Carter during his demo. Discover more here...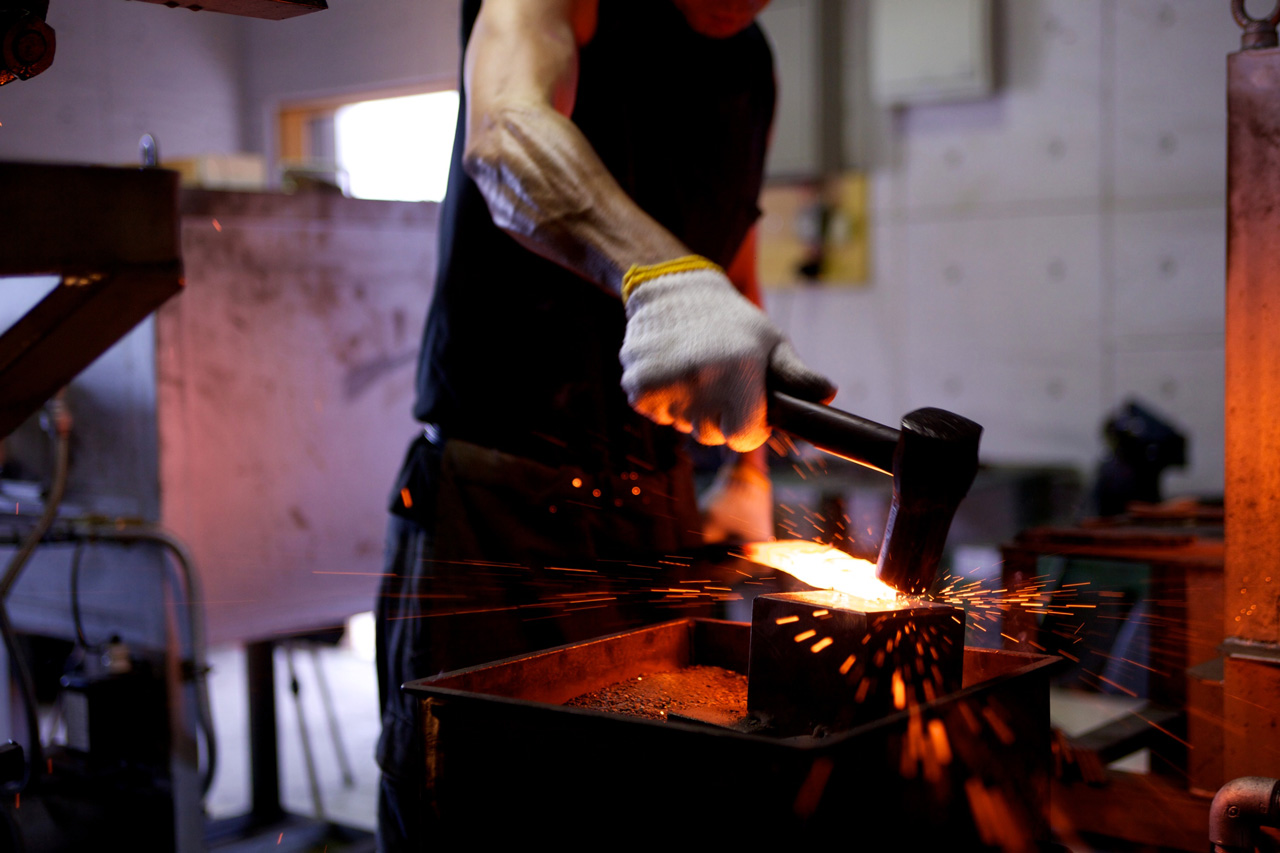 Chefslocker specializes in premium Japanese kitchen knives direct from Japan. These knives are not only superior, they are things of beauty to be treasured for a lifetime...
​
Chefs who buy Japanese kitchen knives are looking for the sharpest types of knives. A Japanese kitchen knife is truly different from a European chef's knife. Japanese knives are sharper and usually have a thinner blade.
​
After being a Chef for 10 years I saw a lack of authentic Japanese knives on the high street. I wanted something different from the mass produced brands - Something individual that would suite me and represent my Food. Chefs had never seen the types of Knives brought into the kitchen.
Ed from Chefslocker will be at the Sunday Market with his range of Japanese Kitchen Knives on Sunday 10th September. If you are hedaing to the Festival on Sunday then make sure you catch the demo of the brilliant chef Brad Carter of Carters of Moseley. Brad will be cooking using both the Konro Grill and the Sakai Takayuki 210mm Gyuto (Chef's Knife) will be offered up as a prize (RRP £155).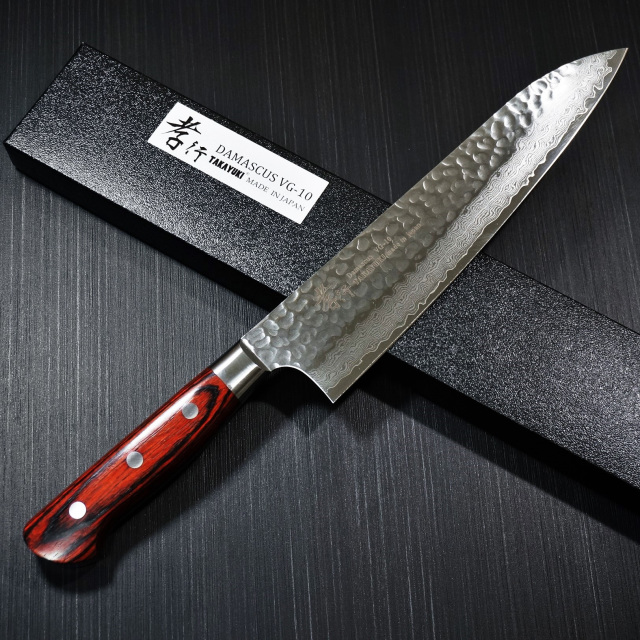 Keywords: Chefslocker, chef knives, Brad Carter, Sunday Market, Ludlow Food Festival