Discover Champion & Reeves
Discover luxury confectionery brand, Champion & Reeves, at this year's Ludlow Food Festival....

Name: Jacqueline Champion & Andrew Reeves
Occupation: Directors of a Confectionery Company
In three words describe CHAMPION & REEVES:
Quality and Taste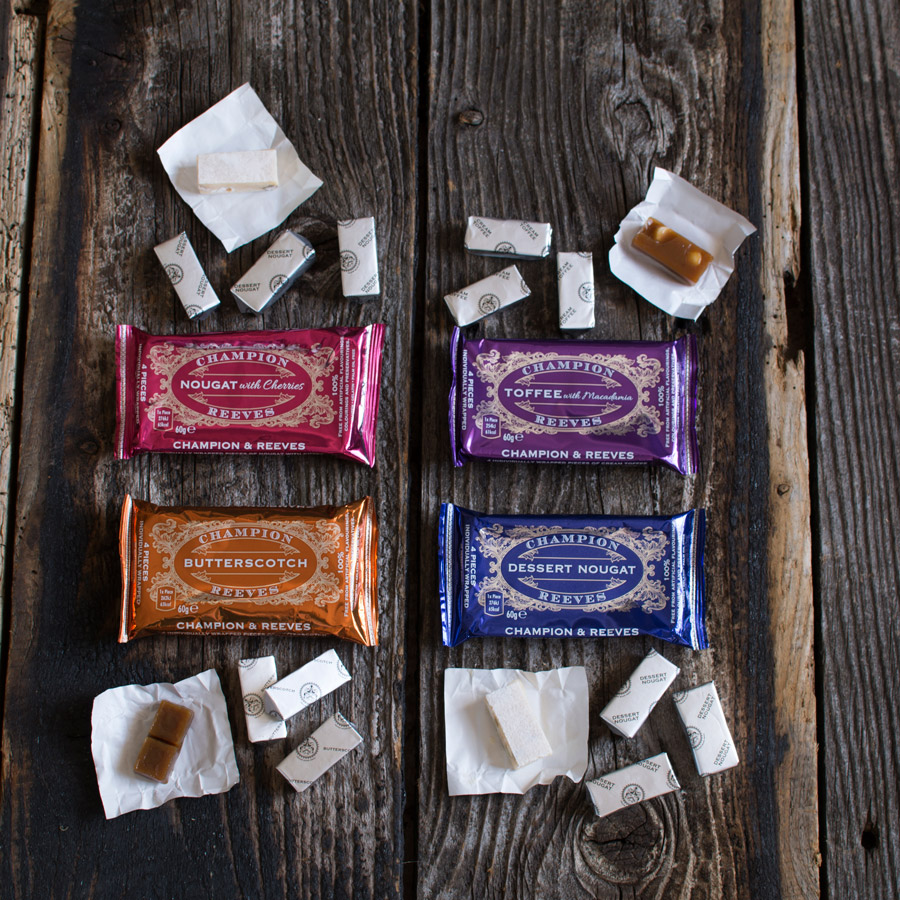 Tell us what readers can expect when they find you at the Ludlow Food Festival?
To be able to sample traditional 100% natural products made with local ingredients.
How did CHAMPION & REEVES start?
Andrew missed individually wrapped pieces nougat with a touch of rose water made by the once famous Callard & Bowser.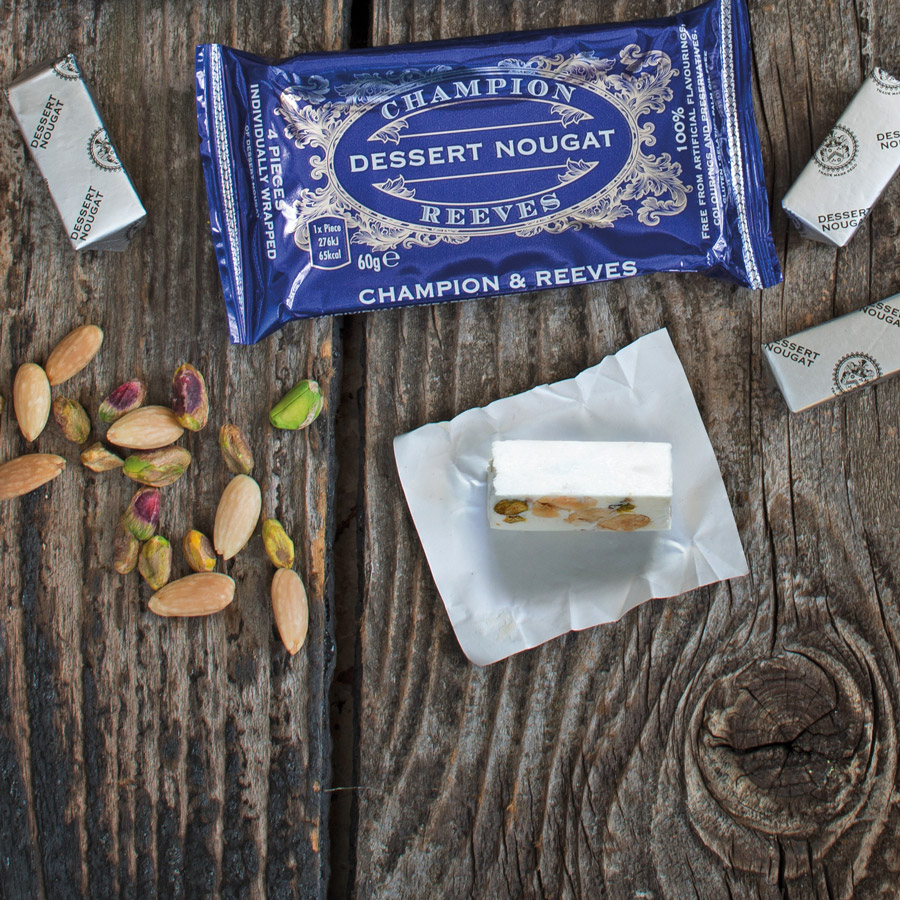 What is special about CHAMPION & REEVES?
We truly make exceptional product with high quality natural ingredients.
What is your best-selling product?
It is close between our nougat and butterscotch.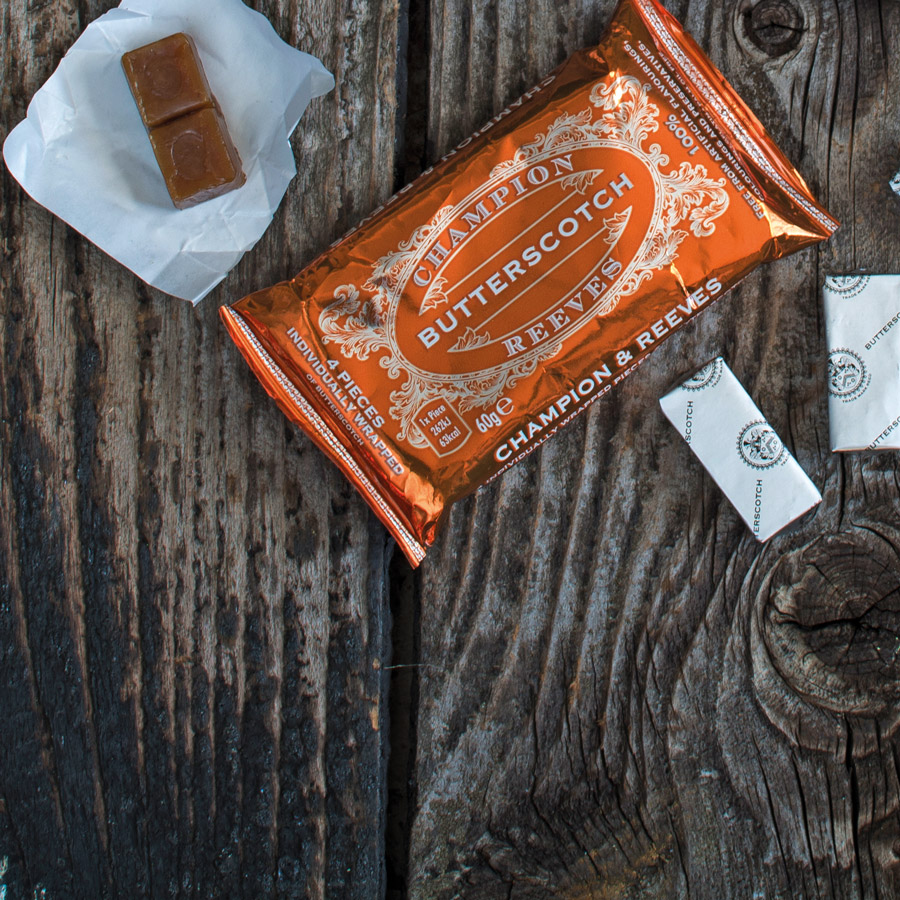 Do you have a new product you will be bringing to the Festival in September?
Yes! We will be showing off our Dark Chocolate and Sea Salted Almonds and also the same with Hazelnuts. The nuts are golden roasted to perfection and made by ourselves and using 60% Cocoa.
With all that has been achieved in your business so far, what are you most proud of?
Prince Andrew is a fan of our products and came to visit us and do an official opening and being invited to take part in The British Fair by Hanku in Japan and winning the Shropshire Business Award – Best New Business 2016.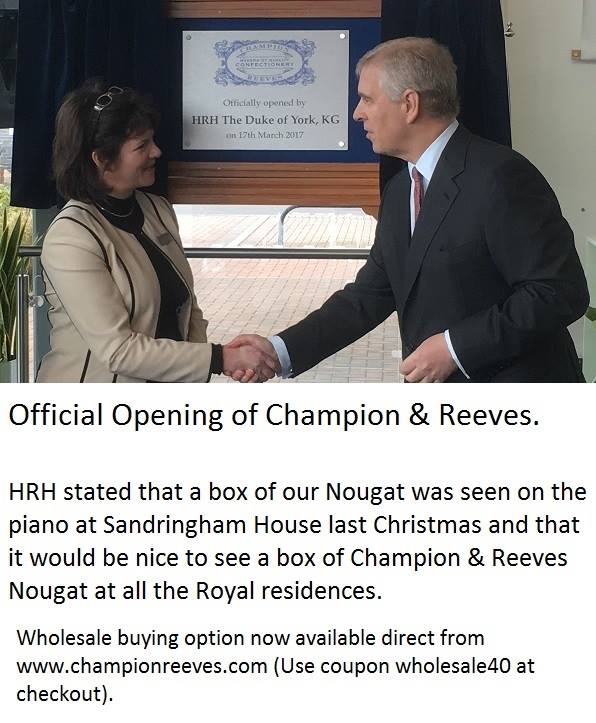 What are you looking forward to most about the Ludlow Food Festival?
Gaining feedback for consumers for our new products, ultimately they decide what they enjoy.
Quick Fire Get To Know You Questions:
Favourite Colour? Andrew, Blue | Jacqueline, Purple
Favourite Food? Andrew, Steak | Jacqueline, Scallops
Favourite tipple? Andrew, Gin | Jacqueline, a glass of Rose wine
Favourite Restaurant? The Istanbul in Shrewsbury
Favourite place to visit the Marches? Rodneys Pillar
Keywords: Chocolate, Champion & Reeves, Ludlow Food Festival