Radnor Hills Share Their Love for Ludlow Food Festival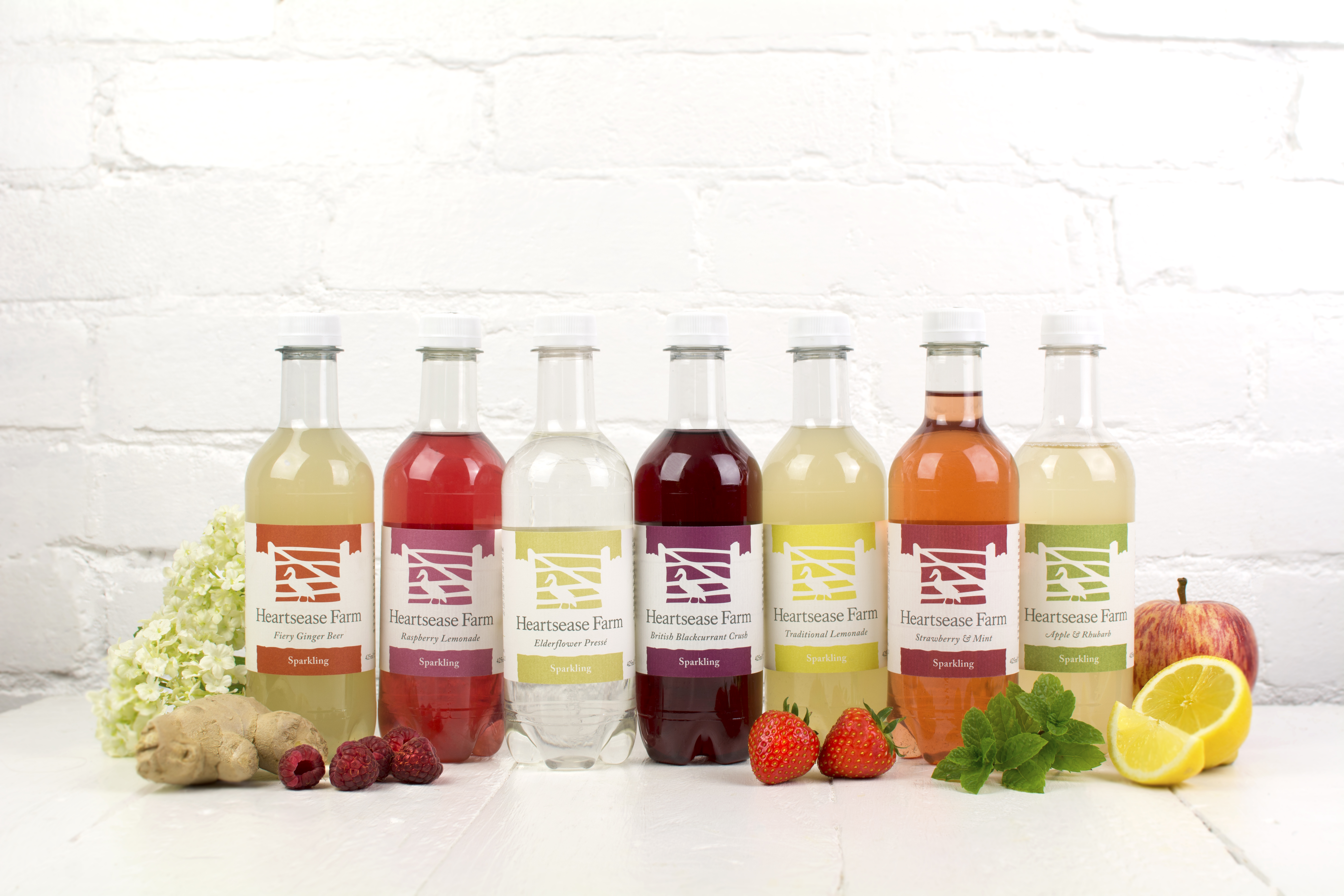 Radnor Hills are back for yet another year at our favourite Ludlow Food Festival. Whipping up a variety of scrumptious cocktails and soft drinks for visitors to enjoy, including our new and Great Taste Award winning Strawberry & Mint Pressé or if you're a Gin lover why not try our Strawberry & Mint Gin Fizz!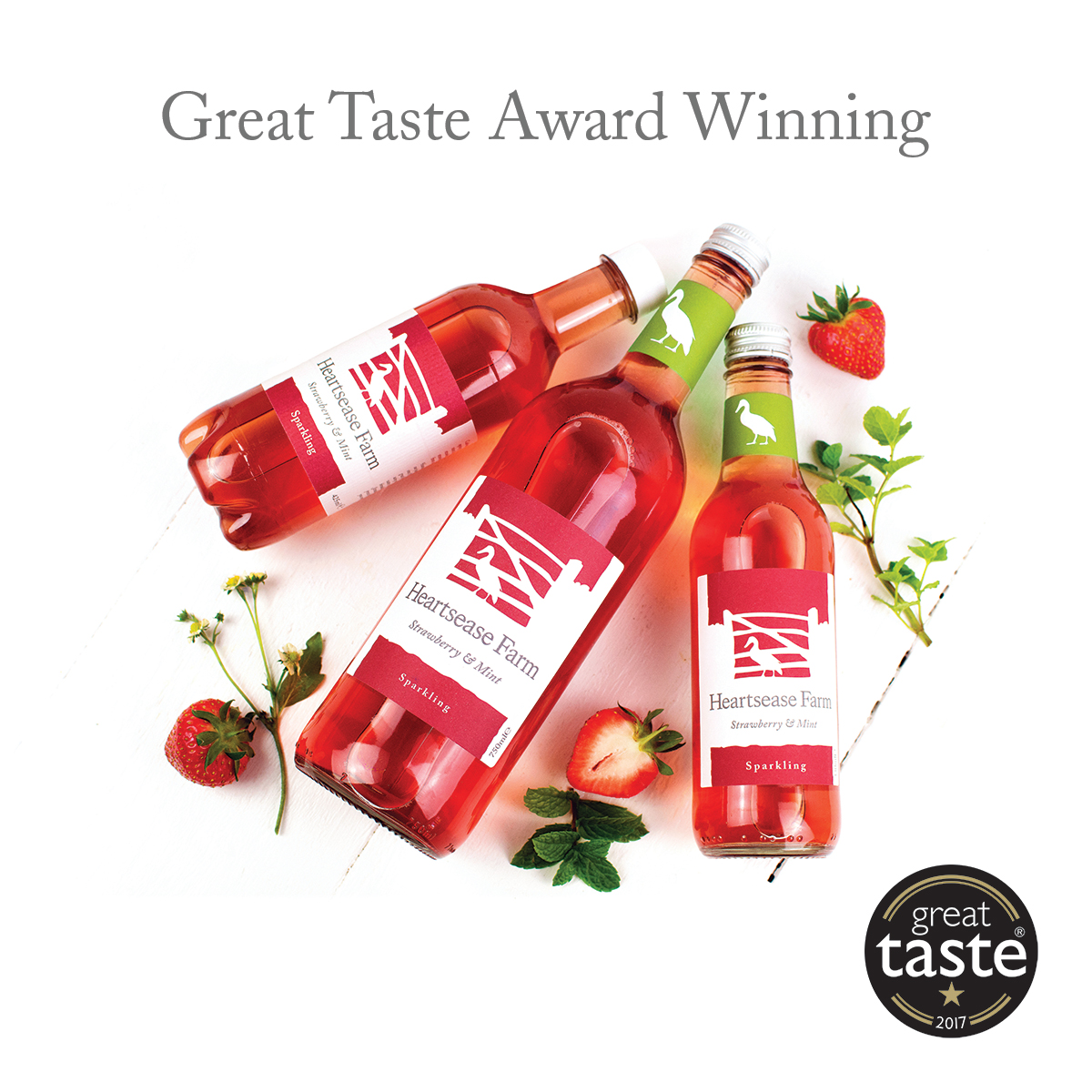 With Ludlow being not far from our base near Knighton, it's great that we get such a fantastic food festival on our door step! We love serving new & familiar faces year on year, and our expert team especially love coming up with new and exciting flavours for you all to try each year too!
This year we have launched our newest flavour to our Heartsease Farm Premium Pressé range which is simply delicious! Made with sweet strawberry juice, garden mint and our own pure lightly sparkling fresh spring water drawn from our farm near Knighton.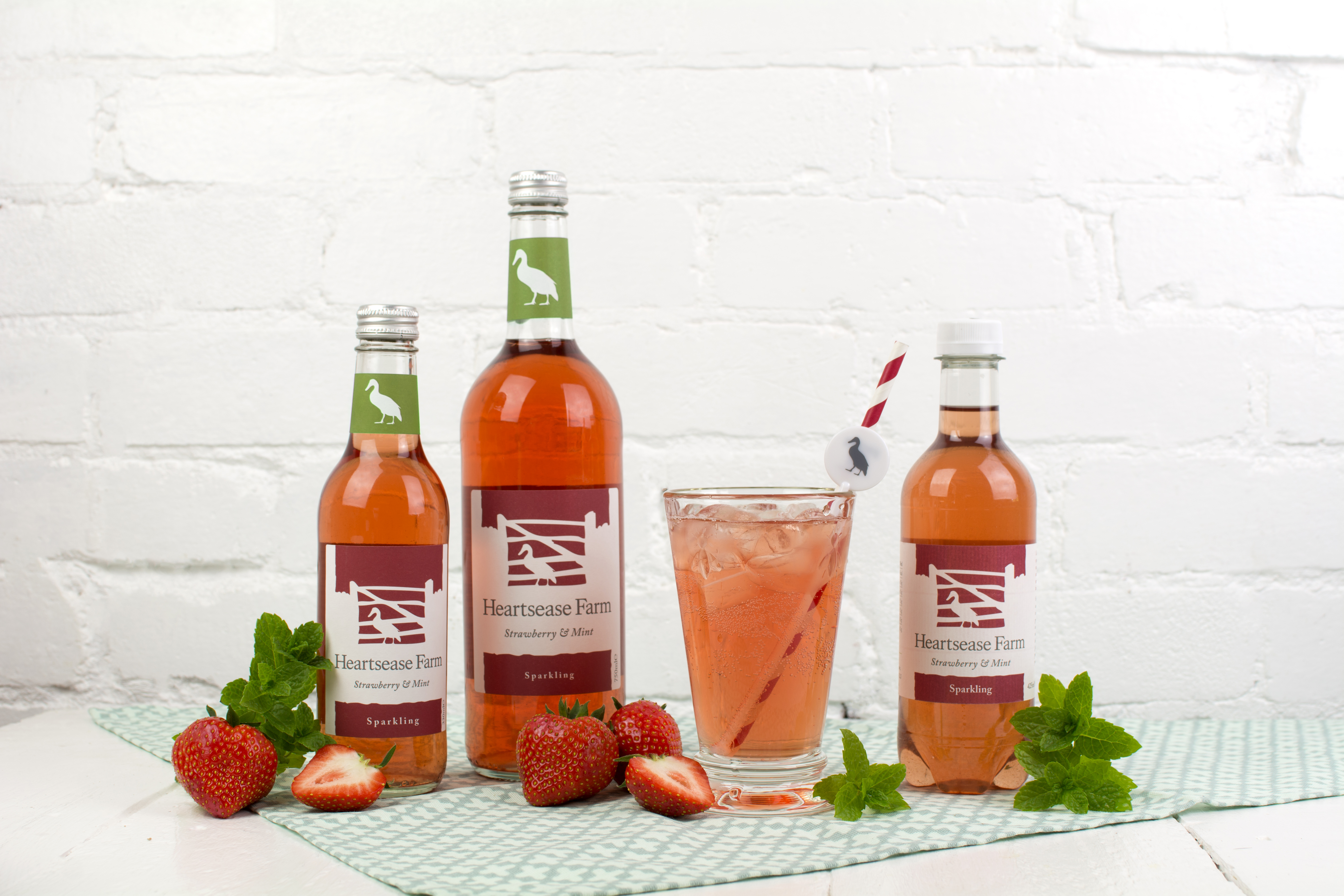 Our drinks range was named after our Welsh farm that has been in the Watkins family since 1903, we began producing bottled mineral water in the nineties as part of the Radnor Hills brands but we wanted to create a drinks range that reflected the heritage of our beloved farm, thus Heartsease Farm was born.
The range includes some timeless traditionally British recipes made with only the finest sourced ingredients. Savour the classic taste of the British countryside with the Elderflower Pressé, travel back in time with our Traditional Lemonade recipe which tastes just how you're Mum used to make it! We have gone the extra mile to make these drinks taste as good as they would if you made them in your own kitchen.
This September we will be catering for all with two stands! Our pop up cocktail bar and our soft drinks stand both side by side serving a selection of drinks throughout the festival!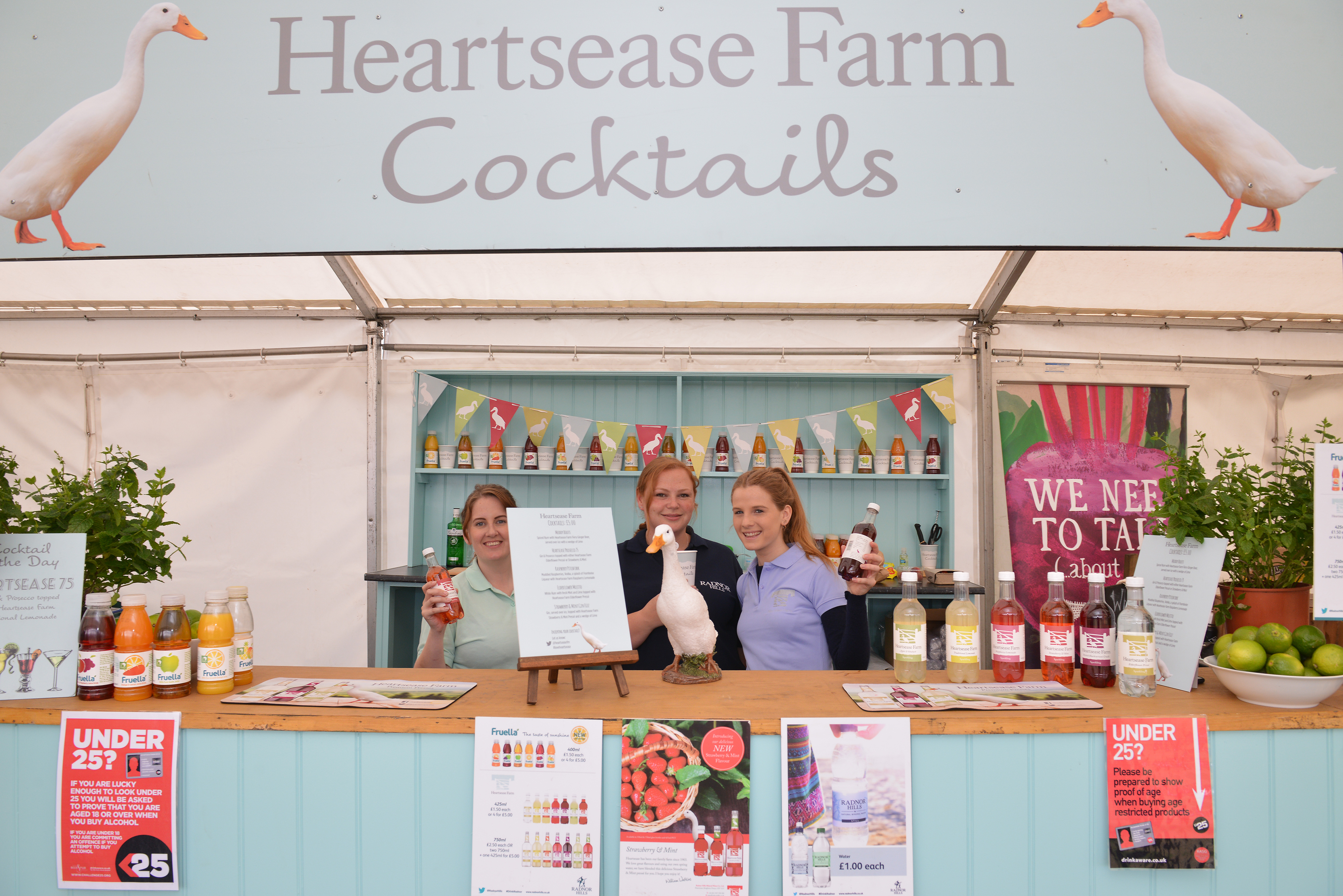 Our team will be on hand to answer any questions you have! Don't hesitate to come over for a chat!
Keywords: Radnor Hills, Heartsease Farm, New Product, Ludlow Food Festival