We're Feeling Fired Up with Caradoc Charcoal…
As we have spent more time at home enjoying our gardens over the last 12 months, we've embraced authentic outdoor cooking. But have you thought about the quality of the fuel you're firing your BBQs and Firebowls with? Discover a special charcoal supplier from the heart of the Shropshire Hills…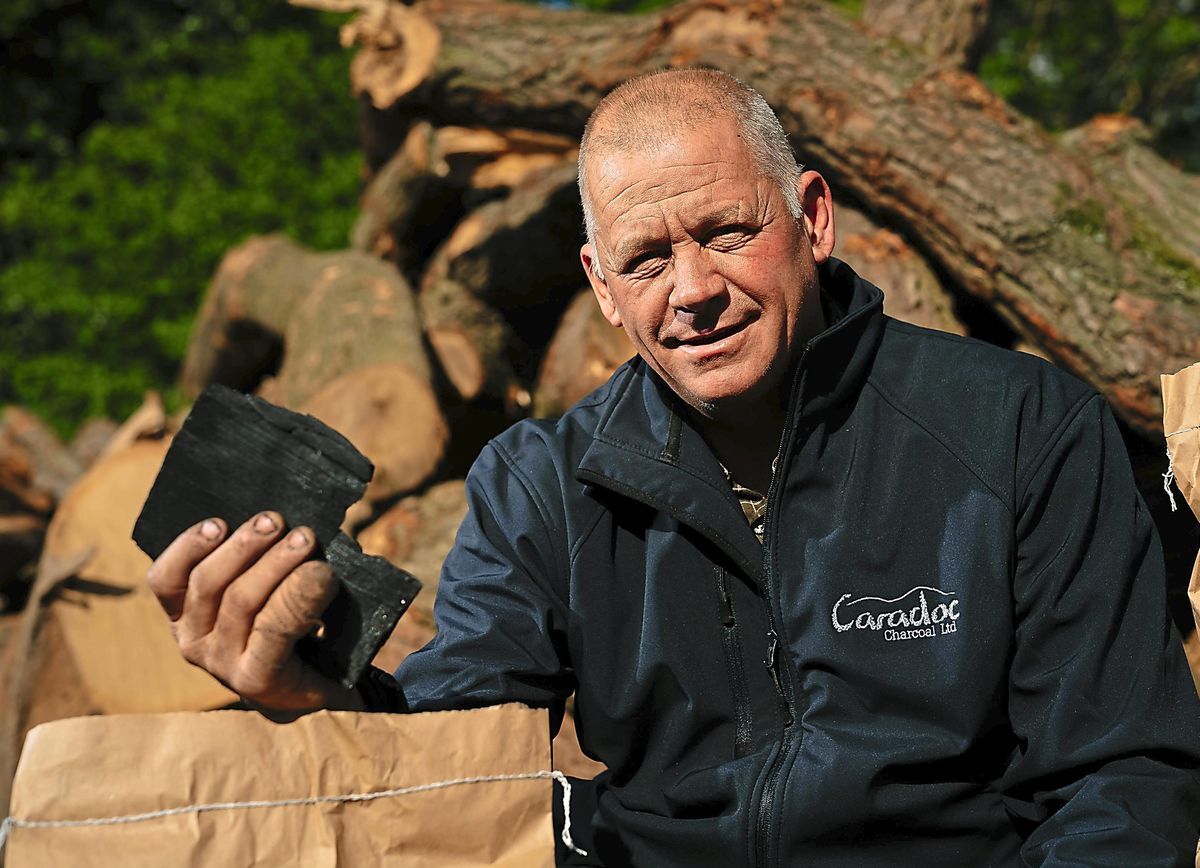 What makes Caradoc Charcoal so special compared to other types of charcoal?
Here at Caradoc Charcoal we make our charcoal using the retort method, which heats the wood to the point that it removes all its gas and impurities leaving a pure natural product.
Many Charcoal suppliers import their charcoal from overseas and won't necessarily have the same commitment to natural, sustainable production as we do here in the UK. So what you buy in the supermarket is nowhere near what we make. We can guarantee a 100% natural product, with a minimal carbon footprint and all our timber is sourced within the UK and felled under licence from the Forestry Commission.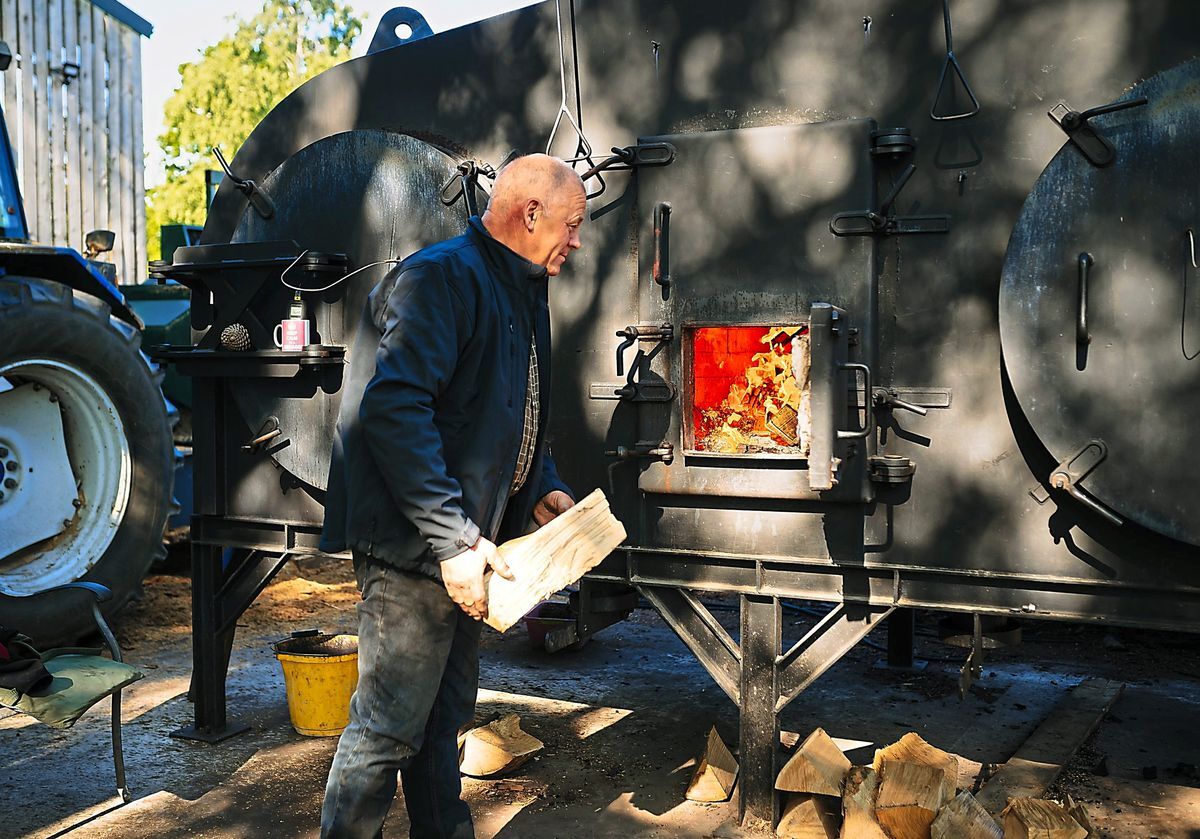 Why should anyone looking to take their fire cooking further consider Caradoc Charcoal?
We are an independently run family business based in the heart of the Shropshire countryside, nestled amongst the Stretton Hills. We have over 20 years' experience in the firewood business and we love all things wood related. Caradoc Charcoal is 100% natural made with sustainably sourced British Timber. We use a mix of hardwoods to create a blend that is fast lighting and hot burning. It will get up to temperature within minutes, which means you can get on with the barbequing, and most importantly the eating! Our charcoal is steeped in the provenance of traditional production and provides a premium BBQ experience, making outdoor cooking a gourmet event. It is pure of any additives, 100% British and works far more efficiently than some other imported brands.
How has your business changed in light of covid?
Covid meant that more people have been cooking at home and setting up BBQ areas for outdoor cooking, this has meant that people are taking time to look for a good fuel to cook and when they try Caradoc then it becomes their fuel of choice.
What do you think makes Shropshire such a special place to live?
Shropshire has so much to offer and to be able to have our business located in the heart of the Stretton Hills means going to work every day is such a joy.
Do you have some favourite local food producers?
We have been very lucky to have enjoyed Shropshire Boar from Shropshire Boar Company cooked on our charcoal and can honestly say the flavour is amazing. We very much support local suppliers and during lockdown more especially have come to understand that the local food suppliers have been amazing. We shop at our local butchers, bakers and farm shops on a regular basis.
What do you enjoy most about being involved with the Ludlow Food Festival?
This will be our first Ludlow Food Festival and we are very excited to have been asked as a sponsor. Our whole ethos with our charcoal is around being British, sustainable and responsibly sourced. To have a platform to show people our charcoal in action alongside great Firestage cooks from around the country will be awesome for us. We want to educate people in the benefits and quality of British charcoal and what better place to do it than at Ludlow Food Festival.
We can't wait to see the charcoal in action on the Firestage across the Festival weekend. In the meantime, to fuel your own outdoor cooking try out Caradoc Charcoal for yourself – visit https://www.caradoccharcoal.co.uk/, follow them on Facebook https://www.facebook.com/caradoccharcoalltd/ and Instagram @caradoccharcoal
Keywords: