Chef Spotlight: Brad Carter
Chef Spotlight: Brad Carter
Wots Cooking Stage | Sunday 10th September, 11.30am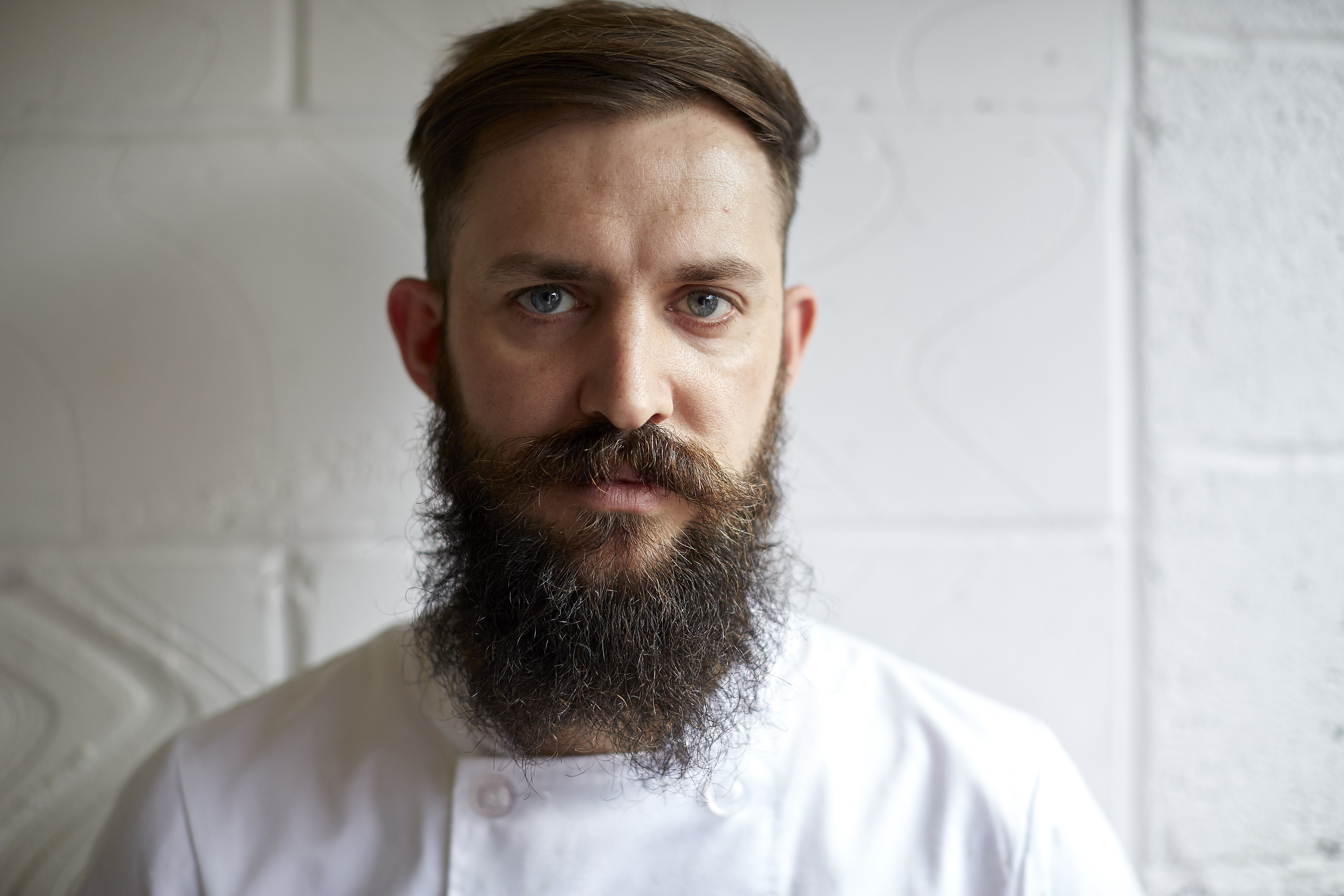 Brad is Chef/Director of the Michelin starred Carters of Moseley. Brad knew he wanted to be a Chef at the age of 11 when he discovered his skill and passion for cooking after entering a Pizza Competition at school.
His first job was working as a kitchen porter in his local pub where he soon began to cook and fell in love with the industry. Brad decided to enroll at University College Birmingham, which is known for its high standard of teaching culinary arts.
After graduating, Brad decided to widen his culinary influences by working abroad where he picked up new culinary techniques and skills. He worked in fine-dining restaurants in Marseille, France and Menorca, where he was inspired by the methods, flavours and ingredients that would later influence his own unique take on modern British food.
Brad returned to the UK and gained further experiences as a chef working in kitchens in Torquay and London. He soon grew an ambition to have his own restaurant that celebrates local British produce.
The young chef's dream was turned into a reality when he opened the doors of Carters of Moseley with his partner Holly Jackson in November, 2010. Recognition soon came from the top when they were awarded a coveted Michelin star in September 2015 and winning Good Food Guide Readers' Restaurant of the Year 2015 competition.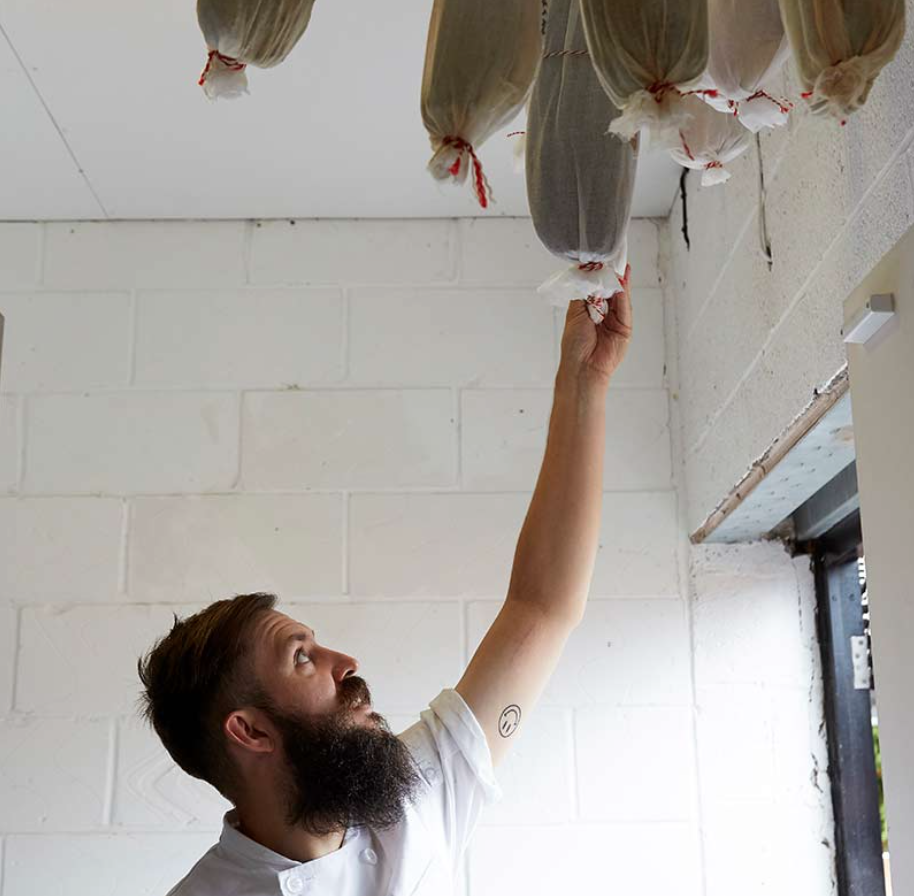 More recently Carters of Moseley have been included in The Sunday Times Top 100 Restaurants in the UK, and Brad has become something of a tele star with appearances on 'Saturday Kitchen' and 'My Kitchen Rules.'

Keywords: Brad Carter, Carters of Mosely, Chef Demo, Wots Cooking, Ludlow Food Festival