Meet Our Sponsor: Balfours
Balfours represents the very best in property services for all its clients across the country in a friendly and professional manner. They have been supporters of the Festival for years and we are thrilled that they are sponosrs of our very special 25th Ludlow Food Festival. We spoke to the Ludlow Sales Manager, Scott Kemsley, to find out more.
Name: Scott Kemsley
Job Description: Sales Manager Ludlow: Associate Partner
Tell us about Balfours? Balfours offer a complete range of services with country property being at the forefront of our DNA. We are proud to have a sales office on Ludlow's Broad Street. While the Ludlow office is predominantly involved in sales and lettings, as a business our services include Estate Management, Residential and Agricultural Sales, Lettings Management, Strategic Planning, Accounts and Bookkeeping, Planning and Building, Farm Business Development and much more – we're a one stop shop for professional rural property services.

What is your approach to property services and what makes Balfours different? Balfours prides itself as a boutique estate agency offering a truly bespoke service to both seller and buyer; combining traditional values with modern technology to achieve highly successful results. The sales team offer clients unrivalled global sales experience together with intimate local knowledge. We cover Shropshire, Staffordshire, Herefordshire, the Welsh Marches and surrounding counties, specialising in residential, agricultural and development sales.
What is special about Ludlow as a place? Ludlow has been described as "Probably the loveliest town in England", by Sir John Betjeman. It is a thriving medieval market town with an abundance of historical buildings including the 11th century Ludlow Castle. Ludlow has a reputation for the quality of its food and a lively community feel, busy with events and festivals throughout the year. Together these attributes are life enhancing – Ludlow enhances lives – and that makes it a very special place.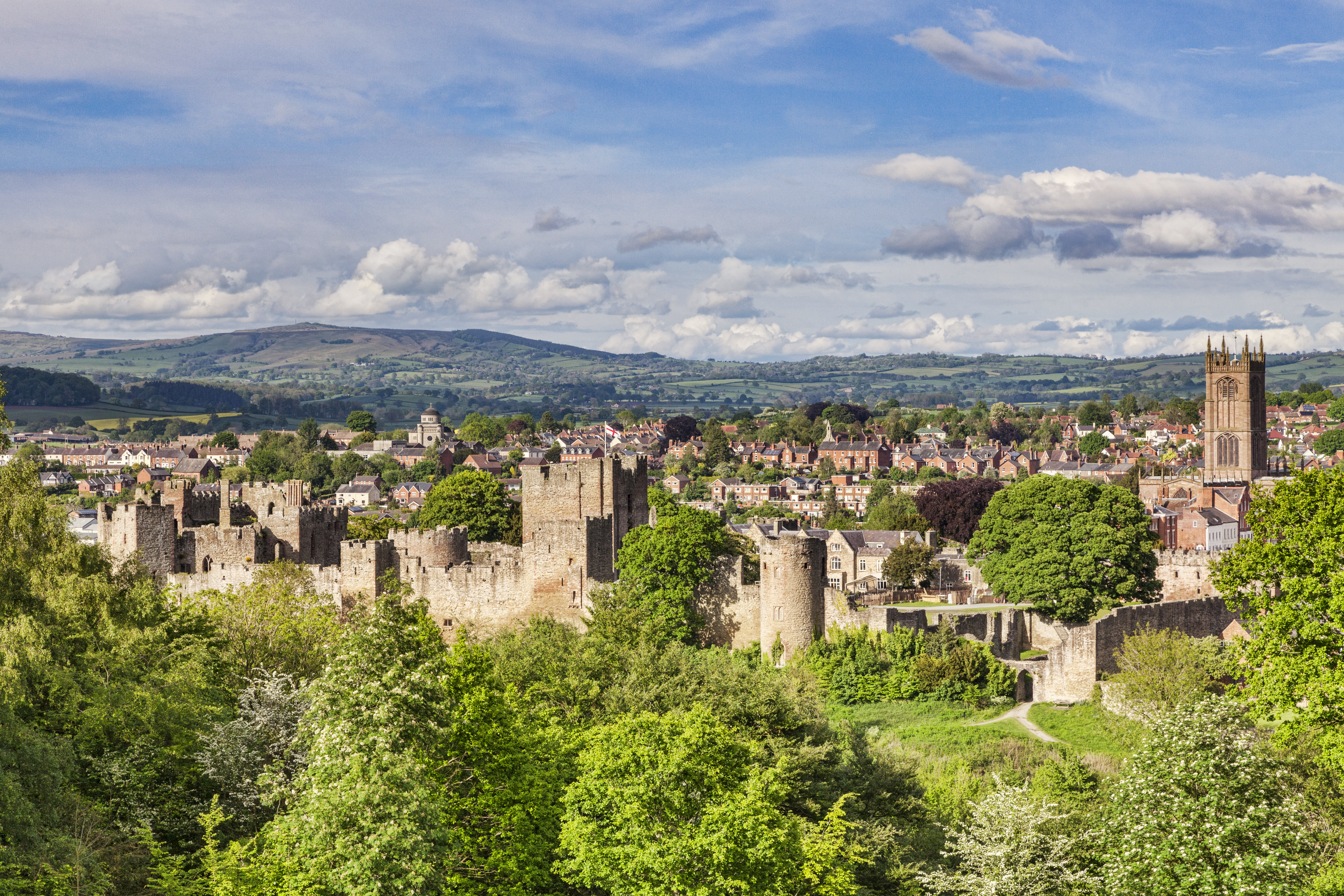 What is your favourite place to eat and drink in Ludlow?Formal: Bistro 7 - This is where you can absorb the atmosphere and savour fine dining and leave feeling our five senses are replenished. Informal: Pizza 10 – when did pizza outside its native land get so good? Step inside and gear up to a great experience.
What inspired you to partner with Ludlow Food Festival in its 25th Year? LFF is considered to be one of, if not the premier food festival in the country; Balfours is considered to be one of the leading boutique estate agencies in the town – we have to be the perfect match – as LFF visitors.
Why do you think the Festival is important for the town?LFF has built an enviable reputation as an annual destination. The event brings 1000s of people to the town every year – not only local, but countywide, nationally and internationally. The spin off to the town in terms of not just tourism, but kudos on the stage as a national and international player underpins, jobs, properties, the economy – and thereby aids in protecting the fabric of the town's heritage too.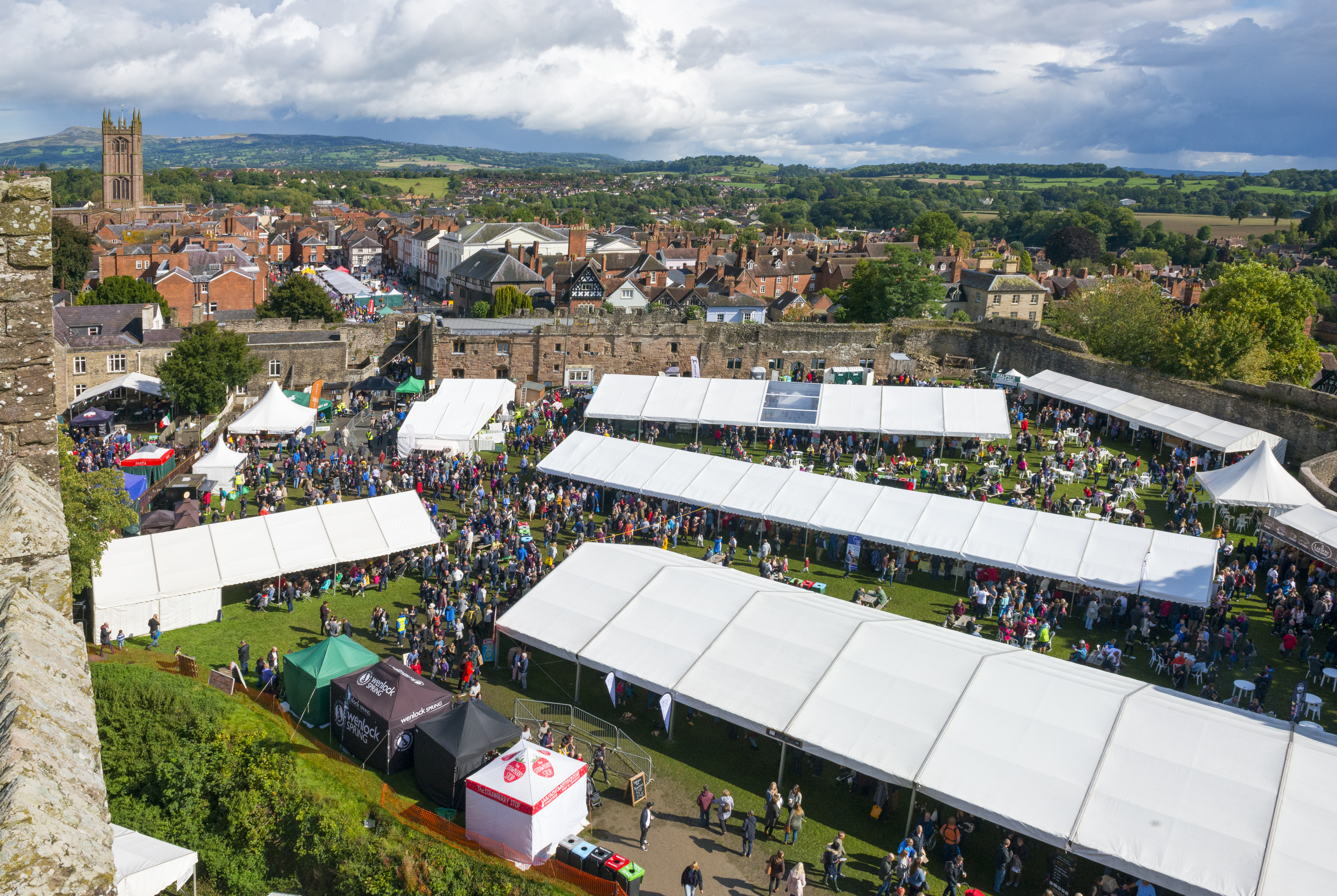 What are you looking forward to most about Ludlow Food Festival? Introducing my taste buds to innovative foodie experiences and artisan beverages, plus of course, a familiar flagon or two, with friends and new acquaintances. Finally a few treats to savour in the coming weeks and months.
Keywords: