New for 2017: Baked In Time
Bake In Time | Wots Cooking
This year, you'll get the chance to get up close and personal with three of the most popular Bakers who have graced the 'tent' in The Great British Bake Off.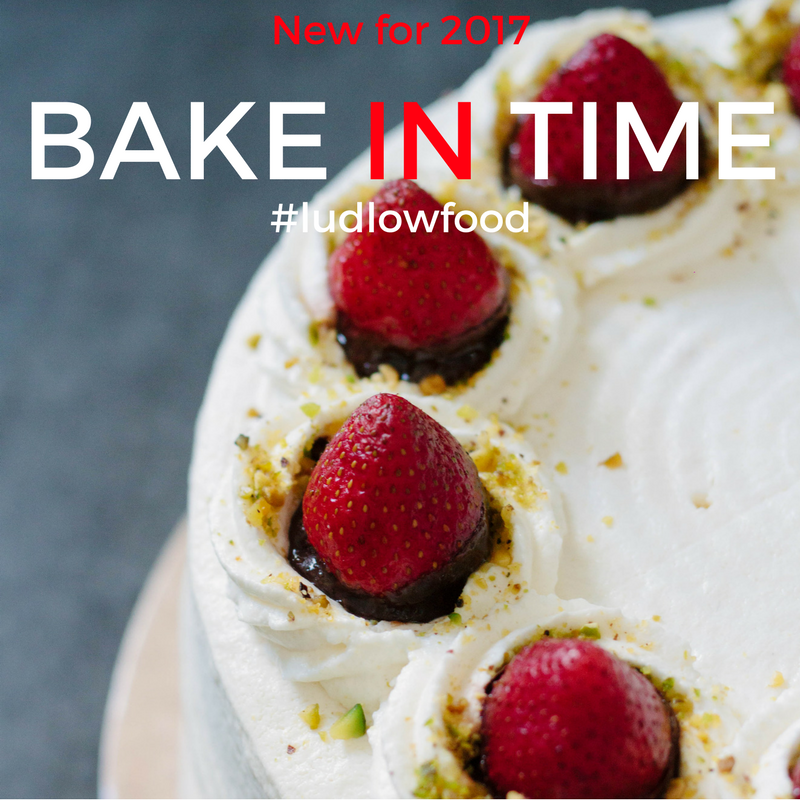 From last year - Val Stones who's departing speech was voted the best Bake Off moment ever according to a Radio Times online poll.
From 2015, we have the lady who demonstrated to the nation how a creme brulee's bottom should wobble - Sandy Docherty and a familiar face at Ludlow, Howard Middleton, who had the last word on the final ever Bake Off to be broadcast on the BBC last Christmas. Howard's book Delicious Gluten Free Baking will also be available for book signing at the Festival
They'll be giving 'hands on' interactive masterclasses which are guaranteed to bring a smile.
The Bakers:
Val Stones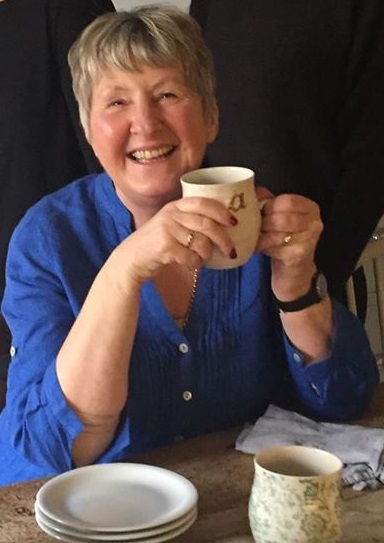 Val appeared on our televisions in Series 7 of 'The Great British Bake Off,' the final one aired on the BBC.
This former primary school Head Teacher, originally from Conisbrough near Doncaster but now living in Somerset, brought us cake whispering, missing animals from the Arc and the best Bake Off moment ever - according to a Radio Times online poll with her departing speech.
At the helm of the kitchen for over 50 years, Val can make the classics with her eyes closed, but also enjoys searching the internet, finding new recipes.
Val loves to exercise and can often be found doing aerobics in her kitchen whilst she waits for her jam to boil or her bread to prove.
Val will be with us Friday and Saturday.
SANDY DOCHERTY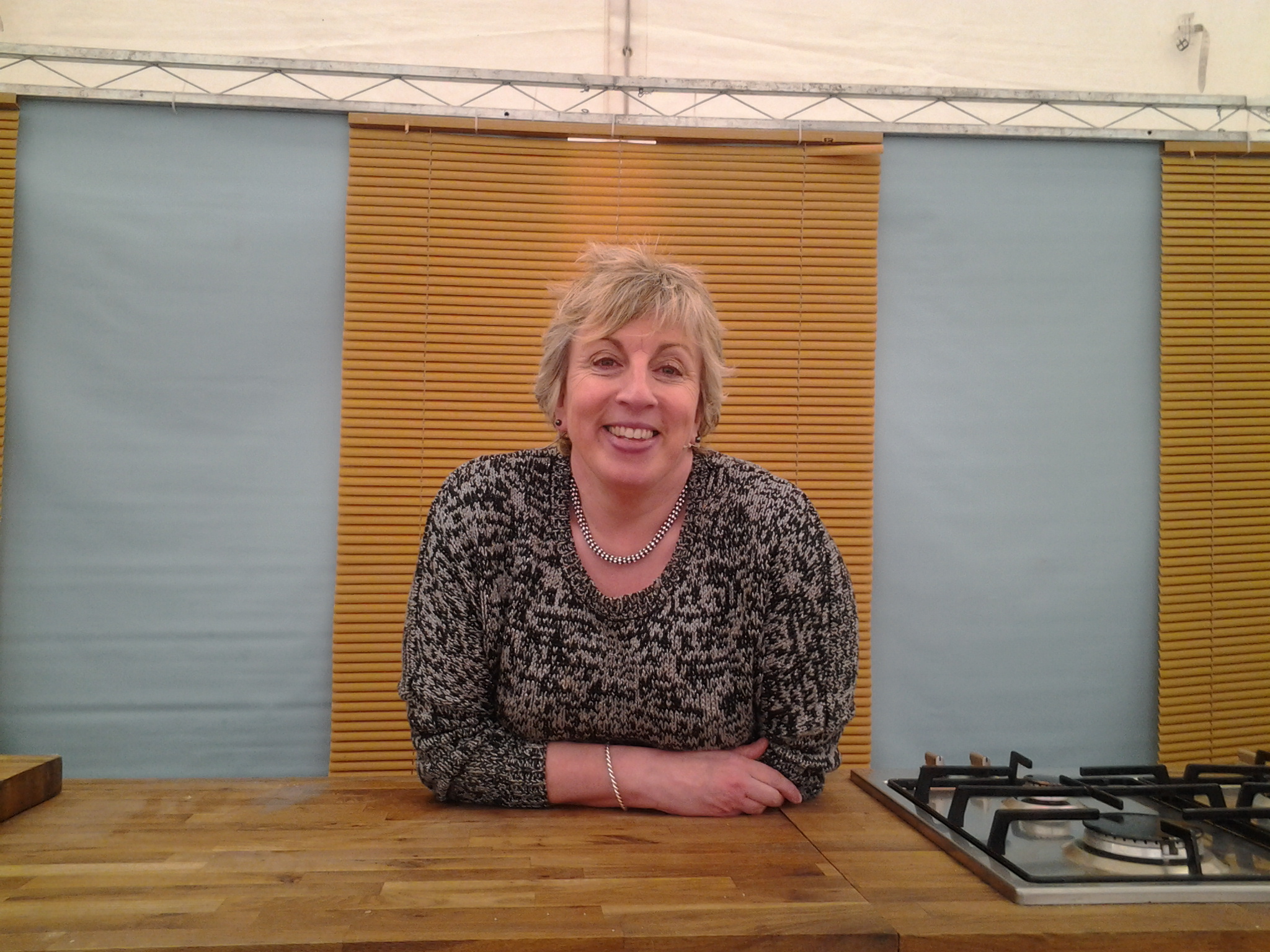 For fans of Bake Off, you'll instantly remember Sandy from the class of 2015 with her bubbly personality and down to earth approach, demonstrating how a crème brulee should be like a bottom wobble!
Sandy started baking as a child and likens her style to the way she'd describe herself, 'it might not be glamorous but it's tasty.'
In her role as a Child Welfare Officer in her home county of Yorkshire, she helps young people with emotional issues and after work runs a cookery club where she teaches children from deprived backgrounds to bake on a budget. More recently her dream of getting hundreds of children in Bradford baking has moved nationally, with Sandy working hard to get children enjoying creativity in the kitchen, believing that cooking should be taught as a life skill and not just as another exam to pass.
Sandy will be with us on Saturday and Sunday.
Howard Middleton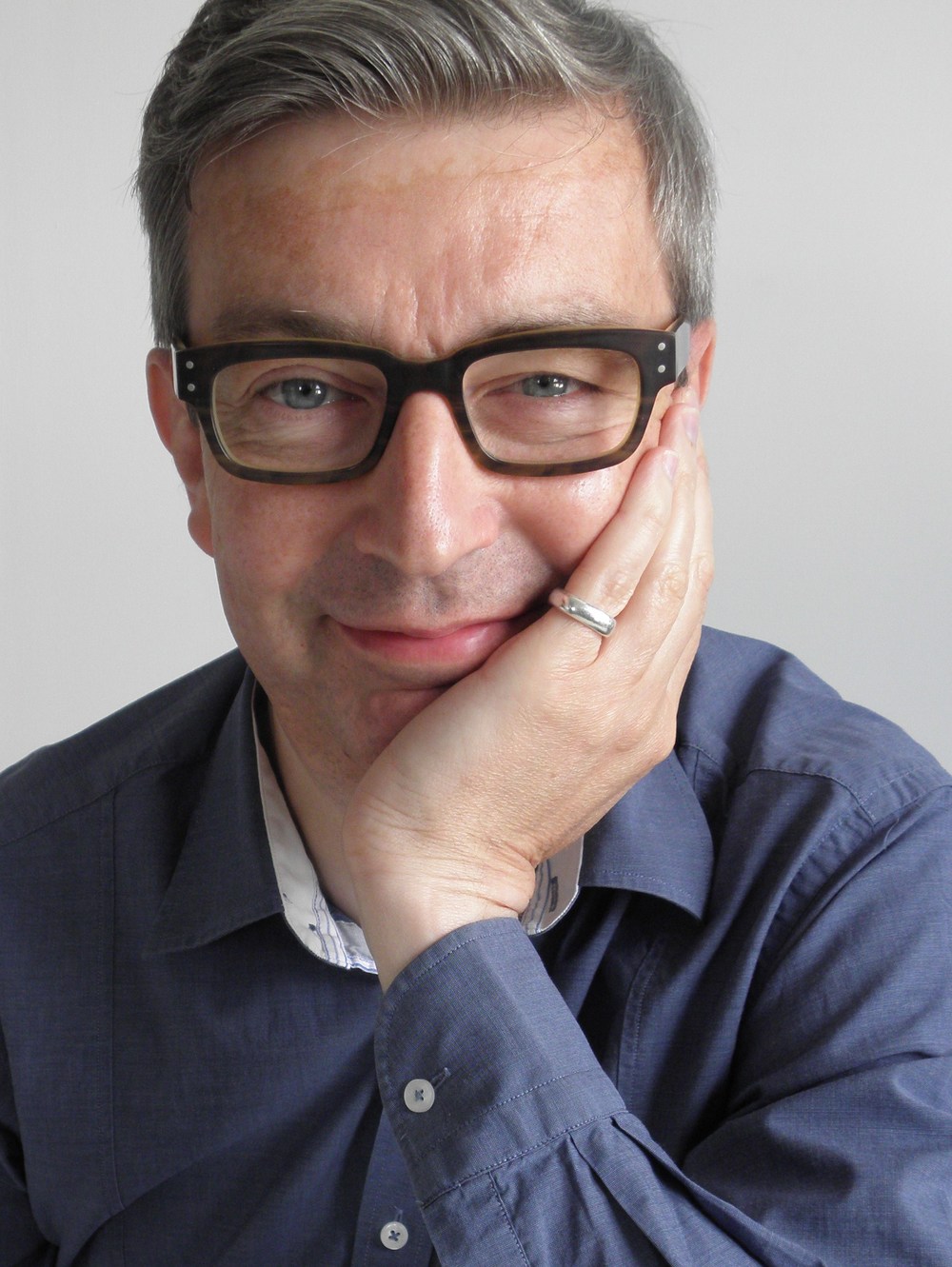 Fans of 'The Great British Bake Off' will instantly recognise Howard from the fourth series of one of Britain's most watched television shows. Elbowed muffins, missing custard and the infamous hemp loaf, Howard with his quirky style and love of unusual ingredients was at the heart of some memorable TV moments with appearances on Bake Off's spin-off show 'An Extra Slice,' and having the final word in the last ever Bake Off on the BBC when we saw him back on our screens last Christmas.
A regular writer for the Great British Chefs website, he also teaches at Hartingtons Artisan Food School in Bakewell, Derbyshire.
His first book, 'Delicious Gluten-Free Baking' was published in September 2015 to rave reviews.
Howard will be book signing following his demonstrations on all three days of the Food Festival.
Keywords: Great British Bake Off, Baked in Time, Wots Cooking