Cake Aspirations Receives 3 Stars in the GREAT TASTE AWARDS 2017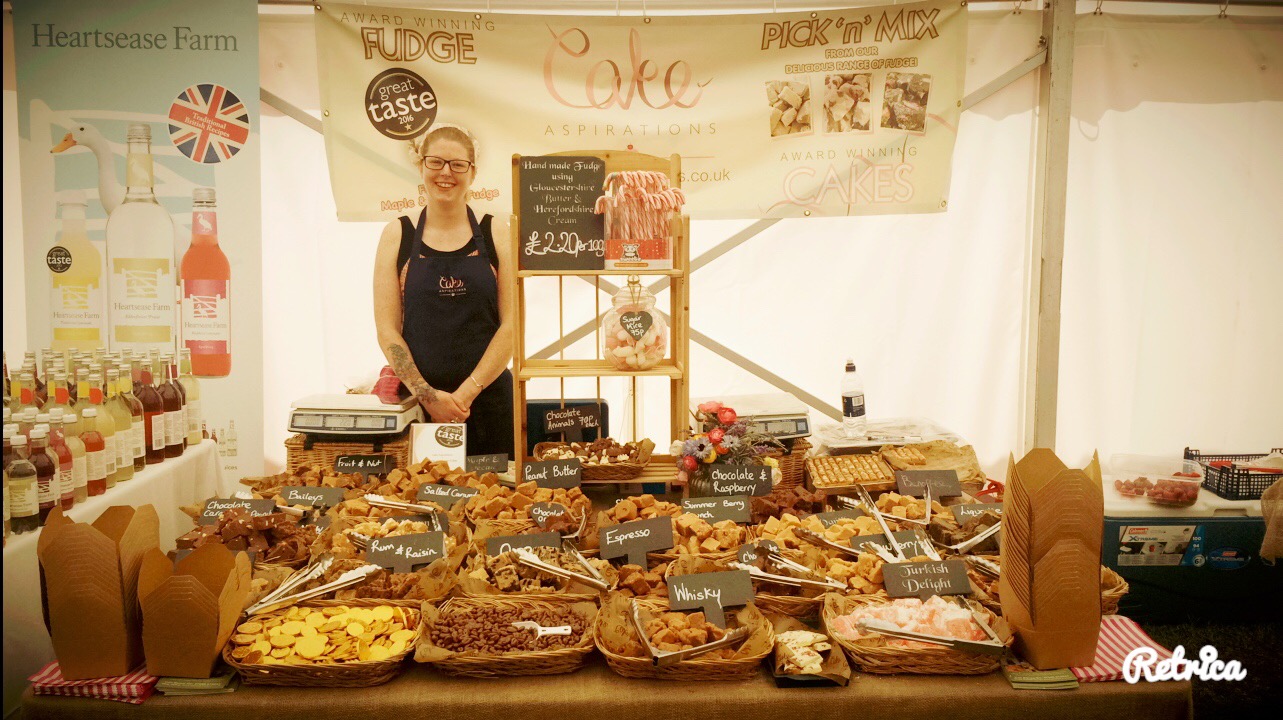 Cake Aspirations is the business of chef proprietor Beccy Whittal. You will find them based in a brand new kitchen near Newent, Gloucestershire on Beccy's family farm. Cake Aspirations is known for unique design ideas, natural tasting cakes and Award winning confectionary.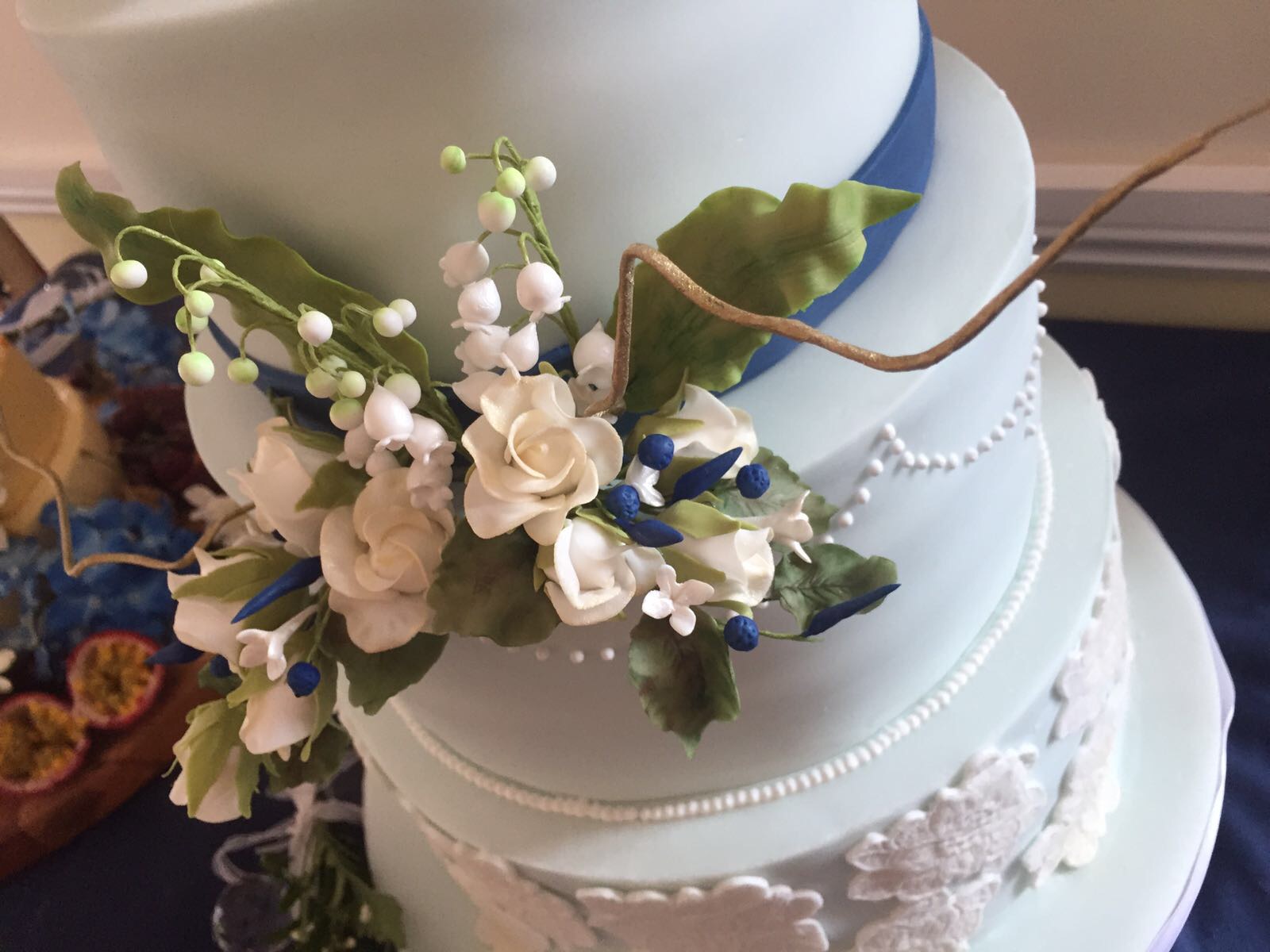 Cake Aspirations has always thrived on a challenge, and Beccy loves to experiment with new ideas and mediums, so your creative ideas are always welcome! Beccy's chef training means that quality is in the heart of all production, always using the best ingredients which are sourced locally.
Beccy's Salted Caramel Fudge has just received 3 Stars in the Great Taste Awards 2017, which is an amazing achievement. Make sure you seek out Cake Aspirations at this year's Food Festival and get your hands on Beccy's award winning Salted Caramel Fudge.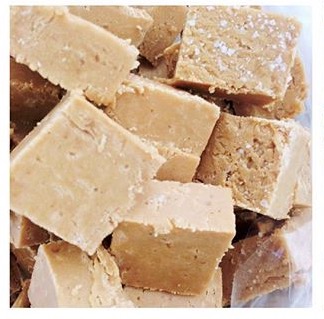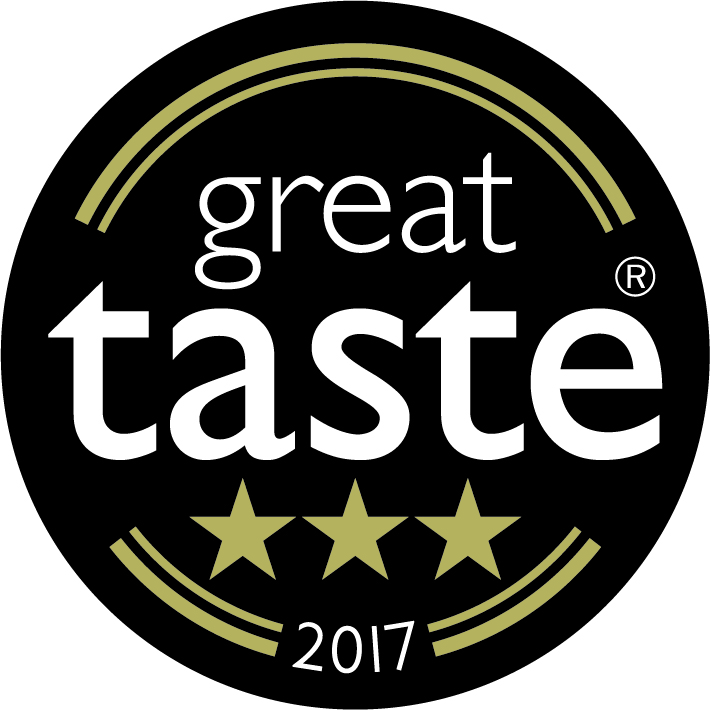 Keywords: Great Taste, Cake Aspirations, Award, Food Awards, Ludlow Food Festival