Award-Winning Shrewsbury dealership Hatfields Jaguar Land Rover Supports the Ludlow Food Festival
Hatfields Jaguar Land Rover at Shrewsbury are kindly sponsoring this year's Ludlow Food Festival. We caught up with Sales Manager Jonathan Cole to find out why this dealership stands out from the crowd…
Why should people come to Hatfields for their next new or used Jaguar?
We have been recently crowned the Jaguar Retailer of the year for our result in 2021, this was against every Jaguar retailer in the country. A big part of JLR's scorecard is centred around customer satisfaction and we take it very seriously, our customers have credited us with this feedback in their surveys.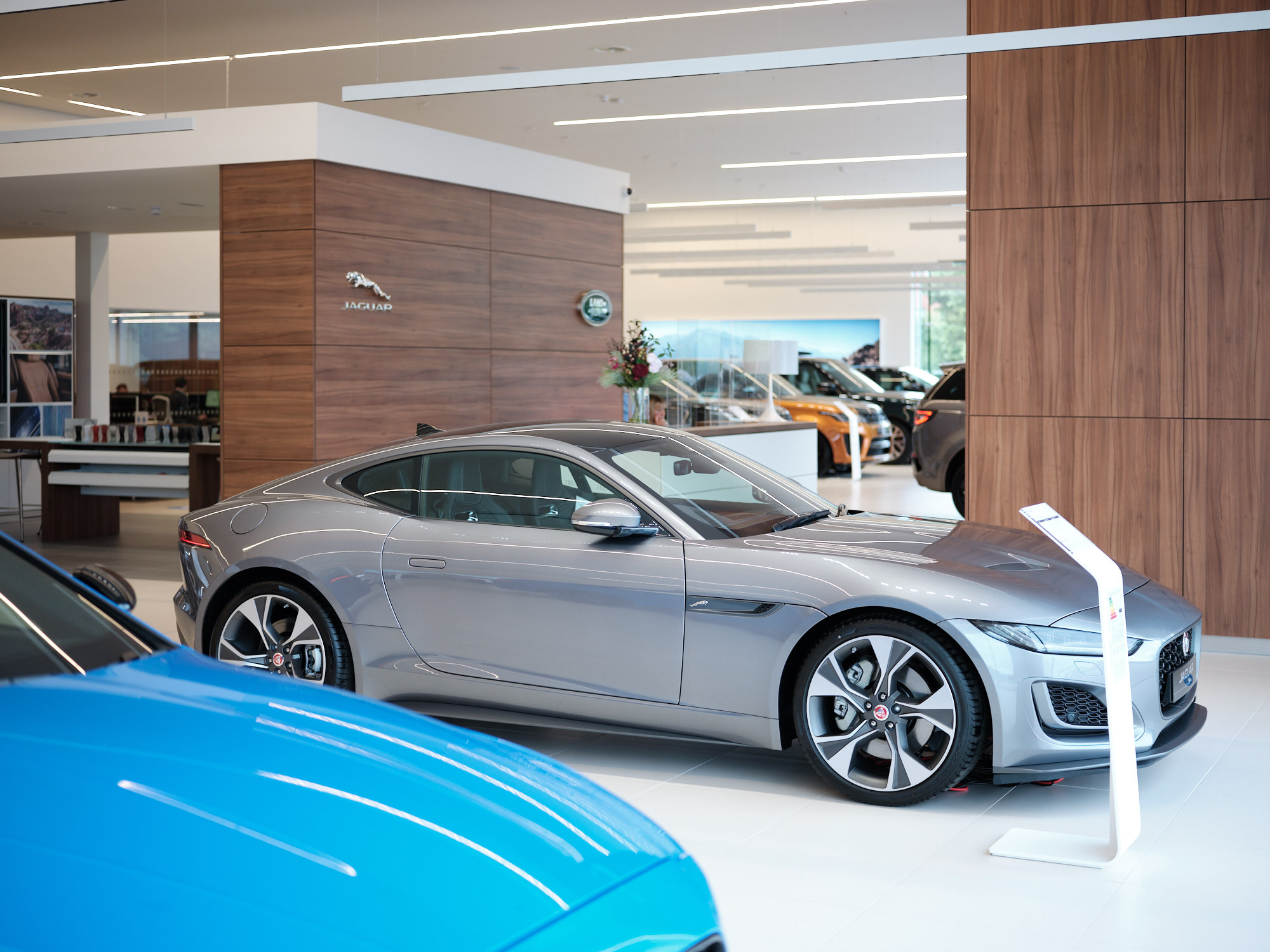 Hatfields has won several awards in recent years, which are you most proud of, and why?
As mentioned previously winning Retailer of the year for the first time was the biggest award we can receive from the manufacturer which also led us to be shortlisted in the Automotive Management awards.
Which model Jaguar would be your ideal choice to drive out for a picnic in the Shropshire countryside?
The Jaguar I-Pace is our car of choice for the Shropshire Countryside. Electric vehicles are getting increasingly popular with our customers as well as nationwide with an incredibly refined driving experience combined with minimal effect on the environment. Equipped with Air suspension they are also very capable off the road which would help exploring some of our countryside.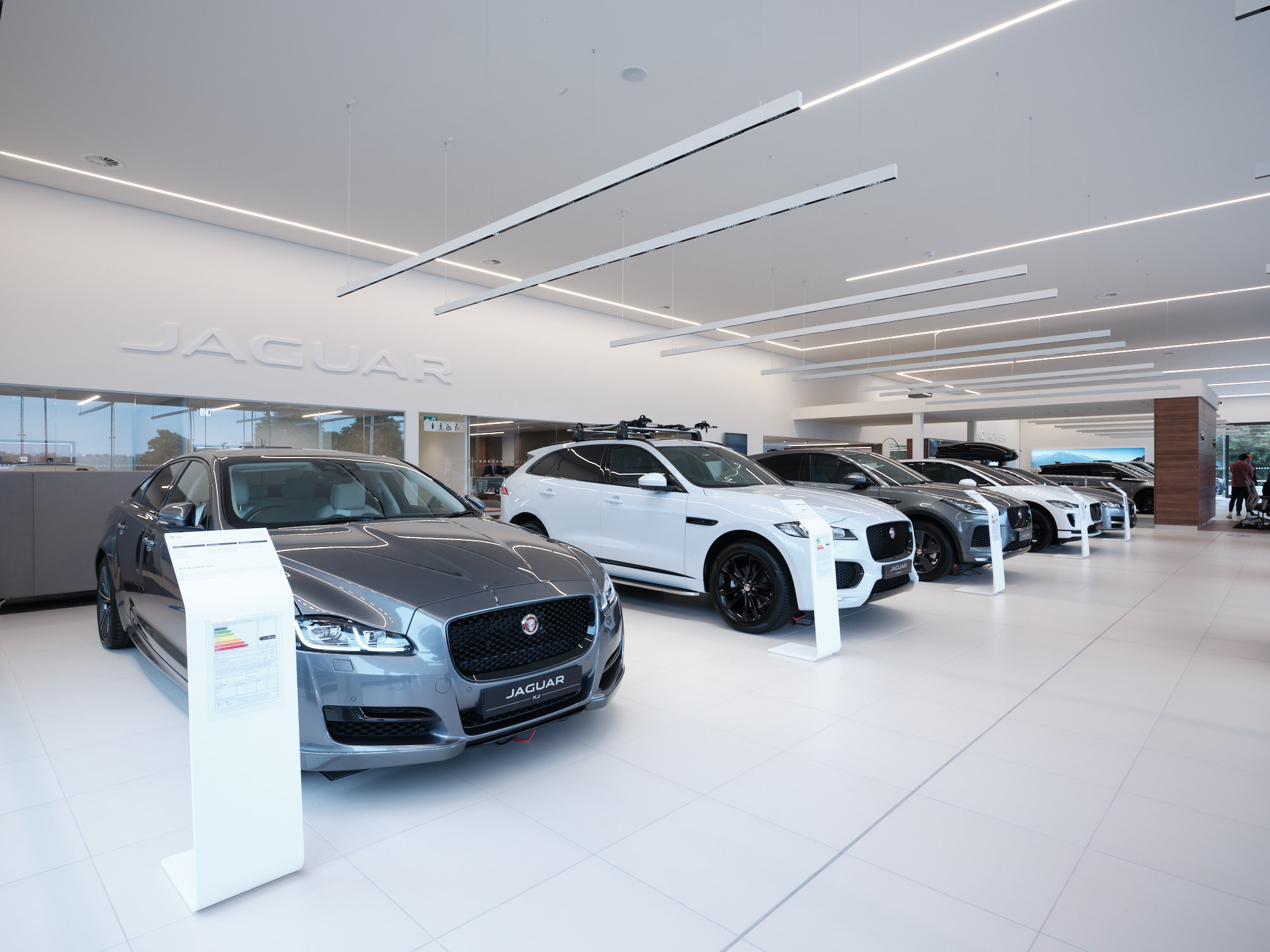 Which are your favourite Shropshire food producers?
There are many Shropshire food producers which we are fond of here at Hatfields from Cheeses to Gins, some of which are our existing customers however I would find it hard to pick a favourite!
What are you looking forward to most at this year's Ludlow Food Festival?
We are looking forward to seeing many of our Jaguar customers at the show as we have done in past years, I'm sure our staff attending will also be looking forward to sampling lots of local food too!
To contact Hatfields Shrewsbury and view their collection of quality new and used vehicles, visit their website.
Keywords: Land Rover