When A Lifelong Dream Bears Fruit – Augernik Fruit Farm
Billy Auger and his family are the proud growers of a huge variety of fruits and nuts, all from their 25 acre haven nestling in the rolling foothills of the Titterstone Clee Hill. The seeds of Billy's fruit farming dream were planted way back in his childhood, and today they are living it out by supplying quality organic produce to Shropshire and beyond. Every tree on the farm has been planted by Billy and his family, who all muck in when it comes to fruit picking – in all weathers!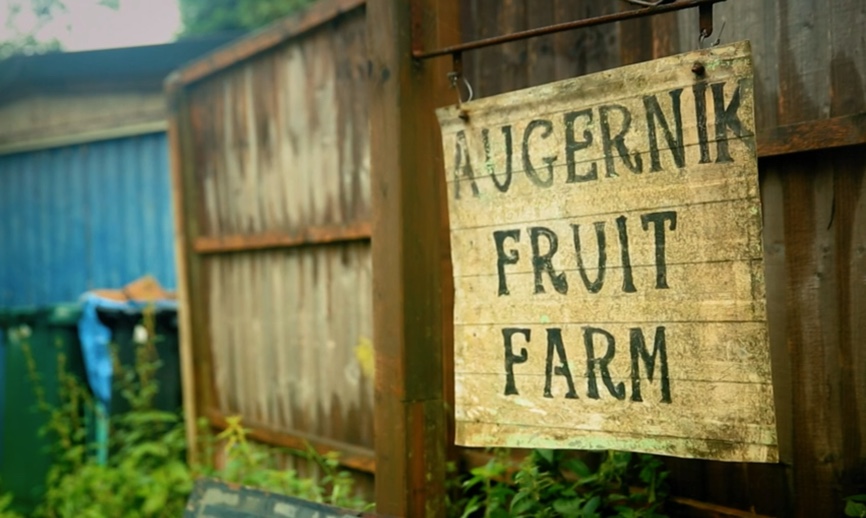 We caught up with him ahead of this year's Festival to find out a little more about the farm…
Tell us about the heritage of Augernik Fruit Farm
My family has always grown fruit organically and it's something that I have enjoyed doing since I was a small child. My father bought an old Victorian orchard that was planted up in the 1890s and was full of unusual & rare varieties from here and abroad.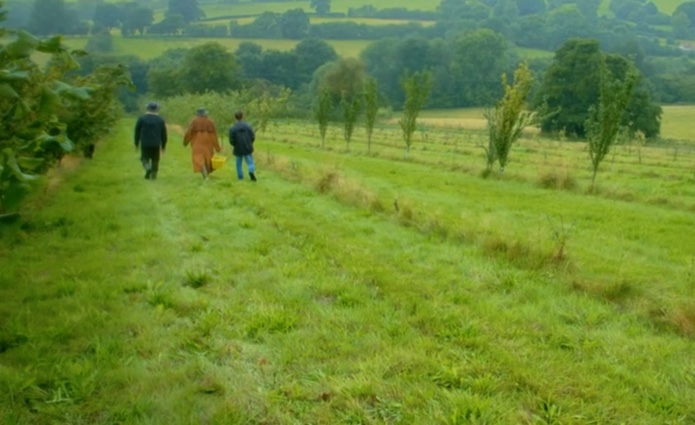 What is your favourite time of year on the Farm
September as it's our busiest time of year (Harvest time for apples, pears, plums, autumn raspberries, filberts & cobnuts, to name but a few - perfect timing for the Ludlow Food Festival).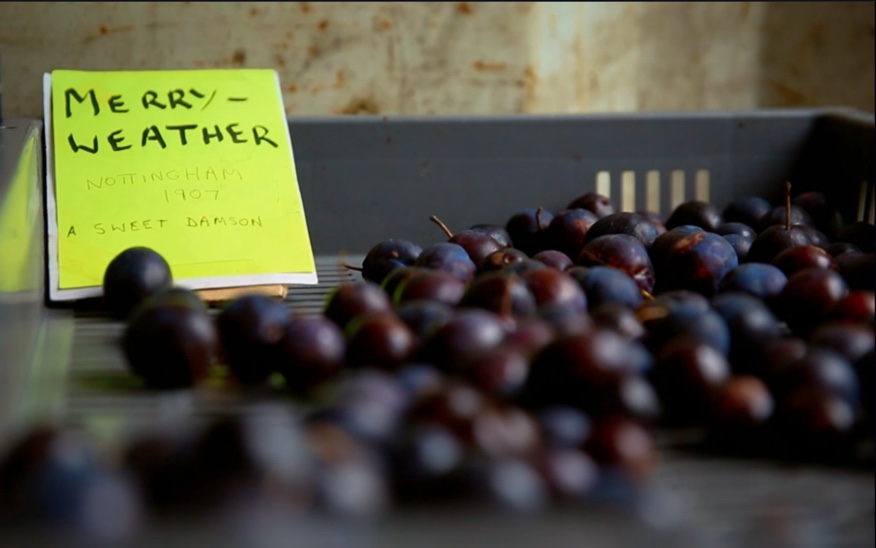 What have been your greatest successes so far?

Propagating a rare type of hazelnut local to Ludlow (Billy is a member of the Kentish Cobnut Association and is the largest grower outside of the county)

Do you have any favourite recipes for cooking with your own fruit?
Gooseberry Fool, Plum Chutney and Poached Pears. (We are already looking up our favourite recipes for these in the Ludlow Food Festival office!)

Has the COVID-19 pandemic affected your choices in planting and customers' preference for locally grown produce?
Honestly, it hasn't although I have grafted 500 plum & damson trees over winter. Personally, I believe COVID-19 has helped people better appreciate their local producers, especially the Local to Ludlow markets.

What do you enjoy most about being part of the Ludlow Food Festival
The interaction with the customers and catching up with other stallholders that I haven't seen in ages. There is a real spirit of community amongst our local food producers which the festival brings together.
It's wonderful to have passionate farmers such as Billy on our doorstep and you can find out more on Augernik Fruit Farm's website https://augernikfruitfarm.weebly.com/
We look forward to bringing you the best food and drink that The Marches has to offer… Look out for more producer spotlights in the build-up to Ludlow Food Festival, which will be 10th – 12th September 2021.
Keywords: