Airstream Facilities Support Spring
We are so pleased to be supported this year by the fantastic Mojo and Kizzy of Herefordshire based, Airstream Facilities. This brilliant local business has the most comprehensive and striking fleet of Airstreams in Europe and pride themselves on offering a service to match. We will be able to call one of these awesome vehicles our operations office during the Spring Festival.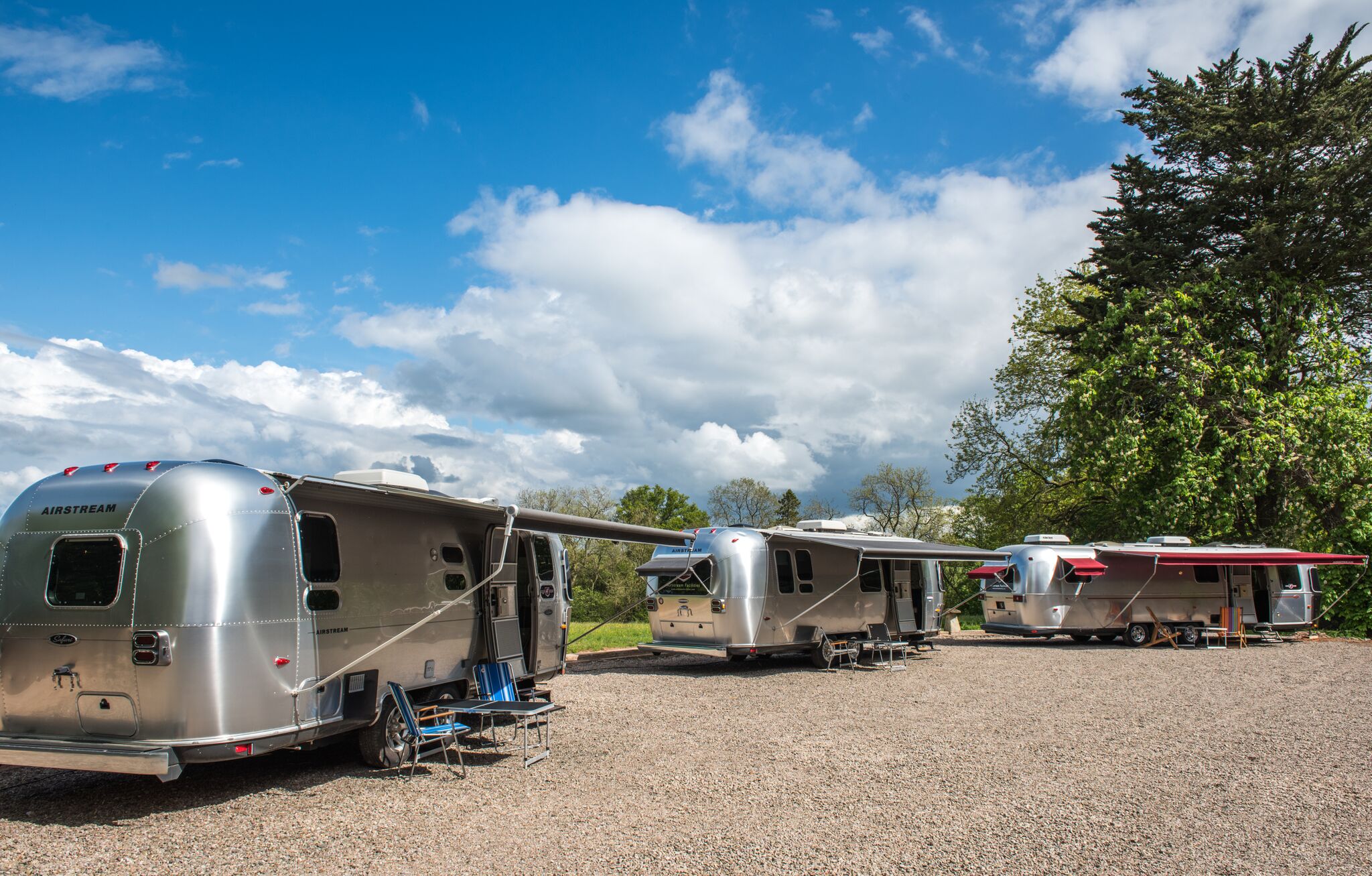 Managing director, Mojo Fell, has worked in the events and entertainment industry for over twenty years. He has an innate feel for functional sophistication and a passion for comfortable camping. He has dedicated decades to importing and lovingly restoring classic American Airstreams.

They strive to enhance the natural charm of these original trailers while adding a modern twist. The polished, aerodynamic shell and spacious interior is the major Airstream appeal–this coupled with our sleek upholstery and state of the art technology results in an unsurpassable experience. Units are regularly hired for: production areas, weddings, festivals, corporate events and film/TV sets.
Discover more about Airstream Facilities here.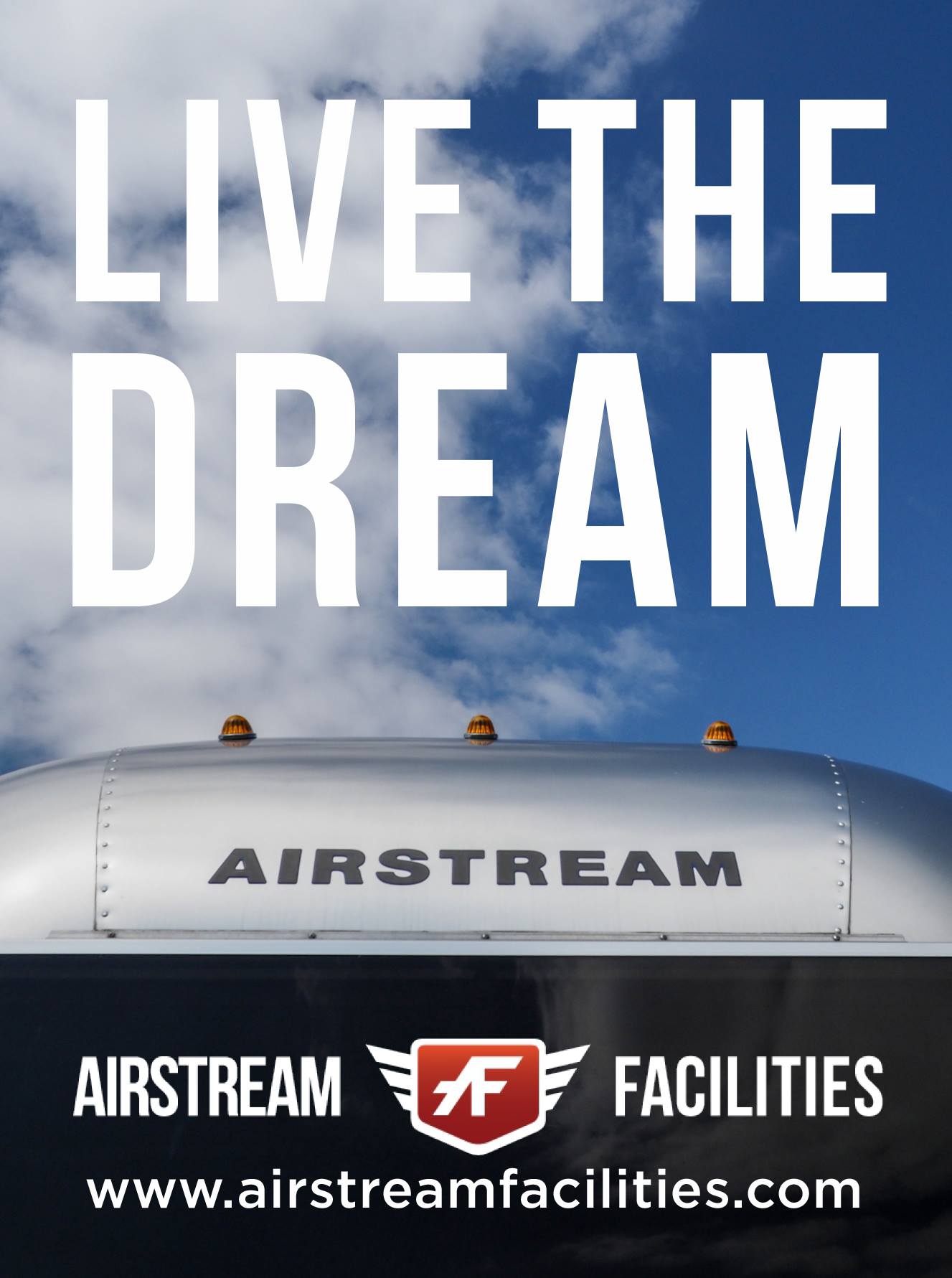 .
Keywords: airstream, sponsors, Ludlow Spring Festival, blog