5 Minutes With Claire Thomson
Claire is a Bristol-based chef, Guardian food columnist, author of The Five O'Clock Apron cookbook – based on her daily 5pm dinner recipe tweets – along with three other cookbooks. She is also family food ambassador for the National Trust and co-founder on the children's food entertainment website , Table of Delights.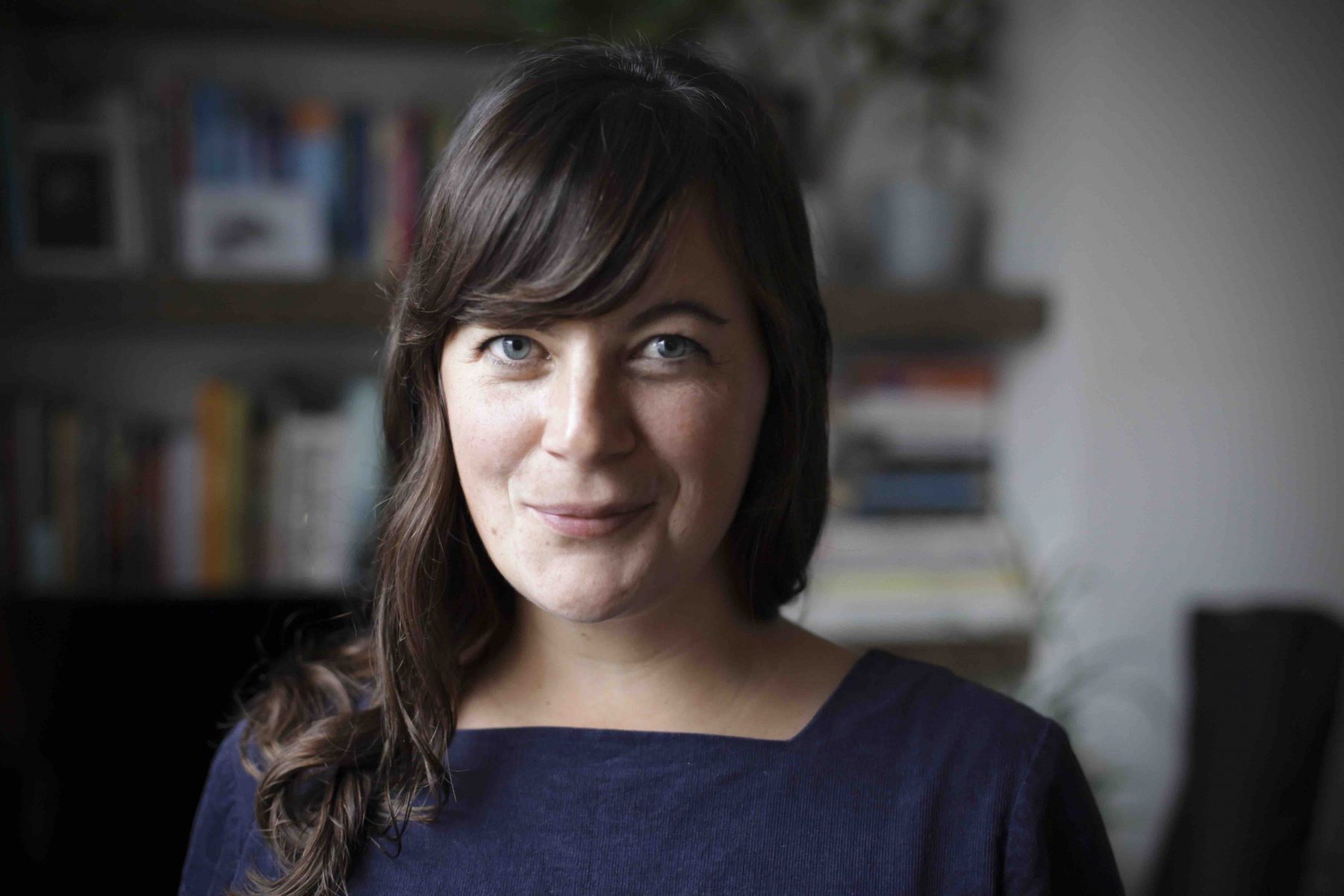 Five Mins With...Claire Thomson
What are you most looking forward to at Ludlow Food Festival?
Cooking alongside Rachel Roddy and Matt my husband. I think the 3 of us will be dynamite in the kitchen. Expect fried things, some pasta and more. Good wine too.
What's your top tip for seasonal produce in September?
Local. I grew up in Shropshire so know well enough what ace produce the region offers. Ludlow in particular is chocca with terrific produce.
What's your best food hack/top shortcut? Too many to list here. Follow my Instagram or buy my books to find out more… The Art of the Larder in particular.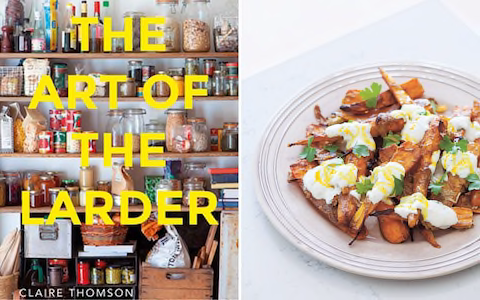 What's your store cupboard essential/the one ingredient you couldn't live without?
Olive oil, probably comes in 2nd after my mortgage for household expenditure!
What's your current favourite recipe?
With this heatwave, it's mostly a jumble of fresh ingredients in a bowl, more of an assembly job than any real recipe.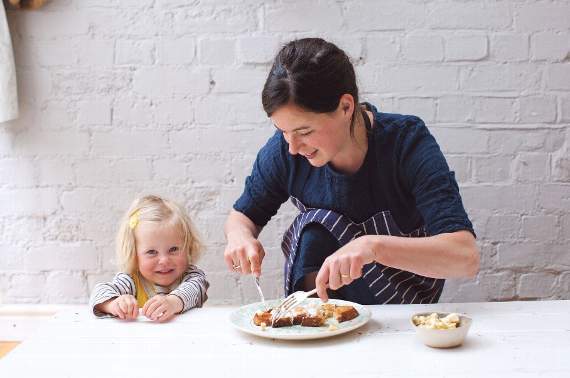 BOOK YOUR TICKETS FOR THE FOOD FESTIVAL HERE.
Keywords: Clare Thomson, Five O'Clock Apron, Guardian Food, Table of Delights