5 minutes with Allan Jenkins
Allan Jenkins is editor of Observer Food Monthly. He was previously editor of the Observer Magazine, food and drink editor on the Independent newspaper and once lived in an experimental eco-community on Anglesey, growing organic food on the edge of the Irish sea.
Five Mins With... Allan Jenkins

What are you most looking forward to at Ludlow Food Festival?
I am slightly obsessed with Romy Gill's vegetarian samosas, I wrote the intro to her new book on the promise of payment in them. As she is in Bristol and I am based in London, I might try insisting she brings me a box.
What's your top tip for seasonal produce in September?
Probably plums in September, Victoria or Reine Claude greengages, at their best now, old golden with a pearl of juice. To be made into a plum and almond tart, preferably by Jeremy Lee.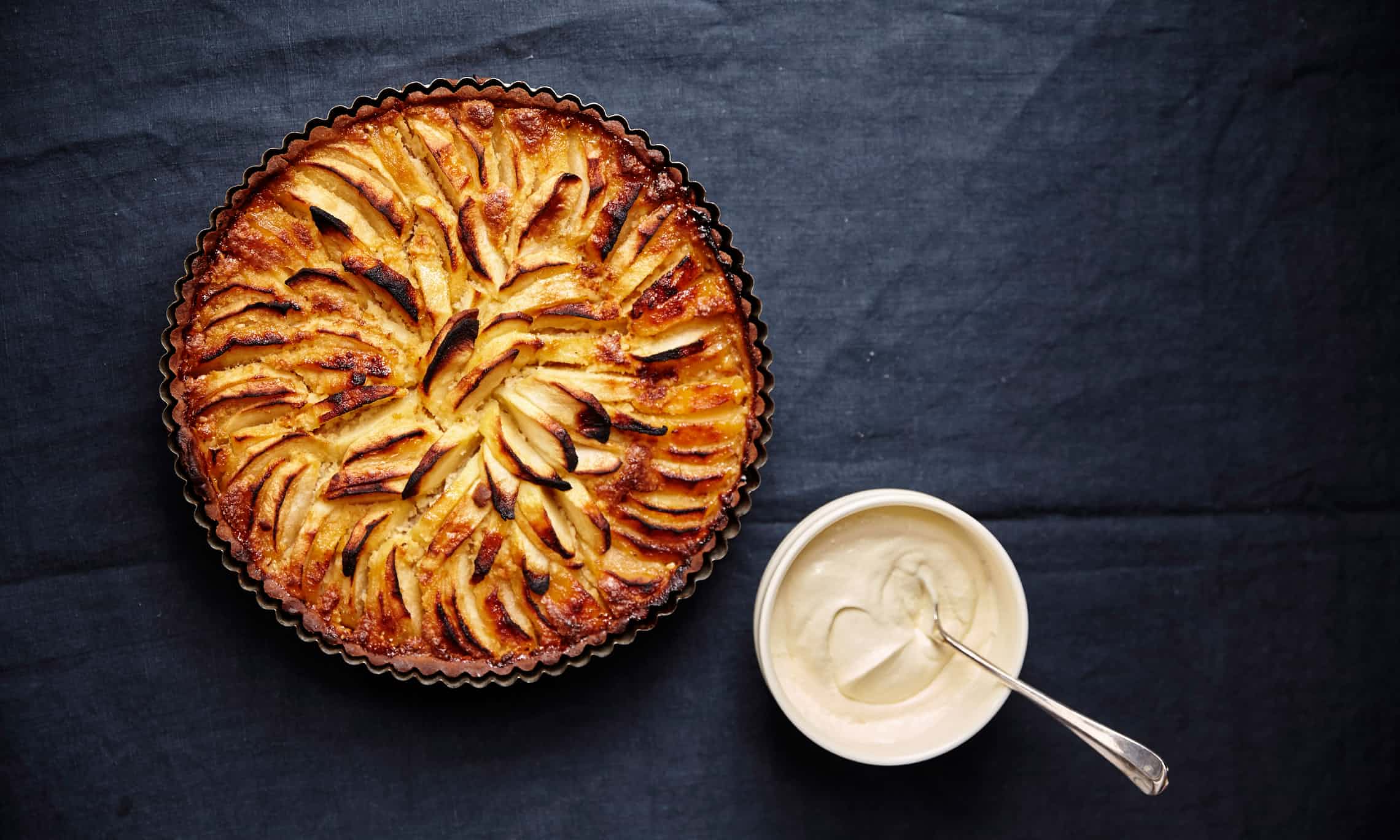 What's your best food hack/top shortcut? e.g. freeze ripe bananas, learn to use a knife properly
Carry a pinch of Maldon salt when picking ripe tomatoes from the plant, if they split or the stem comes away, apply salt, suck or bite (whichever best works for you) enjoy the fruit (hopefully) warmed by the sun (I have need known to take good olive oil with me as well).
What's your store cupboard essential/the one ingredient you couldn't live without?
Hard this, might have to go with two: anchovies in olive oil, either the long posh long, flat Spanish tins or smoked anchovies, both to be eaten from tin with a fork or fingers. Alternatively ground Kashmiri chilli, an astonishing red, fruity, hot, perfect with anything especially fried eggs or avocado.
What's your current favourite recipe?
Mad as it sounds, I rarely if ever use recipes, though I own a lot of books, have been cooking for ever, a rotation of dishes, depending on what looks good on the plot or in the shops, otherwise store cupboard essential, hard to beat: garlic, anchovies, olives tomato sauce, more of each than might at first feel comfortable, served with good dry linguini.
Book your tickets for the Ludlow Food Festival and see Allan Jenkins.
Keywords: Allan Jenkins, Observer Food Monthly, Food Writer